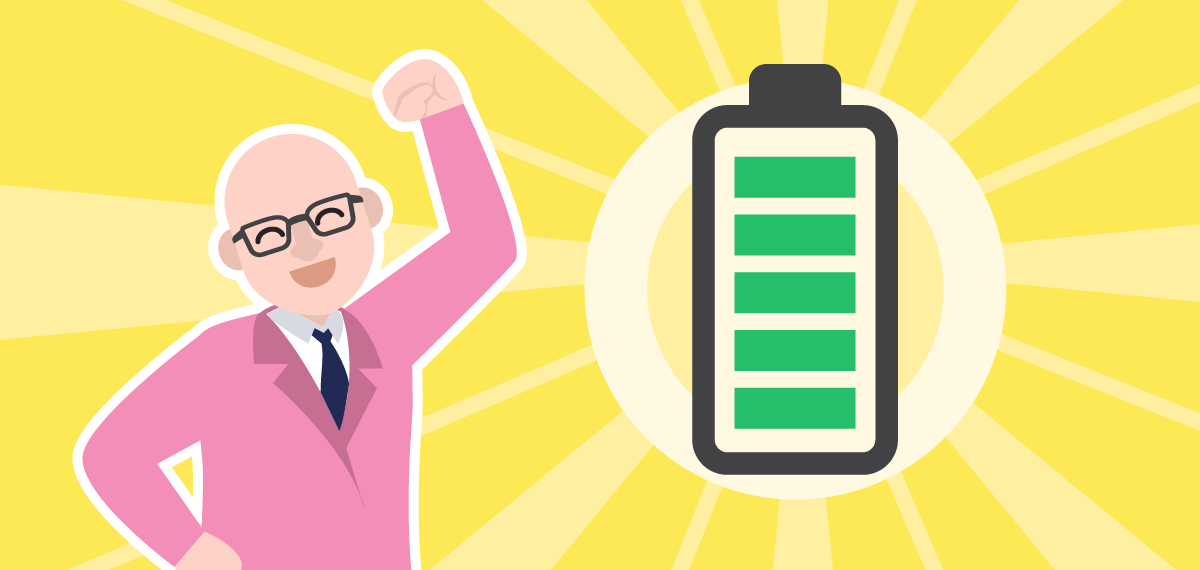 Wellness
Burnout. It shows up as an unintended short reply, unexplained fatigue, or the inability to function at full capacity.
How do you know if you have burnout? What causes it? And how can you, as a business owner, avoid burnout or recover from it?
In this article, we'll take a look at what you can do to overcome this common challenge.
Read More »