You've hired a Virtual Assistant. Congratulations! Now you can finally outsource your tasks and spend more time doing what you do best. So, what's the next step?
A successful working relationship — like any relationship — starts with a conversation.
Having a plan for clear and effective communication saves you from misunderstandings, missed deadlines, and missed opportunities. Ultimately, it makes work more enjoyable and puts you on a faster path to growing your business.
But what does great communication look like when you're working with a remote team and you can't walk into the office to ask a question or have a casual hallway conversation?
After working with hundreds of Hired Agents and Virtual Assistants, we've found a few ways to keep the conversations flowing so team members work better together and the world feels just a little bit smaller.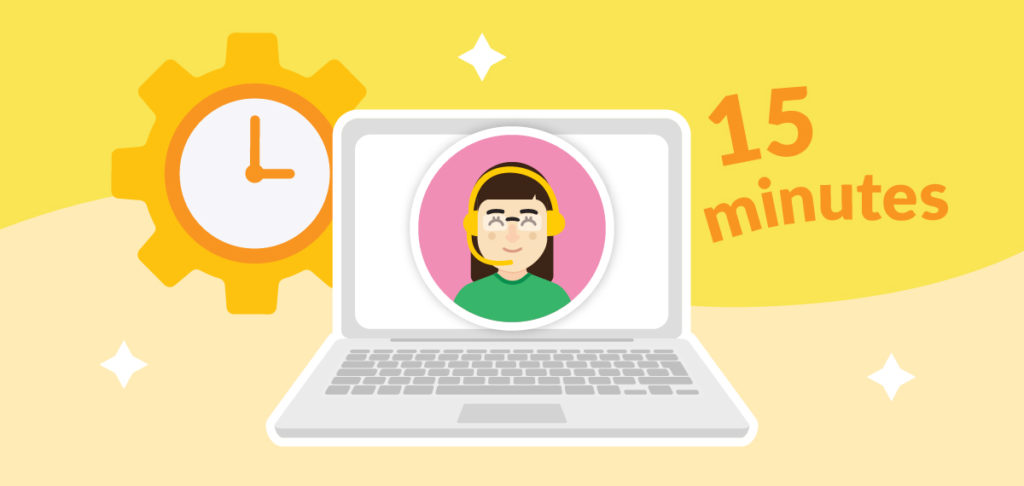 Have a routine
Set a regular time and place each week to check in with your VA. What works best for you — email, messaging, text, phone, or video conferencing? Let your VA know the best way to reach you and find out what works best for them. Knowing where and when you'll talk helps you avoid missed messages and deadlines.
Short on time? Even a 15-minute chat can give you enough time to focus on the most important tasks and answer questions that come up during the week. Have a simple agenda to keep your meeting on track. Then, follow up with a short summary and action points.
Don't have time to create your summary and action points? A VA can do that!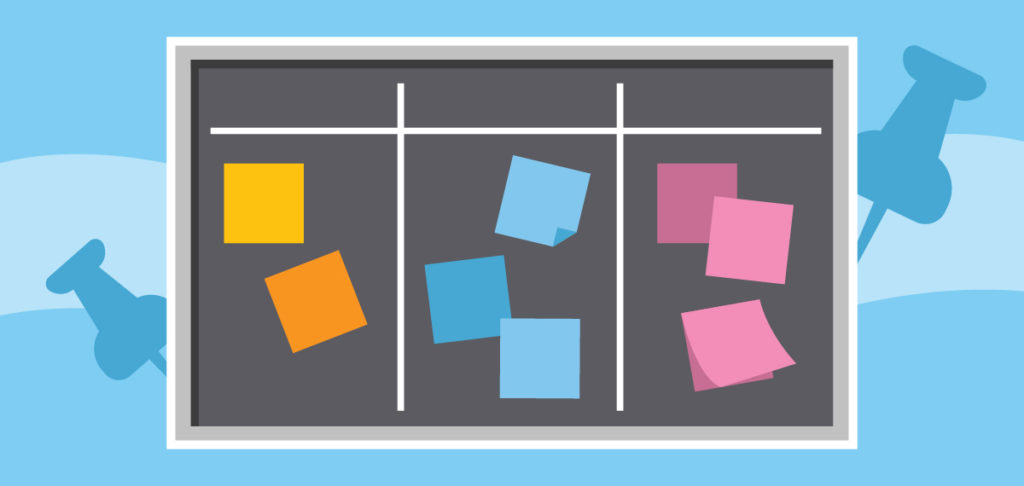 Set clear expectations
Exceptional leaders are fearless in setting expectations in clear language. – Alan Willett, author
Your weekly check-in will help you set and manage expectations for any tasks on the to-do list. Make this time even more efficient by keeping action points clear, simple and organized. For best results, assign each task to a specific team member and include a start and end date.
When you work with a tawk.to VA, you'll receive an End of Day Report. This daily summary keeps you informed about the key tasks your VA has completed. Simply fill out a Task Performance Indicators Form telling us what you want to measure, and we'll keep you up-to-date on the work your VA has completed.
Learn more about the End of Day Report in this article: The End of Day Report: introducing a new tool for improving remote team management
Have a more complex task on the to-do list? How about making a quick 2-minute video to show your VA what you're aiming for? Or meet in real time using our Video + Voice + Screensharing feature.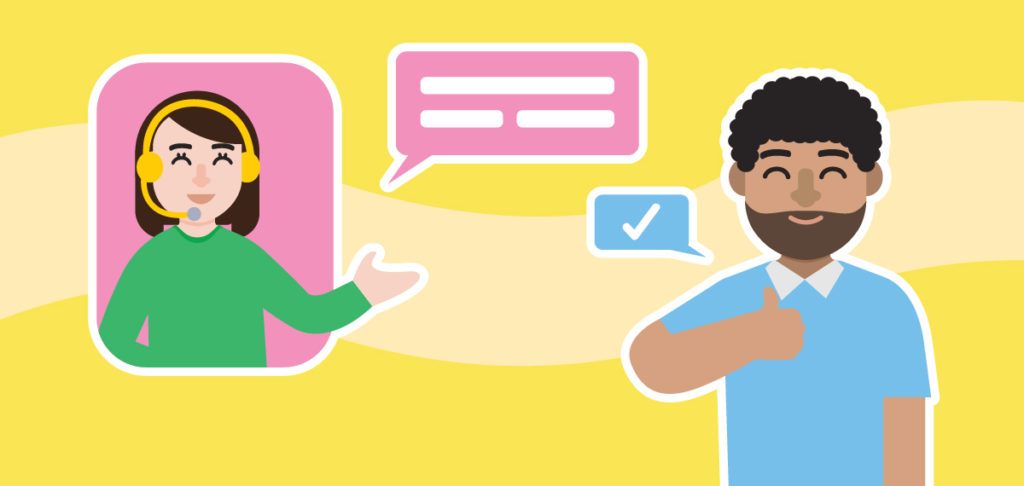 Keep the lines of communication open
"When you talk, you are only repeating what you already know. But if you listen, you may learn something new." – Dalai Lama
Take time to listen. Actively listening to your VA can help you know when to clarify an assignment, offer extra support, or address a sticking point. Be fully present. Avoid distractions. And ask questions as needed.
Remember to listen for the positive. Look for and celebrate wins. Recognizing a task well done, an extra effort made, or a work anniversary lets your VA know they are valued and appreciated.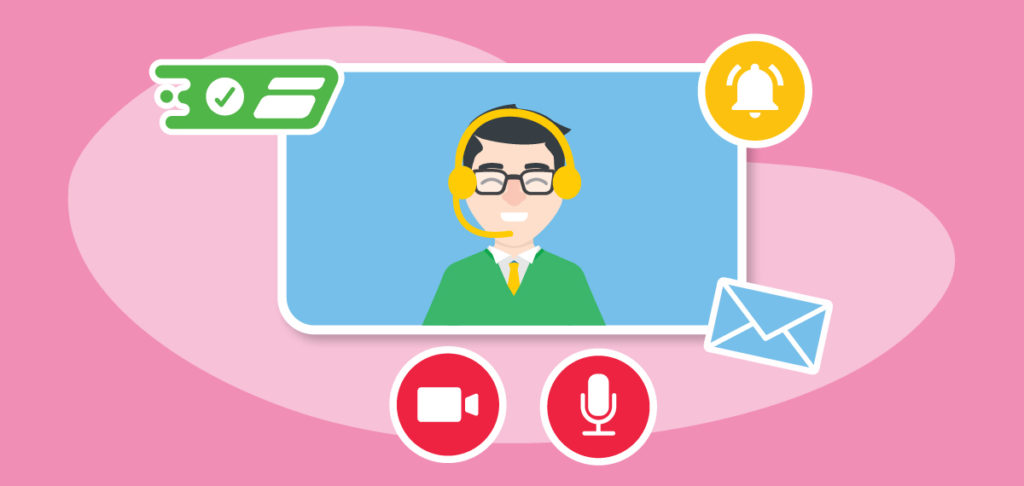 Over-communicate
After working with hundreds of VAs, our HR team has found that frequent messaging is key to keeping work aligned, knowing where to offer support, and ensuring all deliverables are up to date.
Aldie Pileña, tawk.to's head VA liaison, believes over-communicating is the key to a fruitful remote working relationship. "In the office, you can easily drop by your colleague's office to ask a question like, 'Hey, have you sent that email we're supposed to send?' or 'Have you printed out that flier we need to distribute to the office?'"
Messaging allows VAs to reach out and work together as a team, whether they're located in the next office or on the other side of the world.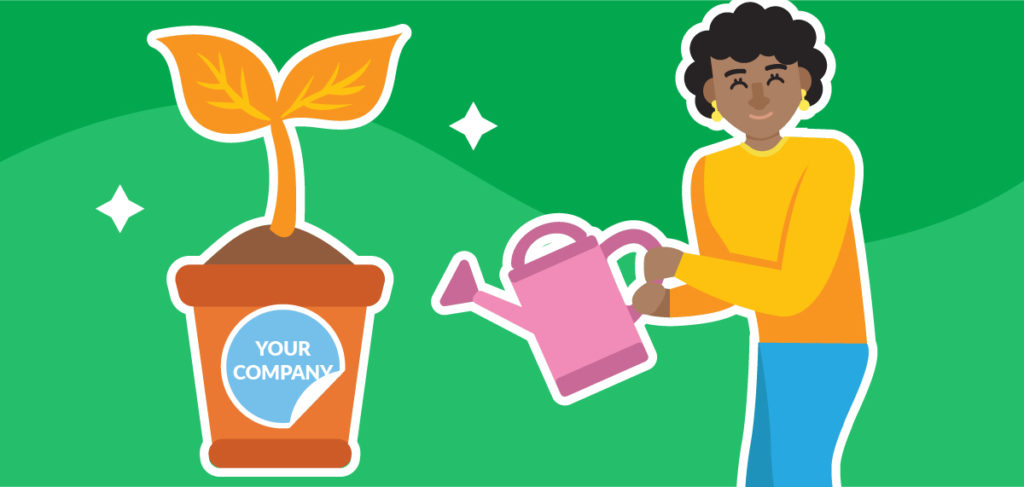 Share your mission
Our mission at tawk.to is equal access to opportunity. We make it easy for businesses to communicate and transact with their customers. No matter where they are or how they pay.
What's yours?
When you make your organization's reason for being a vital part of the onboarding experience, you build a remote team that works together for a greater good.
Inspire and motivate your team by sharing your mission and purpose. Provide access to your brand guidelines, style guides and mission statements. Each VA is representing your brand and business.
Need additional VA support? We make it easy to find your perfect match.
Learn how in The tawk.to complete guide to hiring a Virtual Assistant.