Deliver an exceptional CX and never miss another chat again.
No obligation •
Nothing to pay
• 7-Day Free Trial​
Could your site be generating more leads and sales?
Do visitors bounce or abandon their shopping carts?
More leads, more sales and happier customers — that's what hired chat agents deliver.
We'll be there for your customers, right when they need you the most — 24×7-365.
No obligation •
Nothing to pay
• 7-Day Free Trial​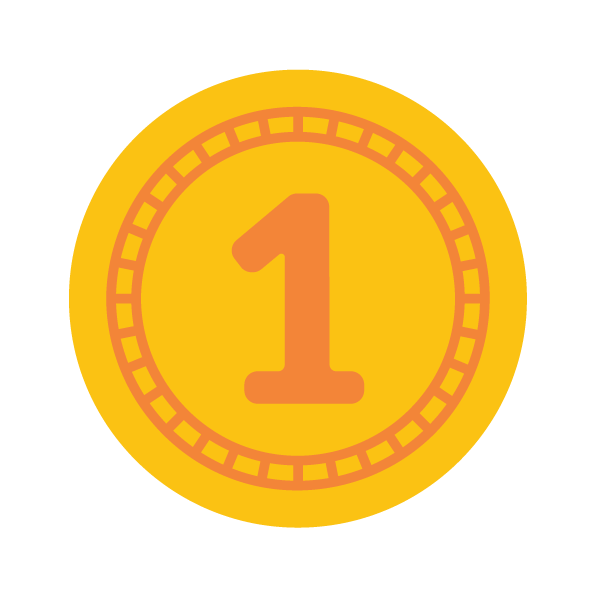 From as little as $1 per hour, hire Pro, trained chat agents. Our rates simply can't be beaten.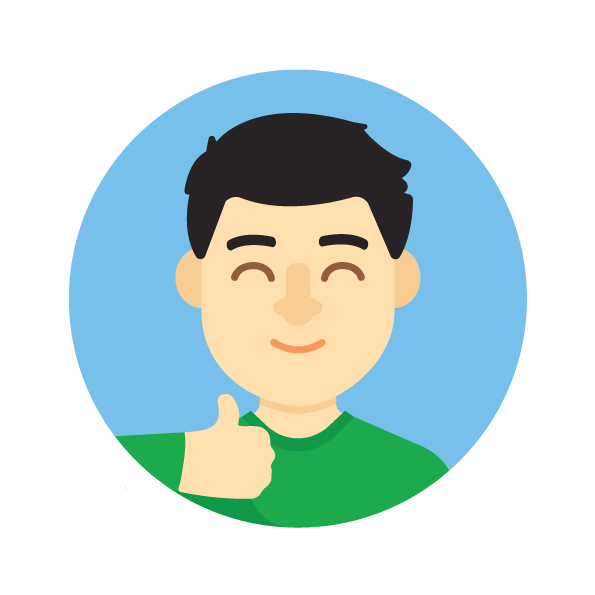 No bots with thoughtless answers. We only hire real humans trained to be customer service experts.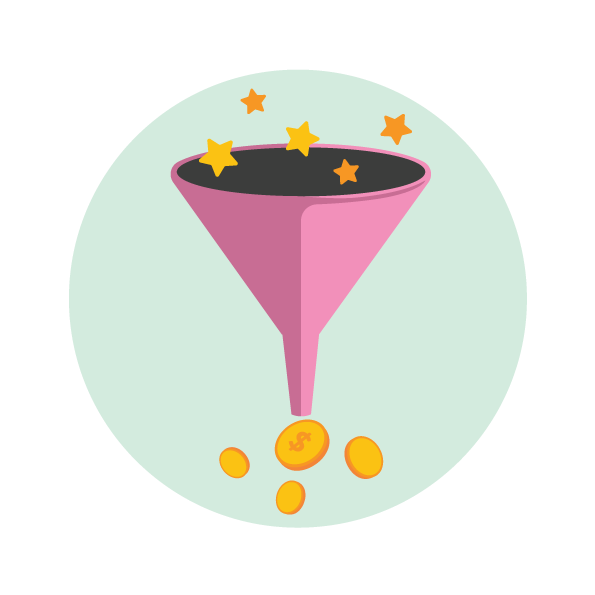 Highly qualified leads — that's what our expert agents can deliver, resulting in better advertising ROI.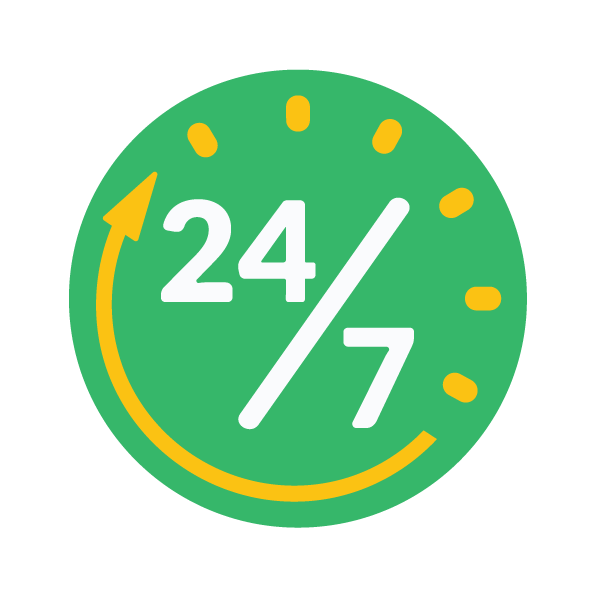 We don't ever close, which means your customers get great service every single day of the year.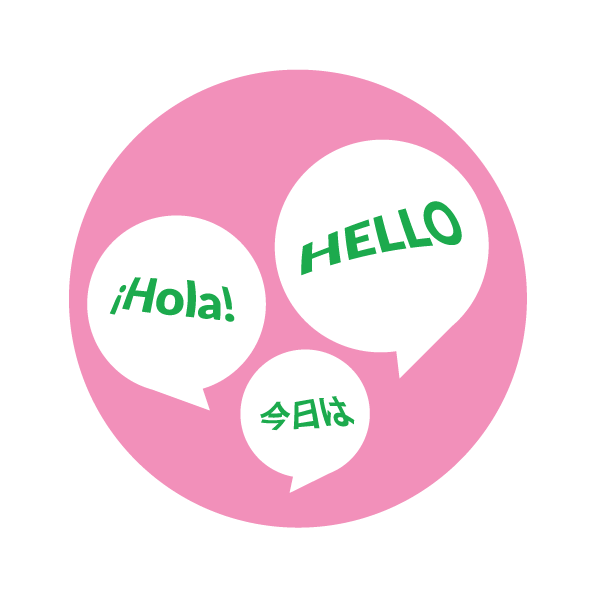 English? Italian? German? French? Spanish? Our team of native speakers speaks your customer's language.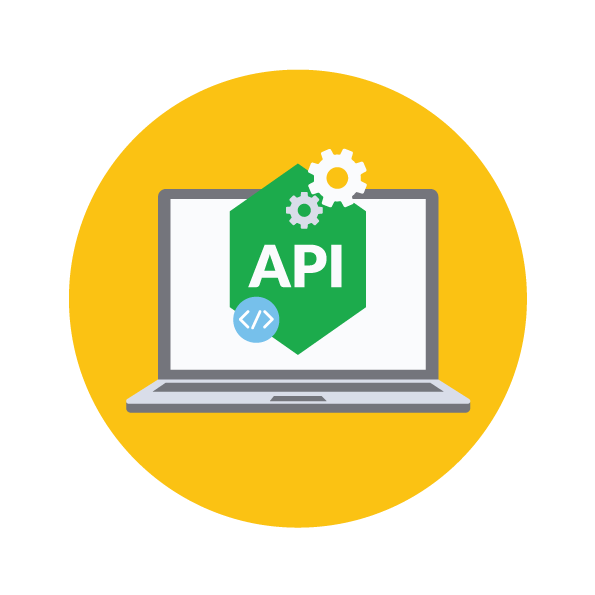 You have full access to chat history in real time, and we can integrate with any existing CRM API.
Access as a differentiator
In an increasingly 24x7 world, your website doesn't close,
so customers expect someone to be there when they have a question
Example live agent in action: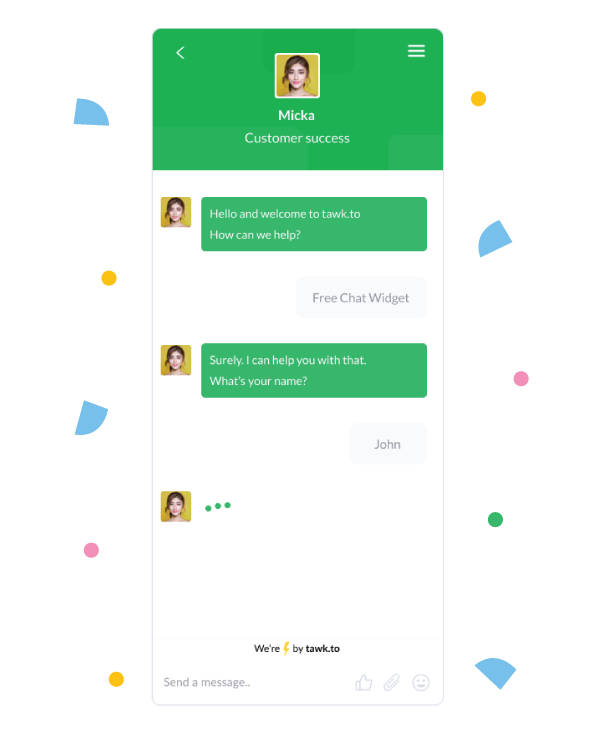 A messaging app offering hired chat agents. Strange, right? Not really.
Offering hired chat agents is core to our revenue model, and it is how we are able to offer our software completely free to over 5,000,000+ (and growing) business users.
It's what made tawk.to the #1 most widely used live chat app in the world.
Currently we get paid to answer chats for a small group of awesome customers that do not want to (or simply can't) answer chats themselves.
To use our chat software will always be 100% completely free. You will never have to pay to use the core application.
Why would you want to hire chat agents 24×7 for $1/hr?
Live chat is proven to increase leads, sales and overall customer satisfaction. Yet often the biggest challenge businesses face is how to hire staff to ensure you're always online. Hiring chat agents with tawk.to is, "Your business, powered by our support team." Your customers will think they are chatting with your in-house staff, right on your website.
Nothing is worse for a visitor than not being able to find what they are looking for. The visitor may simply need to ask a quick question to make a purchase decision and nobody is there to help. Our dedicated native-speaking chat experts are fully trained in customer service and lead capture and can assist and guide your visitors.
We're sure you have many questions. The process of hiring qualified agents to answer on your behalf, just like the process of hiring your own internal team members, can seem daunting at first.
You can save up to 97% by hiring chat agents
Hourly Rate

Recruitment + HR

Training

Benefits (health, dental etc)

Overhead (office, equipment etc)

Payroll Tax

Absences (vacation, holiday & sick)

TOTAL
$20.00 per hour

$1.40 per hour (@ 7%)

$0.40 per hour (@ 2%)

$7.00 per hour (@ 35%)

$1.00 per hour (@ 5%)

$2.40 per hour (@ 12%)

$2.60 per hour (@ 13%)

$25,404 / month
$1 per hour

Included

Included

Included

Included

Included

Included

$728 / Month
Incredible savings right?
Full Time
Schedule up to 40 hrs a week — perfect for connecting with customers during business hours, or a few hours a day.
Double Shift
Need to cover two shifts? Schedule 80 hrs a week and be there more often for your prospects and customers.
Days & Weekends
Busy evenings and weekends? or 18+/hrs a day? Schedule 128/hrs a week, and we'll be there for you.
24x7-365
The plan that made us famous — at an unbeatable $1/hr, we've got you covered 24x7-365. Your customers are going to love you.
Frequently Asked Questions
Commence a completely free 7-day trial — no obligation
No obligation •
Nothing to pay
• 7-Day Free Trial​
Have questions? We're here to help.
More leads, more sales and happier customers; that's what hired chat agents deliver.

NOTE: Limited availability – we limit the number of new customers this service is offered to, as providing customer service with a level of quality our customers have come to expect requires proper staffing and quality training. Humans don't scale like software. If you would like to hire live chat agents to assist with your live chat answering, now is your opportunity. We receive way more requests for hired agents than we could ever hope to service, so please get in quickly to avoid disappointment.
Initiate a chat now to get started with a free 7-day trial. Your customer success team is standing by 24×7-365 to assess the suitability of the Hired Agent service for your product or service offering and the expertise of our trained agents.