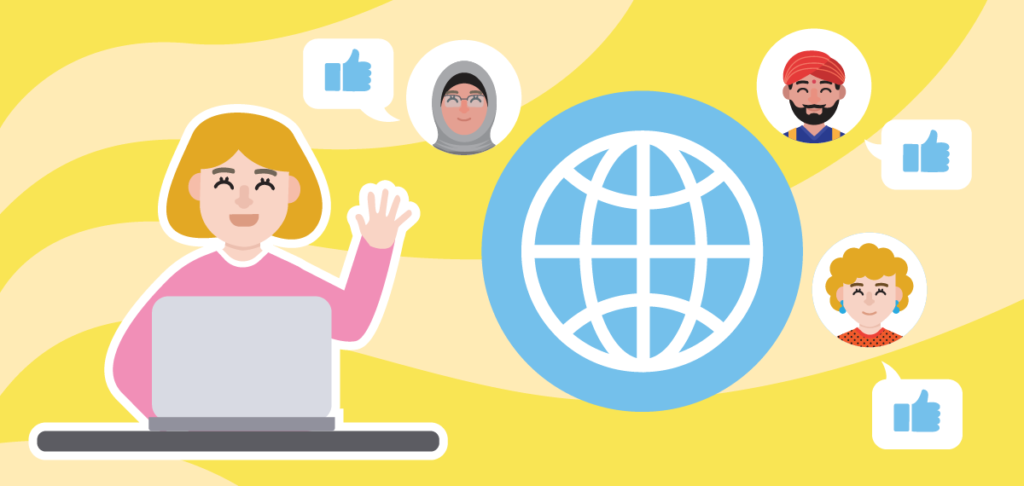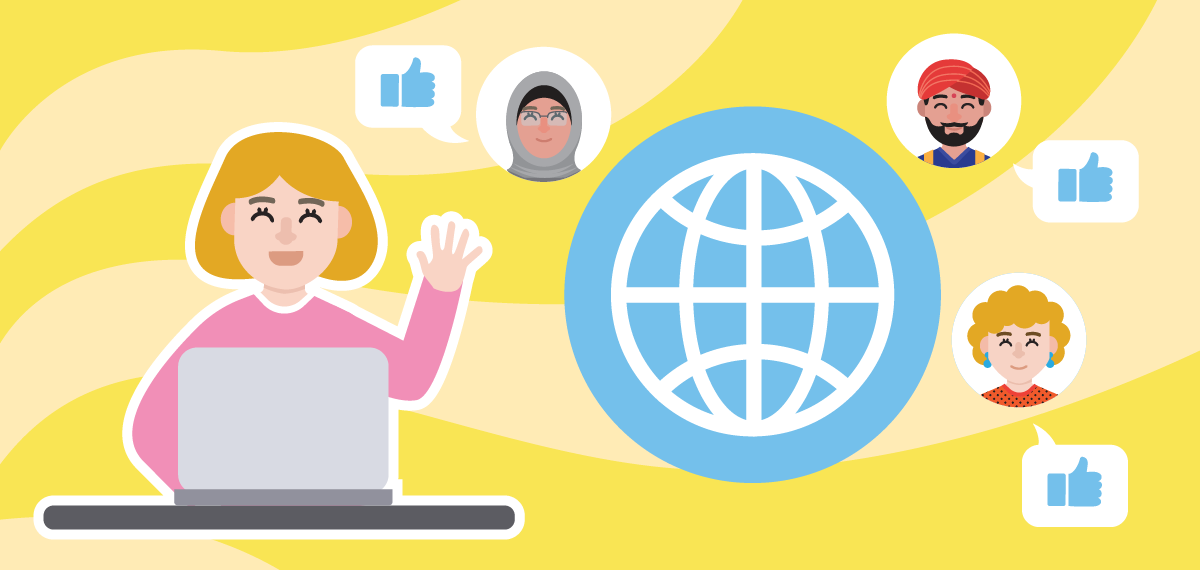 The Sales process has shifted from the business to the customer. We "google" for answers. We turn to Social media to ask our friends what they think or where they went.
As a business with an online presence, it's essential to show up across multiple channels. So how can we position ourselves where future customers can stumble onto our profiles?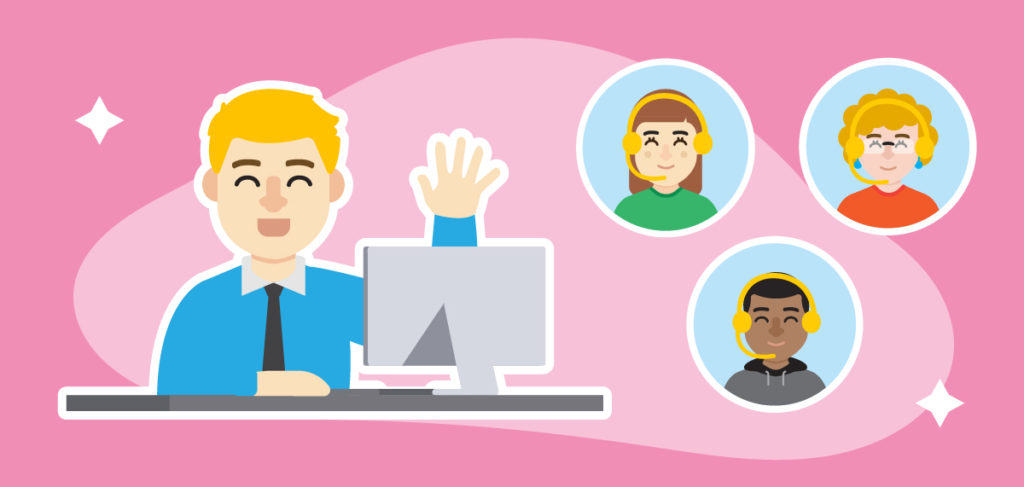 Congratulations — you've hired a Virtual Assistant! Now, what's the next step? Great working relationships begin with great conversations. Discover some of our best communication strategies for getting the most out of working with your VA.