People want to belong. With our lives moving online more and more, the need for that sense of community still exists but how we fulfill that need is changing.
Building a community online allows you to connect more closely with your target market. For any purchase, a potential buyer has the entire internet at their fingertips. They're spoiled for choice. So how do you become the choice they ultimately make?
Through human connection and brand recognition.
The aim is to build trust with your audience, discover their pain points through discussions and create awareness for your brand.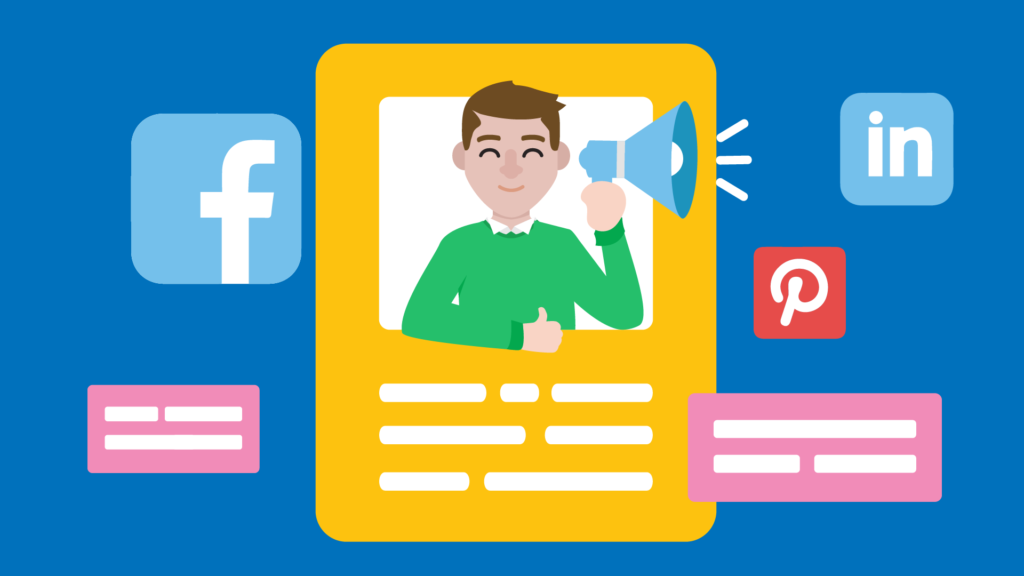 Select a platform
How do you want to connect?
The first step is to decide what platform you want to build your community on. It would be nice to be able to launch a bunch of communities across various platforms, and the goal is to get there eventually, but if you're just getting started, it's best to focus on just one.
But what's the one for you? There are pros and cons to each so be sure to go through all of the options and find the one that will best suit your target audience.
Facebook
Facebook groups are great for businesses catering to personal hobbies and interests. Facebook users tend to be Generation X and Baby Boomers. If that sounds like your demographic, this is the place for your community.
When creating a Facebook group, keep in mind the group's sole purpose should be to focus on a specific interest – not to promote your product.
If you're heavy-handed, pitching your product or service at every opportunity, people won't want to join the group and they certainly won't stick around.
The goal should be to provide entertainment and create trust and awareness of your brand.
For example, if your product is a protein powder shake that's ideal for ketogenic diets, create a group centered around low carb recipes. Share great recipes and provide your community with real value. Some of these can include your product but don't push it on group members.
One of the overwhelming benefits of creating a community on facebook is that people are already there!
It's also super easy to set up, just go to the Groups section, click "Create Group" and select "Connect and Share" as the purpose of your group.
You'll need to invite some people to join the group so start with close friends, family members and colleagues.
Forums
Forums are another popular option for building an online community.
You can build your own forum software but it's much easier to use a free forum platform like Reddit. The downside of free forums is that you may end up dealing with advertisements and don't have control over all the content.
Start with a few topics to discuss but limit the number at first so you don't get overwhelmed.
Make sure to spend some time looking at similar communities on the platform you choose to get some ideas and see how they run. You'll need to establish some clear rules and guidelines and set up some admins to enforce them and keep your community interested and growing.
Get the ball rolling by sharing some blog posts, videos and stories your audience will find entertaining. The forum option can take a lot of work to build but they're designed exactly for what you're trying to achieve.
Pinterest
This is perfect for businesses with lots of beautiful images to share. Travel agencies, boutique clothing stores, restaurants. These will all do well on Pinterest.
For example, florists may want to create a community that not only shares images of flowers but helps with tips about gardening.
There's also a community feature specifically made to help you to connect and collaborate with other pinners. If your products or services have a visual element, Pinterest is a great place to start.
A picture is worth a thousand words. People are much more interested in visual content so it's easier to gather people around beautiful imagery if you can link it to your business.
LinkedIn
The great thing about LinkedIn is that it's business-focused so people are much more receptive to being sold. You can get away with being more upfront with your goals for the group than you could on Facebook or in a Subreddit.
The big focus is around networking, so if you're in the B2B space, LinkedIn may be the way to go. People on LinkedIn are there to connect and learn from others so there's already a natural match with creating a community.
Select a few groups related to your industry and start engaging in the community. As you become known in the industry, you can start your group and ask others to join.
You can then use it as a place for your customers to connect and increase your brand awareness and trust.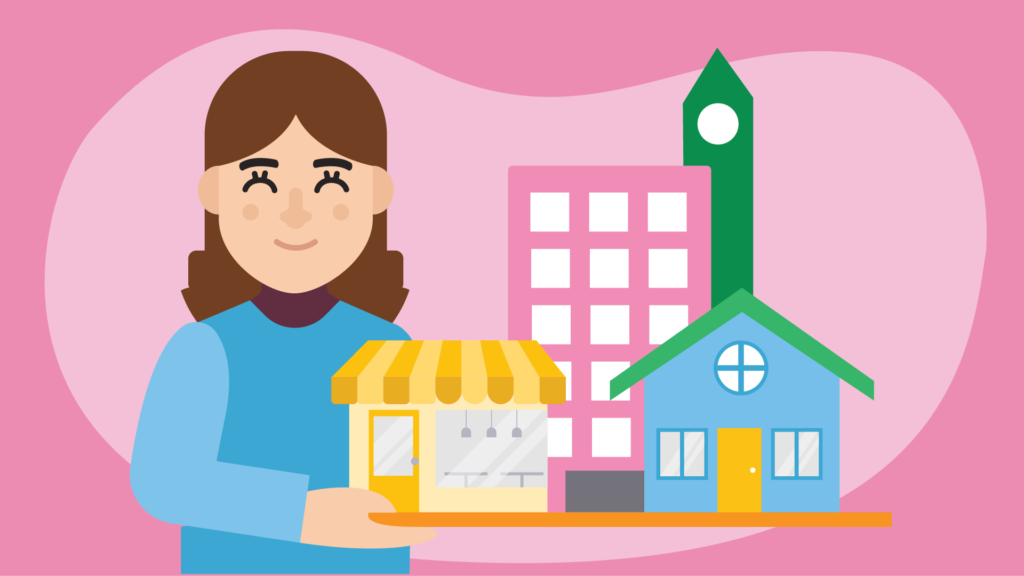 Building your community
Setting the group up is the easy part. Now, you'll want to build the community up. You'll need members to share the group or forum with their friends and get excited about the content.
Start with creating a welcoming environment. You may want to instruct new members to introduce themselves through a welcome message that you send.
When someone creates a post, make sure that you or an admin comments on their post. You want your members to feel that their contributions are important so get involved as much as possible to encourage interaction.
People quickly forget about online groups that aren't active. Share something every day or on a consistent basis. This can be as simple as a statistic or quote or as informative as a blog post. It doesn't have to be your content, just make sure it's relevant.
Sharing blog posts with your community builds your authority as a brand. Having your own community in addition to your website means you'll have a place to share your content with people who will be interested in the topic. If you're already hard at work with content marketing, this is another space for you to share what you're creating.
Make sure the posts you're sharing are high quality and add value to the community. They can focus on the latest industry news, tips and tricks for success or product reviews.
Whatever it is, as long as it's relevant and entertaining or informative you're on the right track.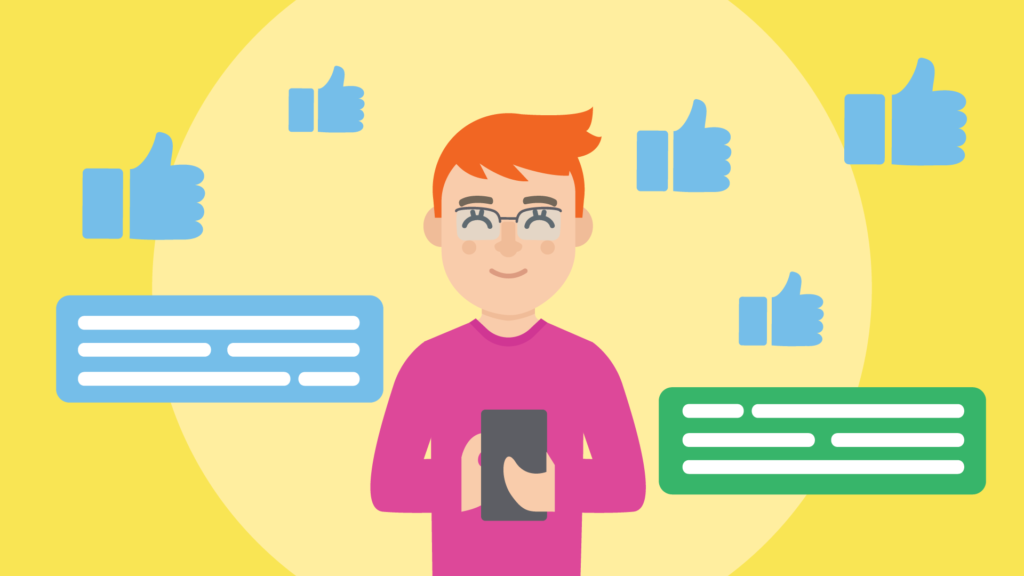 Encourage user-generated content
User-generated content helps to convert your community to buyers faster than any professional brand video or photo and it means less work for you.
Consumers trust referrals more than any other type of advertising and visual user-generated content is more powerful than brand photos or videos.
Why say it yourself if it means more coming from others?
Getting user-generated content can take a bit of work and planning. Many people will write reviews for you, but often they need to be asked. You can encourage user-generated content by offering a reward or discount for the customer's review or story.
Social media contest are a great source of user-generated content. You can ask your buyers to share photos of themselves using the product in order to enter the contest.
It's not only content for your community, the photos will also be shared with friends and family giving your brand more exposure.
Building an online community provides you with many opportunities to connect with your target market. It's a great way to get in touch with your customers and use the lessons you learn to improve your business.