Welcome to the second article in our three-part series on all things content marketing for small business (you can check out part 1 HERE). This time, we're sharing a 6-step checklist to help you get started with your content marketing strategy today.
So why is the "strategy" part so important?
Do you find yourself wanting to start this whole content marketing thing but also worrying about coming up against writer's block? Are you wondering how the heck you'll consistently come up with something interesting to say?! That's where your strategy comes in to save the day. Things run much more smoothly when you do the planning up-front: mapping out a game plan for topics, formats, placements, and timings before you jump head-first into creation mode.
If you want to generate awesome results, then you'll need goals to aim for and a way to measure ROI (return on investment). After all, "Failing to plan is planning to fail", as they say (whoever "they" are!). In the content marketing world, strategy and consistency are everything.
So, it's time to start ticking things off from our content marketing starter checklist: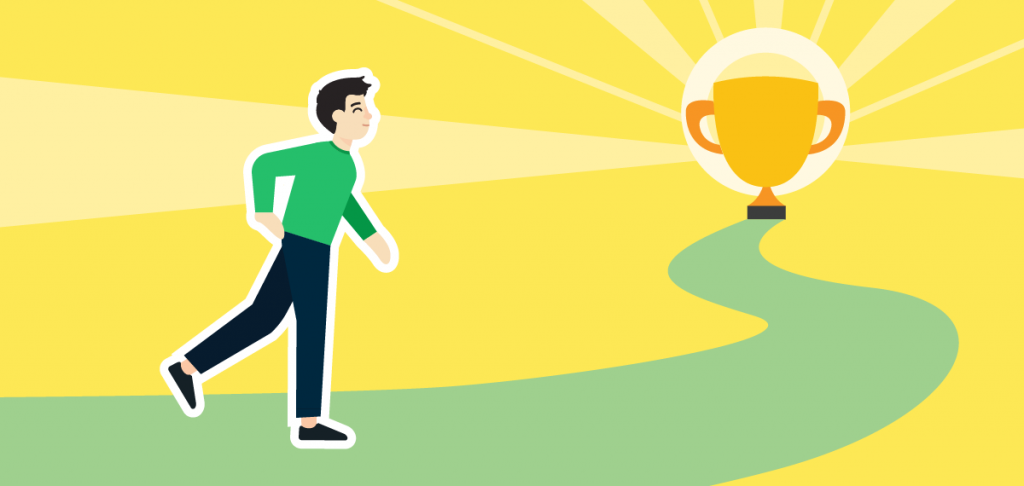 1. Define some simple goals. What do you want to achieve with your content?
What will you be measuring at this stage of your business? Are you going for brand exposure, rock-star recognition, customer engagement, user feedback, lead generation, or sales?
Make your goals as specific, measurable, and relevant as you can. Then, make them official by setting a time frame for achieving each goal.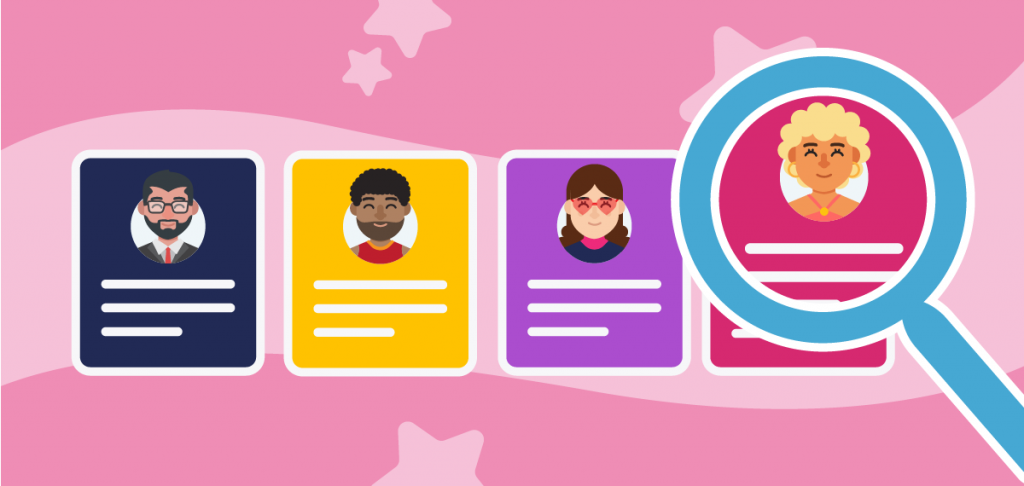 2. Define your audience
Set aside time to brainstorm ideas and create buyer personas. Recruit colleagues and bribe them with pizza if needed!
Who are your number-one customers — the ones that make purchases on repeat or refer their co-workers, friends, or family? What does a day in the life of each persona look like? What are their dreams? What keeps them up at night? Once you've narrowed it down, talk one-on-one to your customers to learn more about how, why, and when they use your product or service.
Then, document what you find and share it with your team. Be sure to add a photo and name for each of your personas.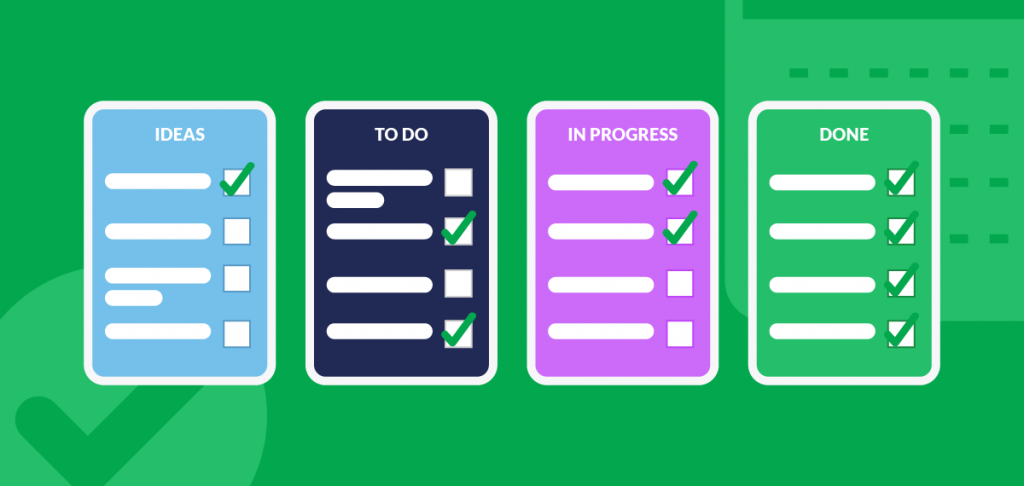 3. Create an editorial calendar
Whether you plan with a digital calendar, a project management platform, a spreadsheet, or a simple Google doc, documenting your plan and sharing it will keep you and your team focused and on your game.
Decide on the pillars — the main topics and products you'll cover. Then, add your content pillars along with your personas, content formats, due dates, and assignments to your plan.
Set a rhythm — how frequently will you post on each social channel? How many blog posts and videos will you create each week? Where do you need to fill gaps in your knowledge base? And where do you need long-form content for education and lead generation? Whether you're posting five times per day or two times per week, consistency is the most important thing here.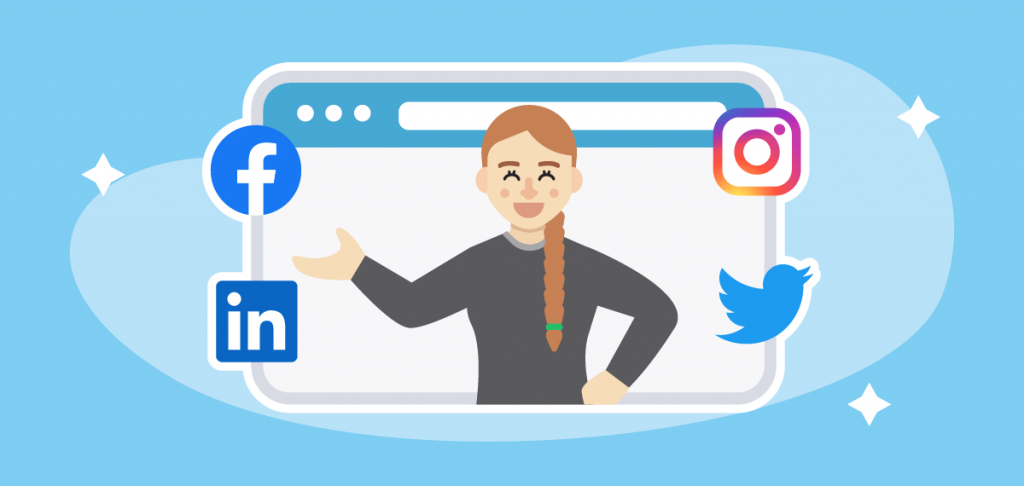 4. Pick your social channels
Decide where you'll promote and share content. Which social channels work best for your business?
Where are your customers active now? Where are they already chatting about your products and brand? And which platforms showcase not only your genius but also the awesomeness of your customers?
For example, if you're focused on B2B technology, LinkedIn will be your primary focus. If you're all about design and lean into visual elements, Instagram will likely top your list.
Need help creating, organizing, and posting all of your social media content? Consider hiring a tawk.to Digital Marketing Virtual Assistant.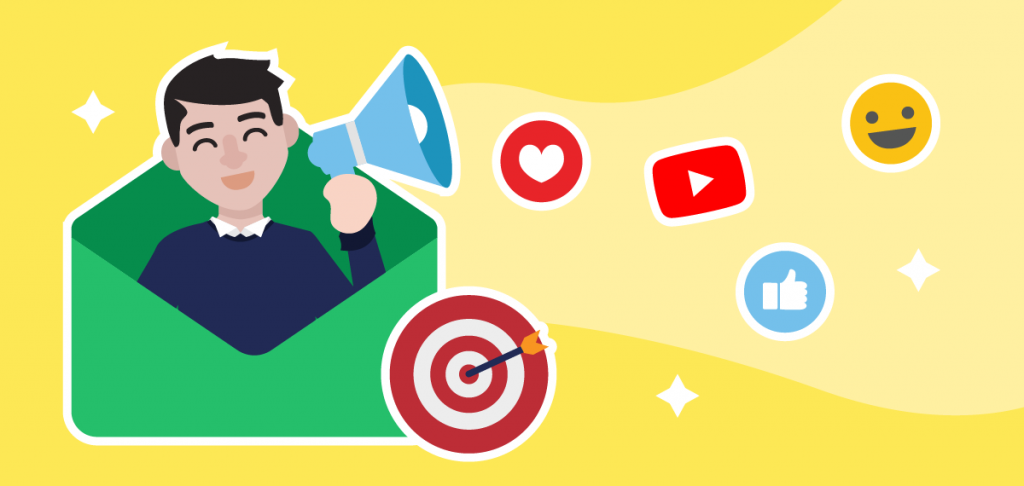 5. Get started with email marketing
Even if you're sending a simple monthly newsletter, your subscribers are an incredibly valuable asset.
Email allows you to start conversations with potential customers. You can get feedback from current customers and show them how to get the most out of your product or service. And you can keep all your readers current with product updates, promotions, and more!
Which of the following will help your business grow?
Welcome emails
Seasonal sale emails
Product/service onboarding emails
Educational emails
New feature emails
New product emails
Customer survey emails
Monthly newsletters
Weekly digests
Ticket/support emails
Once you've made your decision, do your best to be consistent so your readers know what to expect.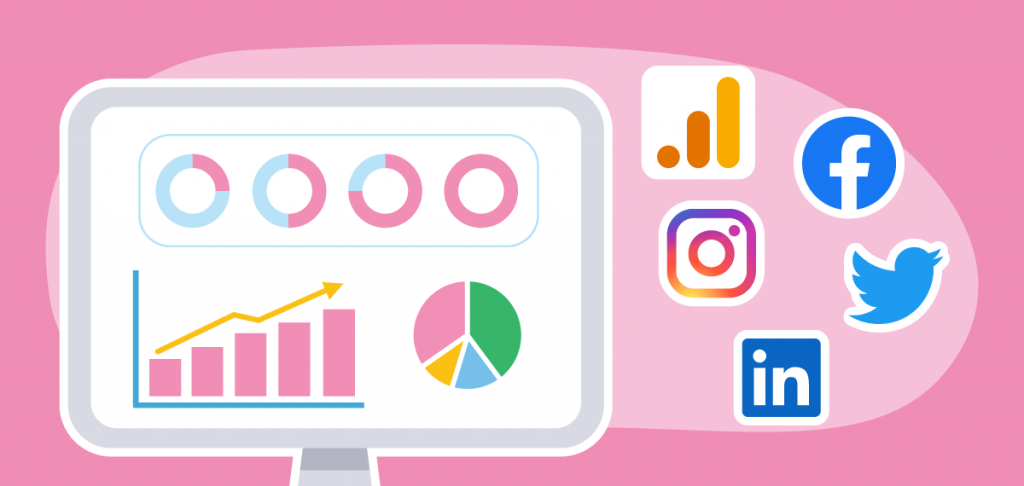 6. Measure your efforts
Now that you have your goals, personas, social channels, content plan, and email strategy laid out, it's time to measure your efforts. What you measure and how you determine success will depend on the goals you chose in step one.
Start small, create a template for your report, and leverage free tools if it helps!
Not sure how to begin? These tools will get you started (they're all free):
Google Analytics
Analysis tools built into each social channel
The reporting dashboard in tawk.to (for knowledge base article feedback)
Creating a new content strategy can be daunting. However, these six steps should help you prioritize the tasks you need to get your content plan up and running.
Now, what are you waiting for? It's your time to shine. Go!