People love experiences. We enjoy sights, sounds, different sensations. We like trying out cool, new stuff. And we like having fun!
That's why experiential marketing works. Big time.
Huge corporations are devoting considerable chunks of their advertising budget to experiential marketing. In 2016, more than a third of marketers used experiential marketing as a vital part of their brand's advertising strategy. In 2017, 95% of event creators who used experiential marketing found it effective. And in 2018, 8 out of 10 marketers believed live events were critical to their company's success.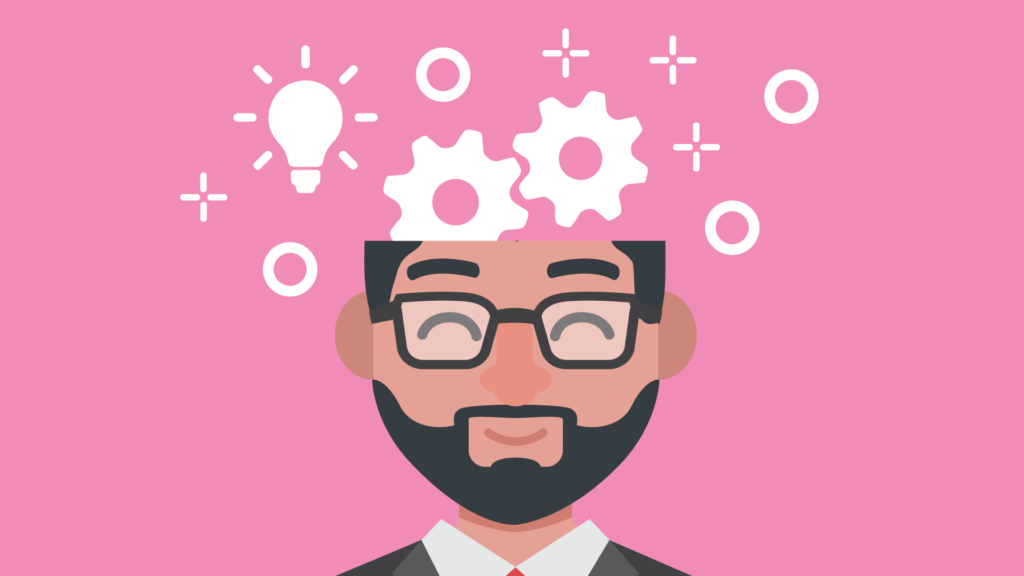 Strange memories = Strong recall
Retail giants like Macy's have gone out of their way to employ mini-concerts and yoga classes to lure customers. A long-established news company, The Economist, has served worm ice cream, grasshopper crepes and reclaimed water coffee to people on the street.
No other advertising strategy can grab the audience's attention – and make lasting impressions – more than live interaction with a company or brand. The more memorable the engagement, the better.
That's what experiential marketing is. It tries to get brands connected with customers in direct, meaningful ways, tangible enough to impact the senses and, ideally, emotions.
– 70% of users become customers after an experiential marketing event
– 74% of event attendees say they have a more positive opinion about a company, brand, product, or service being promoted after an event
– 80% of attendants said live demonstrations and free samples significantly helped define their purchase decision
– 93% of consumers claimed that live events had a stronger influence on them than TV ads
If your business is trying to attract Millennials, in particular, you need to pay attention. Millennials, or those born between 1980-1996, now make up over a quarter of the US populace. They're America's largest living population and the majority of them are active in the workforce. As of 2014, they commanded an estimated $1.3trillion in annual consumer spending, according to a study by Harris Poll.
Millennials are known as "the Experience Generation". 3 out of 4 of them prefer to spend money on an experience than buying something desirable. They love going to concerts, parties and festivals, and enjoy traveling and participating in races, themed sports and cultural experiences – more than acquiring cars and houses.
And, as everyone knows, they're heavy users of social media – the platform on which they share those experiences.
Let Millennials do your marketing
What's happened in the business world in the last decade is almost revolutionary: customers are now doing the marketing! Thanks to social media, the power to broadcast has been democratized. Anyone can now post a comment, a review, a critique.
Just how many friends in your social network rant about the latest news, rave about a movie they'd just seen, or post photos of what they did over the weekend? The ability to publish is now in the hands of consumers, who voluntarily share and talk about everything online.
According to the poll, Millennials tweet, share and post more about the things they do and events they attend than any other age group. It's not just the experience itself, but sharing with one another that's important to them.
The behavior is driven by several factors: the need for recognition, a fear of missing out (FOMO), and the desire for deeper, more meaningful, and real-world connections.
What has traditionally been word-of-mouth – that age-old, honest-to-goodness method businesses relied on for publicity – has evolved into a digital form: shares on social media.
Nearly all consumers (98%) create digital content at branded events and experiences — and ALL of them (100%) share it.

Event Track
That's real-time, up-to-the-minute reportage of what's happening with consumers and your brand, at your event.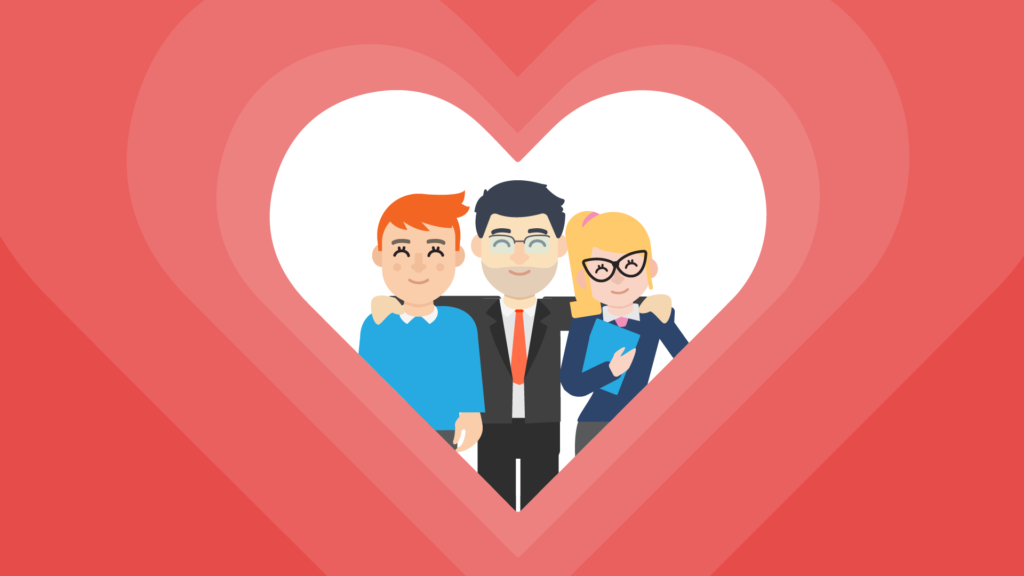 Connect emotionally
Millennial don't hold a monopoly on the demand for experiences. Since the late 80's, the share of consumer spending on live experiences and events has increased by 70%. Generations across the board are just craving a memorable experience!
Catering to that demand doesn't have to be a huge, bank-breaking affair. Simpler alternatives that won't bust an SME's budget could be:
– Holding games and contests, an open house, or a tour at one's store or production facility
– Giving a customer special and exclusive treatment on his or her birthday
– Giving product demos, workshops or trials
– Employing a mascot while giving out free samples at a mall
– Mounting a themed photo booth or wall at a trade exhibit
– Co-sponsoring a live event with other companies
– Hiring a popular influencer to talk about your product at a trade show
The key is to make meaningful, emotional connections. Set up a heart-warming (or heart-stopping) engagement that will leave unforgettable memories in the public's minds.
Whether it's humor, excitement, relaxation, or even horror, the experience should spell 'memorable' for people. Even if it's mixed with a tinge of disgust or fear, those negative emotions can still be fun and relevant.
Make it shareable
The most effective content shares are very often those generated at branded experiences and events.
According to Forbes Magazine, the impact of experiential marketing lasts longer and has a greater influence on future purchases. It's because 72% of consumers say friends' posts about branded experience make them more likely to purchase the brand. On-site customers may not purchase a product outright. But the positive memories they take away, plus the ripple effect they create online go a long, long way.
So be sure you allow every opportunity for consumers to share photos, videos and branded hashtags at your activity. Facebook, Instagram and Twitter are allies in experiential marketing, as are YouTube and SnapChat.
Any photo experience is still successful – especially when it's a unique photo opp.

Event Track
People love creating memories. And your brand can be a part of them.
If you make it happen for them, they can make great marketing happen for you.