A glowing remark from a returning customer. Candid compliments about your secret sauce. Rave reviews of your superb service. All these are testimonials that prove that your business is making your clients happy. But how do you get all these "oohs and ahhs" to start working for you and open the door to more profits?
Why use them?
Testimonials lend credibility. Anyone visiting your site and familiarizing themself with your company will want to know who you are and if your business is legitimate.
They also want to know if what you're offering are bona fide products and services that are actually being used by others, especially people like them.
91% of 18 to 34-year-old consumers trust online reviews as much as personal recommendations.
You don't necessarily have to be endorsed by high-profile individuals or huge corporations. If you can, wonderful! Any customer who has used and seen a benefit from your business can contribute.
Whether it's a mom ecstatic about her child learning how to swim after enrolling in your toddlers' swim class, or a mid-scale construction company that purchased several thousand dollars worth of supplies.
Their recommendations will be just as relevant and credible as long as their reviews are authentic and they're the kind of folks your target market can relate to.
Testimonials also build recognition and trust in your brand. If your readers can identify with the content, they'll connect with your company and begin opening their minds and hearts to what you have to offer.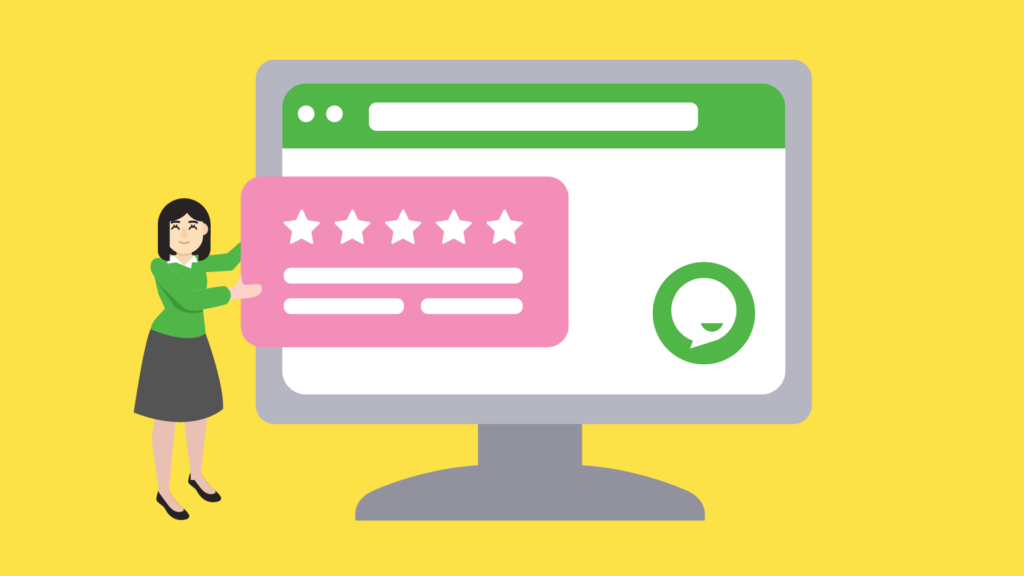 How do I gather them?
If you're already using comment boxes, surveys, suggestion boards or live chat to collect user feedback on your site, wonderful. You can start with those. You can also try offering rewards or incentives to solicit feedback, by providing coupons, free gifts, a free guide or e-book.
Social media is another great way to gather feedback.
Keep an eye on messages and comments left by followers on your Facebook, LinkedIn and Twitter accounts. Try gleaning from those, you might be able to gather a few phrases filled with praise.
Don't forget YouTube – there's a growing number of You Tubers whose sole purpose is to do product and gear reviews. It won't hurt to send them samples of your product in exchange for an unbiased, honest-to-goodness review. If they end up liking your brand and attesting to its efficacy, link their video back to your website.
Don't forget traditional methods like outright solicitations when you come face to face with your customers at your brick-and-mortar store, during company calls or when you correspond with them through email.
Get as many reviews as you can. That way, you can prove to potential clients – and the whole world there are that many people happily doing business with you.
Go for clear, concise, result-oriented comments. Ask your clients specific questions about a particular product or procedure they enjoyed.
– How did an item, an employee, or a course of action help them?
– What makes your company, product or service different from the rest?
– How much support and efficiency did they see in your service?
– Did they record a significant increase in sales after using your service?
The more details they can give, the better clients are able to grasp your company's worth.
It's also crucial to identify your endorsers. Aside from their full names, ask if you can include their company names or websites, job titles, industry and hometown or city – as well as their photographs, if possible. The more identifiable and verifiable your reviewers are, the higher their credibility will be.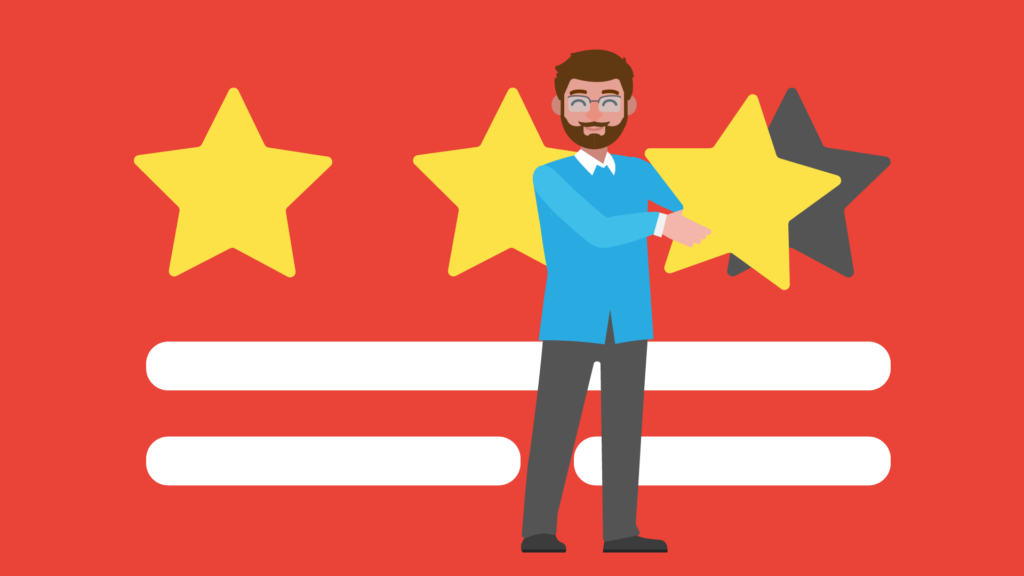 Where do I place them?
The home page is the most common place to put testimonials since customers frequently search and land on the home pages of businesses they're checking out.
You can also dedicate an entire page to testimonials, listing an assortment of quotes from clients with different backgrounds, areas of expertise and user experiences.
If you go this route, consider featuring a case study to highlight how a particular person or business was helped, or even transformed by your product or service. Put their success story in a box as a sidebar on the Testimonials page.
Don't, by any means, limit your placements to the above sections. Spread your testimonials across many, if not, most of your web pages, wherever they're relevant to the content.
Do you run an outdoor adventure guiding biz? Insert a testimonial from a happy hiker you recently guided in a post about a camping trip.
If you run an e-commerce business with pages and pages of products with corresponding photos, try running quotes alongside each product.
Make sure quotes are short and snappy so you don't steal the space devoted to product descriptions.
Keep in mind that testimonials need to be visible where there's significant visitor traffic. Use web analytics to track users' behavior on your site and find out which pages are most visited.
Again, you can use social media, the company's account, as well as your own. Incorporate short, snappy, one-line testimonials into a Tweet, Facebook or LinkedIn post, then link them to your site. You're trying to cover as many bases as possible, all of them directing your followers to your website.
Happy clients can and will be your best, most credible advocates. Their positive feedback is glaring proof that you're doing a fantastic job, and there's no reason why you shouldn't bank on it.
Let the rave reviews do some of the selling for you. You deserved it.