If you manage a business and have a direct hand in hiring employees, you know that finding great talent can be a daunting task. It's a process that can be frustrating especially for small and medium-scale enterprises, with the job market usually dominated by bigger, more established corporations.
Getting terrific talent doesn't have to be overwhelming. Re-examine your recruitment methods to see if you're using largely old-school, deficient and downright ineffective practices in attracting the kind of people you want. See the following tips if you want more diverse, practical and thoughtful new ways to land good hires.
1. Know your needs
List all the duties and responsibilities you'll be assigning the successful applicant.
Note down all the expectations that go with them. Will you be requiring them to travel? Do week-end shifts? Work on holidays?
Imagine what a regular workday will be like for them in the first 3, 6 and 12 months. This will let you know if the position needs full or part-time commitment, long-term or temporary gig, or outsourced to a freelance contractor.
2. Craft a job description that leaves an impression
Showcase not just your company's achievements but also the quirks and corporate culture that set you apart.
Are you known for your relaxed, "hip" environment? Famous for disrupting your industry? Set up in the coolest, swankiest part of the CBD?
What makes working for your company fun and exciting? Your job description should make your brand shine, letting you stand out from among the dozens, likely hundreds of other organizations that your target applicants are also eyeing.
Sell the company, not the job.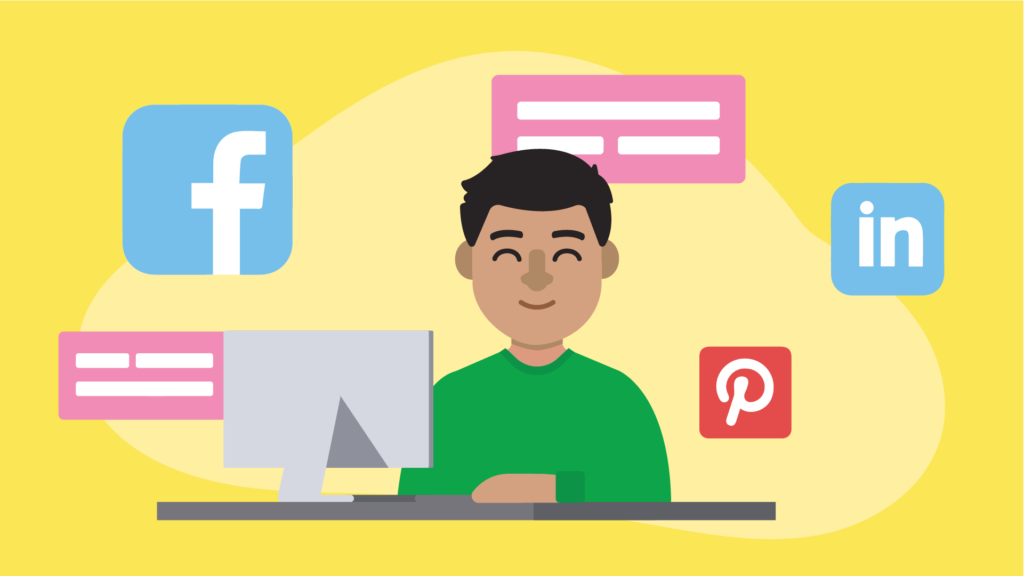 3. Tap social media
By no means limit the hiring process to traditional and business-only platforms. Use social media to post vacancies and gain insights on potential hires.
There's a treasure trove of talent to tap into on LinkedIn. On Facebook, Twitter and Instagram, you can see what candidates publicly share – what they like, who they follow, what discussions they participate in.
You'd be amazed at how much information you can glean on these platforms and it can go a long way towards making sure a candidate is a cultural fit with your business.
4. Look beyond the obvious
There's no limit to the places and communities you can tap to find good hires. Think of industries and sectors you didn't consider before.
Large corporations in your area could be downsizing, which gives you an opportunity to go after employees who were laid off.
If you're feeling altruistic, seek non-profit organizations that help military veterans, minorities, the homeless and a host of other disadvantaged folks – who are otherwise skilled and qualified – find gainful employment. Hire Heroes USA and Shelters to Shutters are 2 such organizations based in the US.
And don't overlook your own company. Your team may have friends and former colleagues or classmates that can be recruited to join your group. Your staff already know the merits of working in your company, so they'll be able to tell if their peers would fit right in. If your culture is right, team members making recommendations will only do so if they genuinely believe they're right for the job, meaning they're doing part of the recruiting job for you.
You could even offer an incentive to those who provide referrals that eventually end up as hires. Finding candidates this way also has the added benefit of creating a close-knit community within your business.
Online, a few clicks on Google can lead you to a plethora of job boards and career sites, not just across the country, but throughout the world. This is especially useful if you're considering remote, overseas workers for tasks like data entry, web design, bookkeeping, customer support, writing and administrative assistance.
With the internet, you've got the whole world practically at your fingertips. Upgrading the talent pool to a vast, bottomless ocean.
5. Weigh your priorities
A good hire will have a combination of several attributes: professional skills, a level of education, ability to learn new things, willingness to adapt, and the big "M" motivation.
List all other traits that are important to you e.g., leadership, willingness to collaborate or mentor others, empathy, sense of humor. It's unlikely you'd find all the qualities you want in a single applicant, so keep your options open.
Also, keep an eye out for atypical candidates who exhibit the very virtues you place a premium on. For example, if you value loyalty and motivation, you may choose to pass up a single, promising candidate who shows great oomph and enthusiasm for an older, married father of 2 who is just as driven and qualified.
The deciding factor? A committed parent and breadwinner would want to remain employed in order to keep a roof over his family's head; whereas a choosy, ambitious go-getter may be prone to leaving if his primary goals are to gain experience and build his resume.
It really depends on what you're looking for but it's smarter to train and invest in the one who's more likely to stay for the long run, than have the need to replace an unsettled employee after a short time.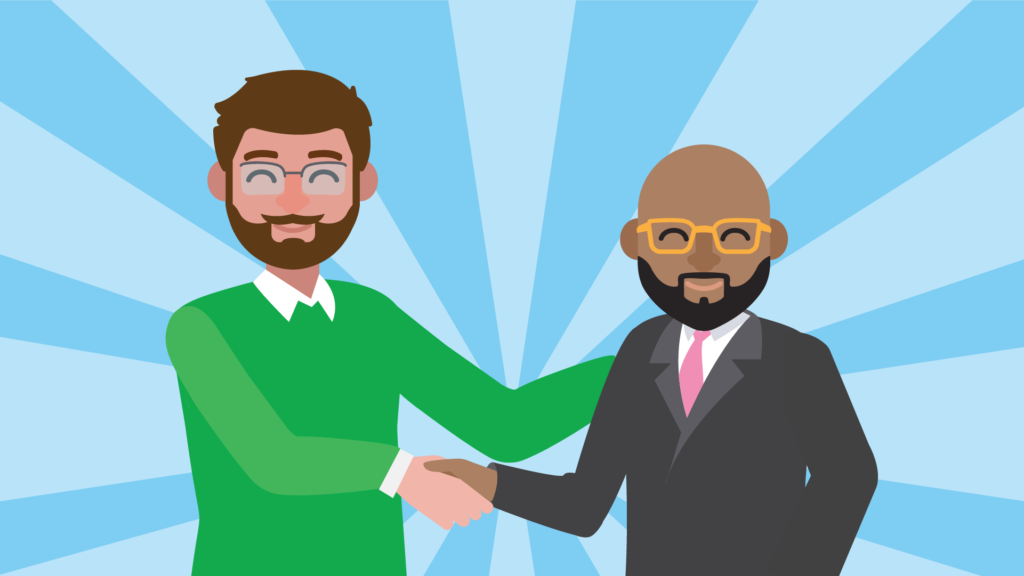 6. Do your part
Chances are, your best candidate also applied in dozens of other jobs and is being considered by a few good companies.
If you seriously want to hire them, put your best foot forward and treat them as you would have them or others treat you.
Yep, the golden rule applies to the recruitment process, too. Just like any relationship, hiring involves give-and-take. Be prepared and attentive during an interview. Address all the concerns they may have about the job. Be open and approachable.
More importantly, be honest.
Lay down all the tricky, complex situations that could prove challenging to your potential hire. You'll want to know off the bat if they're up for the challenge.
7. Look for compatibility
Does the candidate believe and support your company's vision? Do their values align with yours? What are their professional goals?
Ask questions about his past employers. Find out what they liked or disliked about his previous jobs.
This will give you insight on what kinds of roles, organizations and working environments they thrived in and the ones they had difficulty sustaining. It's crucial to find out incompatibilities between you and your candidate now, rather than later.
This is where you should use both logic and gut feel. There will be factors at play that aren't easy to put a finger on, but ultimately, ask yourself:
Would I enjoy seeing and having this person around the workplace regularly?
Use social, interpersonal "smarts" when sniffing out strong candidates.
8. Reach out, make friends
It goes without saying that you should try to get to know your top candidate beyond the initial 1 or 2 interviews – especially if you're going to be working with that person closely.
Online, there are countless ways to not just establish acquaintance, but build familiarity and trust. You'll want to know if and how that person responds, connects, and shares a bit more of themself outside the formal business setting.
Connect and chat with them on social media or have coffee outside the office. After all, those may be two of the ways you'll end up interacting with them often, once they're hired.
With these in mind, there's no reason why top talent should be beyond your grasp. Go out, reach out, and reel them in!
Laying the groundwork for good employer-employee relations is always great internal P.R.