"If you make a sale, you can make a living. If you make an investment of time and good service in a customer, you can make a fortune."
– Jim Rohn
What matters most in customer service and how can we measure it? Key Performance Indicators, or KPIs, provide a snapshot of your team's performance at any given time.
To help you plan for the year ahead, we've gathered some of the metrics we track regularly here at tawk.to. Whether you run a mom-and-pop store or a multinational corporation, you can use these to increase customer loyalty, satisfaction, and sales.
What is a KPI?
A KPI is a measurement that helps you track progress toward a specific goal — whether it's for your business, personal health and fitness, or tennis game.
Customer Service KPIs can help you track performance and identify areas for improvement for employees, organizations, products and services:
Quantity
Quality
Efficiency
Effectiveness
Timeliness
Individual and team performance
And more!
Why is it important to track customer service KPIs?
The support team is often the first point of contact with a customer. The quality of your customer support can also contribute to a higher Lifetime Customer Value (LCV) and inspire positive or negative reviews.
More than 95% of consumers want to be able to reach a real person in real time (Dimension Data)
73% of customers will consider switching to a competitor after one negative customer service experience.(The Northridge Group)
Fortunately, it's easy to track key data points for customer service if you offer live chat on your website. You can use the metrics below to motivate your team, celebrate wins, and avoid common mistakes.
Here are customer service KPIs to track in 2023: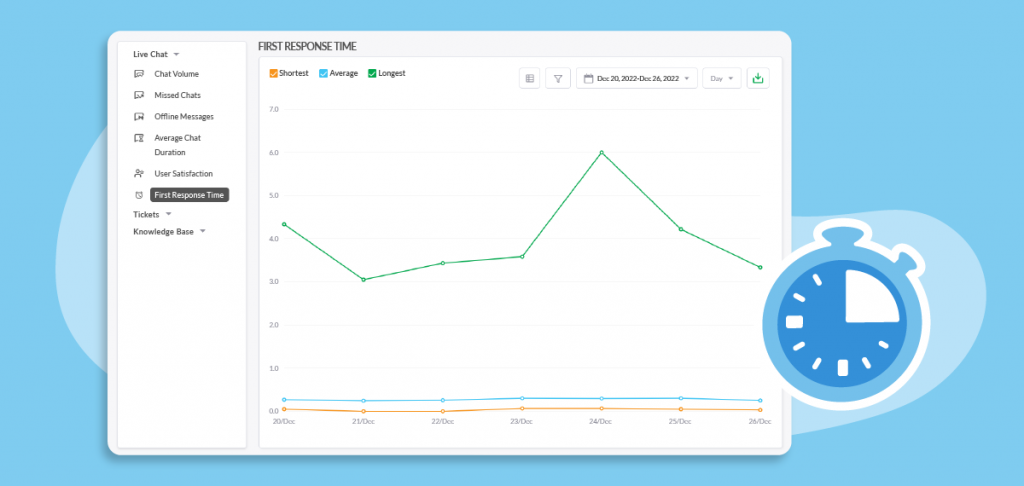 1. First chat response time
First response time is the average time it takes an agent to answer a customer once they begin a chat. Answering quickly builds trust and confidence that you'll be there when customers need you.
The tawk.to reporting panel lets you filter by time, date and agent, so it's easy to track responses for a new agent or an entire team as they speed up over time. Now that's something to celebrate!
2. Missed chats
A missed chat is a lost opportunity for a conversation or a conversion. Yet more than one out of every five companies lets chat requests go unanswered. (SuperOffice).
Our target at tawk.to is zero missed chats. Each week, we post the total number of chats and a breakdown of missed chats. That way, our agents can see and compare their performance week over week. We also send our customers a weekly roundup with the number of visits, chats, and missed chats on each of their websites.
Missing chats? Try these strategies: Five easy ways to avoid missed chats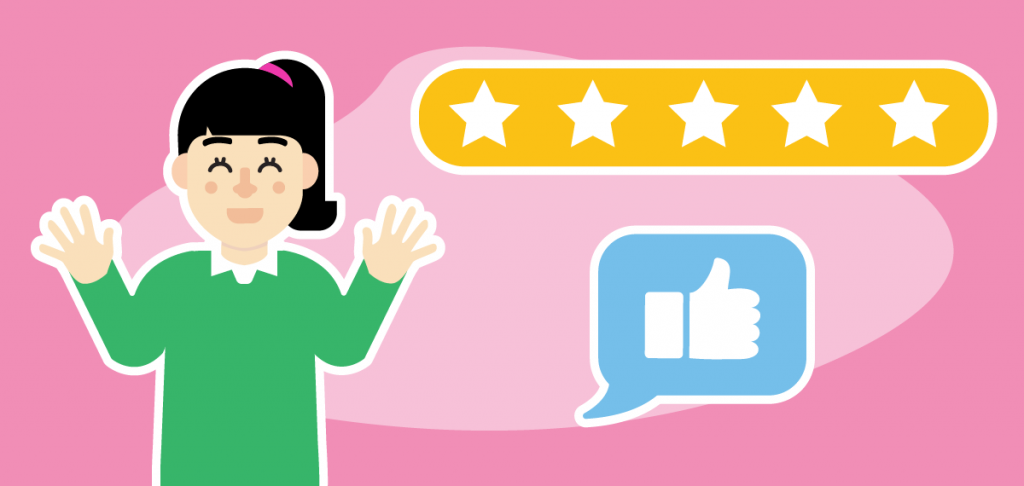 3. User satisfaction
How you serve may be just as important as what you sell:
79% of consumers and 85% of business customers say the experience a company provides is just as important as its products and services.
68% of customers expect brands to show empathy
89% say they're more likely to make another purchase after a positive customer service experience (Salesforce)
User Satisfaction measures overall performance so you know how well your team is meeting general needs and expectations. Looking at individual feedback for this number can also help identify team members who may benefit from an extra boost of training or mentoring.
Want more thumbs up? Get more likes in chat by following these three steps.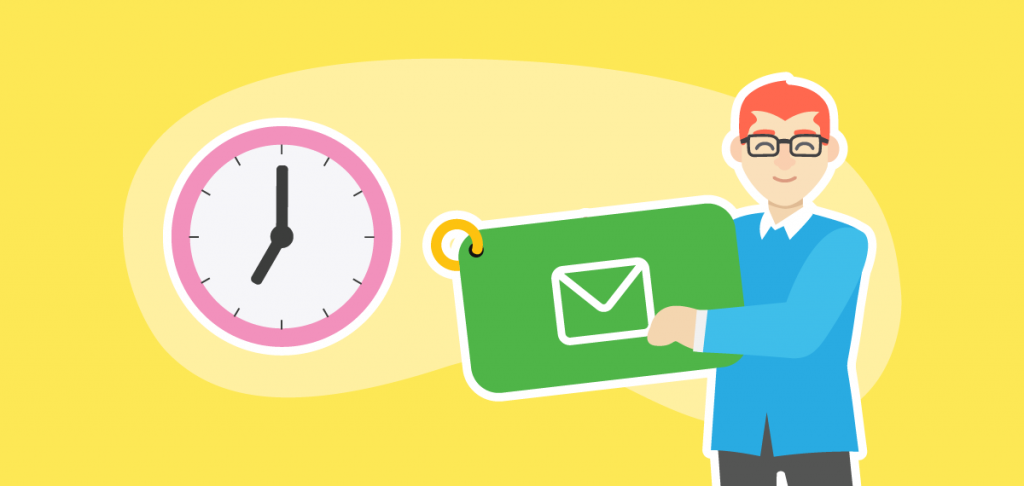 4. Ticket resolution time
When a problem can't be solved in the chat and you need more time to find the solution, a help-desk ticket gives you a way to follow up. Each ticket starts a new email conversation and lets you track the query from first chat to resolution.
90% of consumers identify resolution as the most important customer service issue (KPMG).
Customers expect tickets to be solved quickly and you can improve satisfaction and loyalty by closing each ticket as soon as possible. Here are a few strategies we've found for shortening resolution time:
Use notes and direct messaging to collaborate with other team members
Use message templates — we call them Shortcuts
Assign tickets to departments and subject matter experts.
Include in-house resources in your Knowledge Base
View tickets in the context of the contact's messaging history
5. Ticket first response time
A recent study found the average time businesses took to respond to a customer inquiry was 12 hours and 10 minutes — longer than the average work day. Even more surprising, 62% of businesses did not reply at all — not even a simple, "Hello, we received your message and will get back to you soon." (SuperOffice)
Speed matters. Customers don't expect ticketing responses to arrive as quickly as chats or texts. Yet following up quickly lets them know they can count on you to be there when they need you.
We've found that templates make it easier to respond to common ticketing inquiries faster.
Here's a collection to get you started — feel free to tailor them for your business: Respond effortlessly with these easy email templates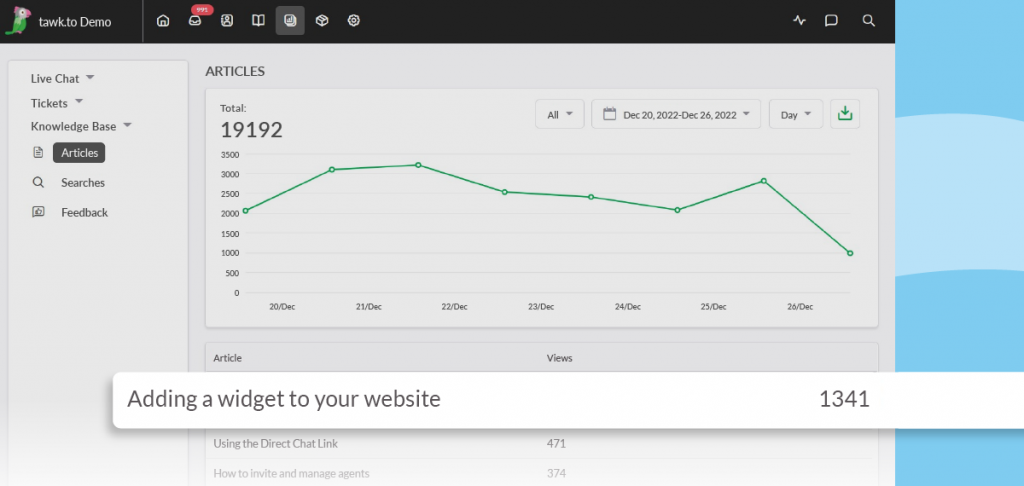 6. Knowledge Base data
Today's customers now prefer to find answers on their own before calling or emailing support. A searchable Knowledge Base puts solutions into their hands while freeing your support team for more advanced issues.
Tracking Knowledge Base Article views can show you the hot spots where customers are looking for more assistance. A Knowledge Base Search breakdown can provide the top keywords and phrases your customers are using to find answers. Use this data to find gaps in your content strategy, make products more user-friendly, and even find topics for your next videos.
Knowledge Base Feedback metrics can help you find articles that are on point, unclear, or out of date. At tawk.to, we pull these stats weekly for review. Then we look at what we can change or improve in the articles with the lowest ratings:
What's missing?
How can we make the instructions easier to read and follow?
What needs to be updated?
Thinking about creating a Knowlege Base but don't know where to start? Check out our Time-saving strategies for creating Knowledge Base content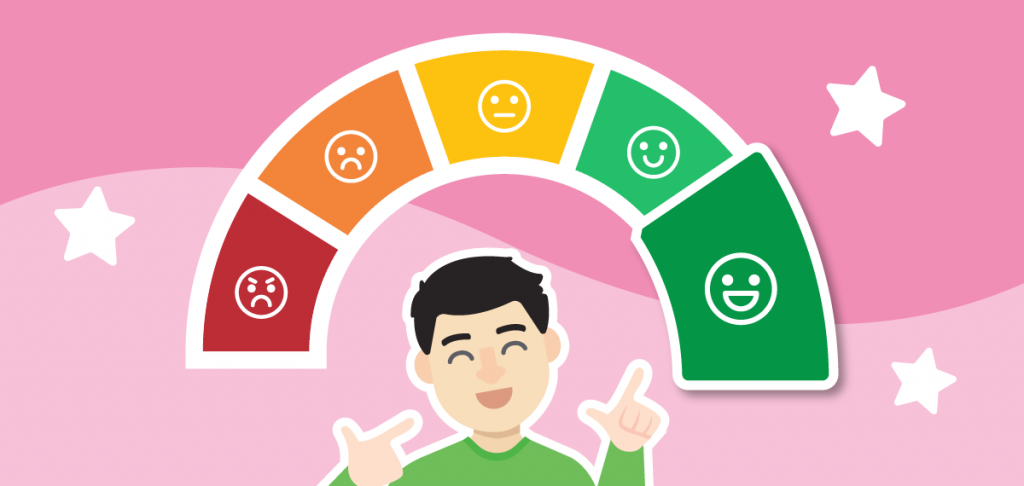 Measuring customer happiness
Ultimately, the magic of customer service is in relationships — not numbers. It's the real conversations with real people that show customers you care. Yet measuring the metrics that matter can keep your team on track to providing the kind of support your customers will be telling their friends about.
You'll find all the statistics above in the Reporting section of your tawk.to dashboard.
Want to know more about reporting and statistics at tawk.to? Reach out in the chat or follow this guide in our Help Center: Understanding reporting
Don't have a tawk.to account? Create a free account here.