A searchable Knowledge Base makes it easy for your customers and team members to find their own answers — exactly when they need them. You can include FAQs, tutorials, guides, product sheets, and more.
Yet facing an empty Knowledge Base can be daunting.
That's why we're sharing our favorite shortcuts and strategies for growing your Knowledge Base with the answers your customers are looking for now.
What is a Knowledge Base?
A Knowledge Base is a searchable platform for organizing and sharing content related to your business, product, online class, non-profit organization, or event.
If you've ever visited the Help Center at tawk.to, you have seen our Knowledge Base in action.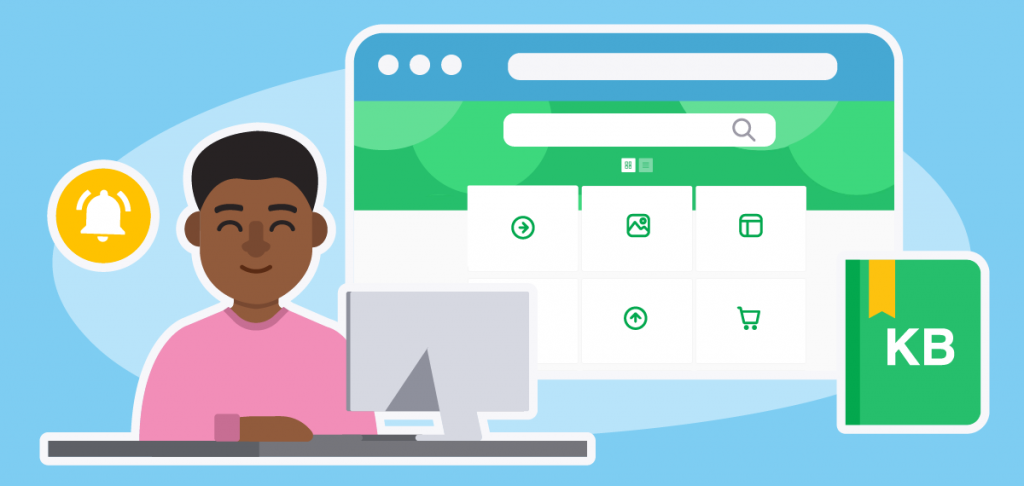 Why do I need a Knowledge Base?
Studies show four out of five consumers will look for a way to self-serve before reaching out to a representative. A searchable Knowledge Base in your website menu or widget header allows visitors to find answers quickly, efficiently, and independently — even when your agents are offline.
Your Knowledge Base also serves as an in-house resource, keeping customer service responses consistent and accurate. It's a central hub where both your visitors and your team can always find the most up-to-date information, so everyone is literally on the same page.
See how we reduced chat requests by 18% with a two-minute Knowledge Base strategy: How we reduced help requests with a simple self-service update.
Try these time-saving strategies for building a Knowledge Base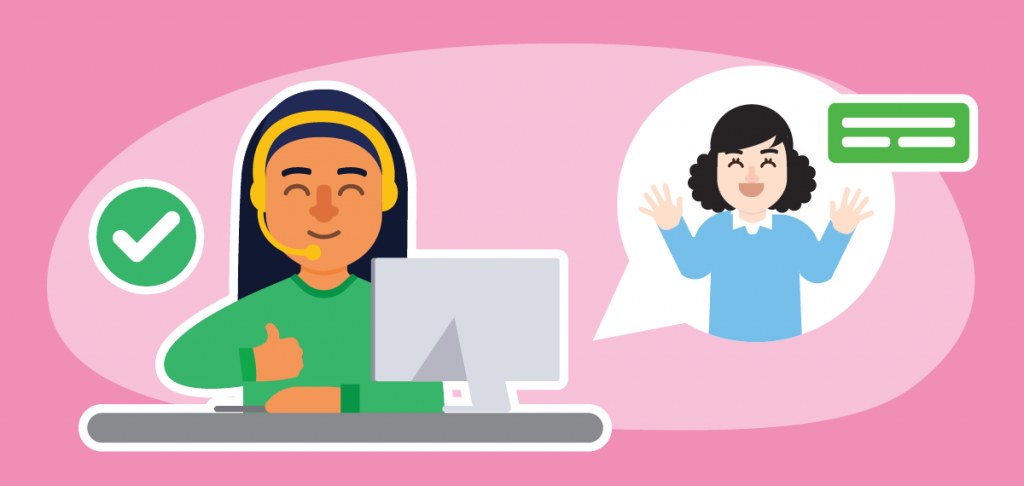 1 – "Tawk" to your customers
Talk — and listen — to your customers. Log into the Dashboard and answer the chat. Answer the phone and take a support call. Even better, have a conversation with one — or five — of your best customers in person or via a video call. What questions do they have and where do they need support?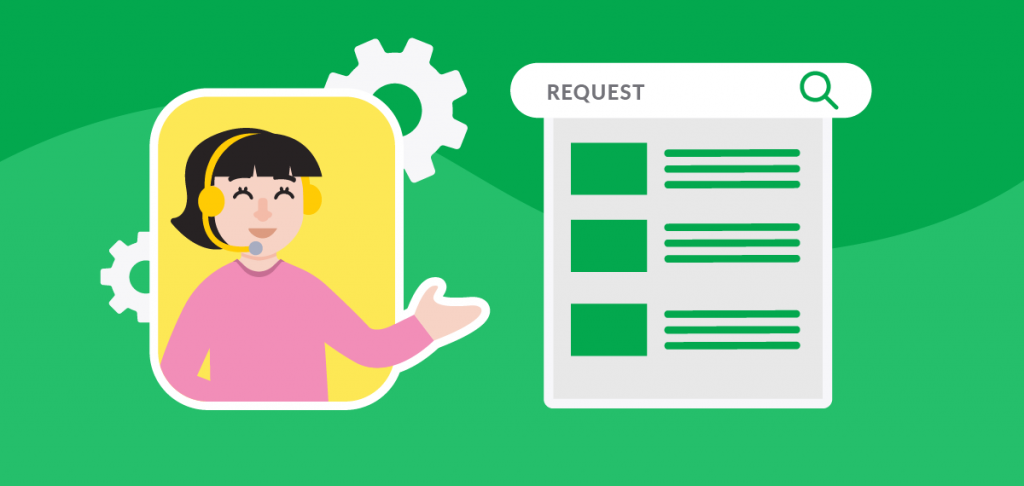 2 – Talk to your team
Ask your team members which questions appear frequently in chats, emails, and phone calls. What needs to be clarified? Where are customers confused or stuck? And where do agents need extra information on hand when answering the chat?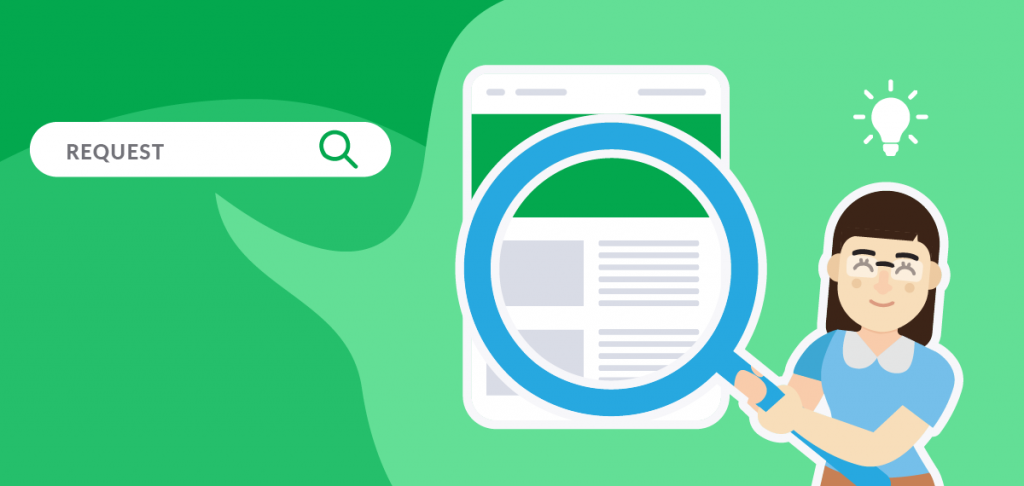 3 – Dive into the data
Review your Knowledge Base reporting data to find the top keywords and phrases your customers are searching for. You can also check to see which articles are the most popular and expand that content.
Then, search your chats, messages and emails by keyword and tag to find specific questions and concerns for each topic.
Learn more about data and reporting in the Dashboard in this article: Understanding reporting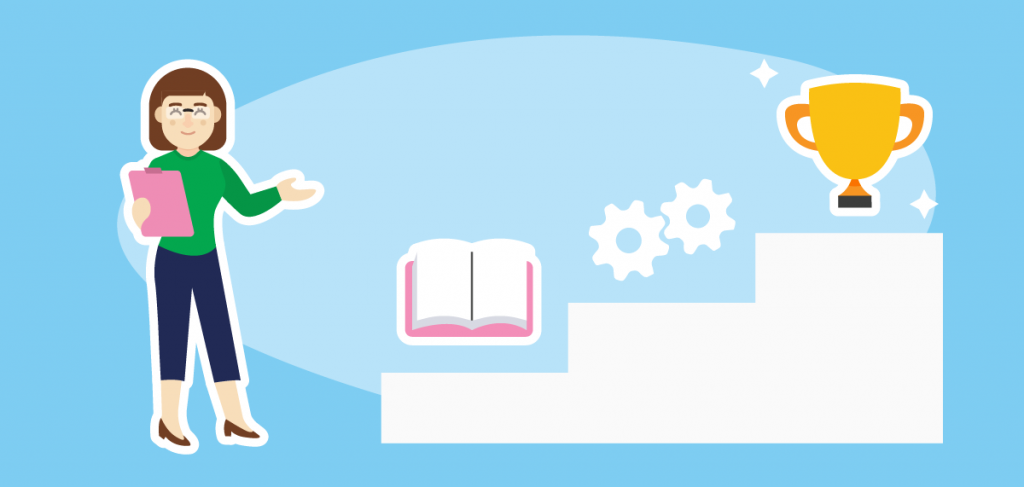 4 – Show the steps
Will your clients, patients, or customers follow a series of steps when working with you or your products? Set your readers up for success by sharing articles, guides or video tutorials to walk them through the process.
Here are just a few of the resources you can add to your Knowledge Base to proactively support your customers:
Software installation and setup guides
Account setup instructions
Client application instructions
Registration information and agendas for online events
Client or patient onboarding directions
Getting started guides
Orientation guides for courses
And more
Once you've found the gaps that need to be filled, create your new content and add it to your Knowledge Base.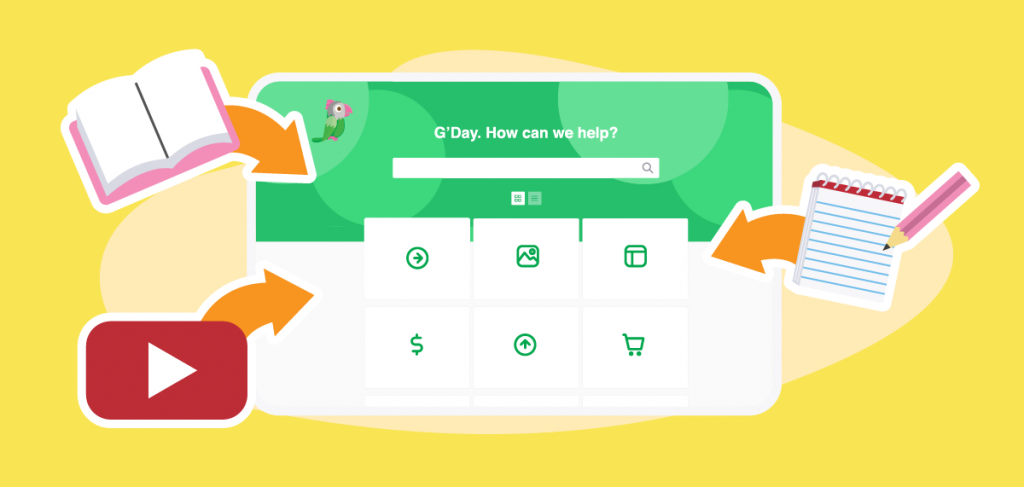 5 – Repurpose what you already have
What resources do you already use and share in your business? Do you have manuals, PDF downloads or guidebooks? Ingredient lists, allergy information or clothing size charts? Legal guidelines, home staging strategies, or medical prep instructions? If these are not already published on your website, go ahead and add them to your Knowledge Base.
Scan your assets for video content. If you host videos on YouTube, Vimeo, or even a self-hosted platform, you can add those videos to the Knowledge Base. In tawk.to, simply add a link and customize your settings in the editor using the Video block feature.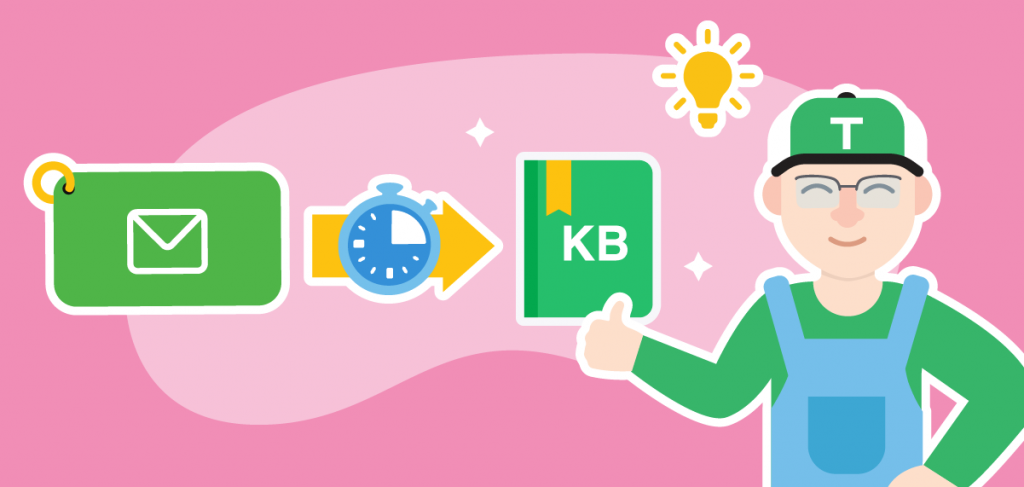 6 – Turn tickets into articles
Sometimes it takes more digging to find the answer to a problem. When a help request is escalated from a chat to a department or subject matter expert, you may find that the solution will help other customers as well. Seize the opportunity to turn the answer into a new Knowledge Base article.
Get a forever FREE Knowledge Base
While these strategies work with any Knowledge Base, the tawk.to Knowledge Base is 100% Free and always will be! Simply create a free tawk.to account, and you can have your own Knowledge Base up and running in minutes.
Already have a Knowledge Base and want to move it over to your tawk.to account? Need to create brand new content but don't have the time? You can hire a VA for these project-based tasks.