New York's Javit's Center was filled with retail's most influential leaders and experts for the annual National Retail Federation's NRF Retail Big Show 2020 Vision.
Defying the notion that today's consumer industry doesn't have any room for physical retail anymore, the event was teeming with startup founders, tech innovators, e-commerce executives and retail advocates who shared their insights during keynote speeches and fireside chats in front of a record 40,000 attendees in the event hall.
Here are the best takeaways from the country's largest retail summit.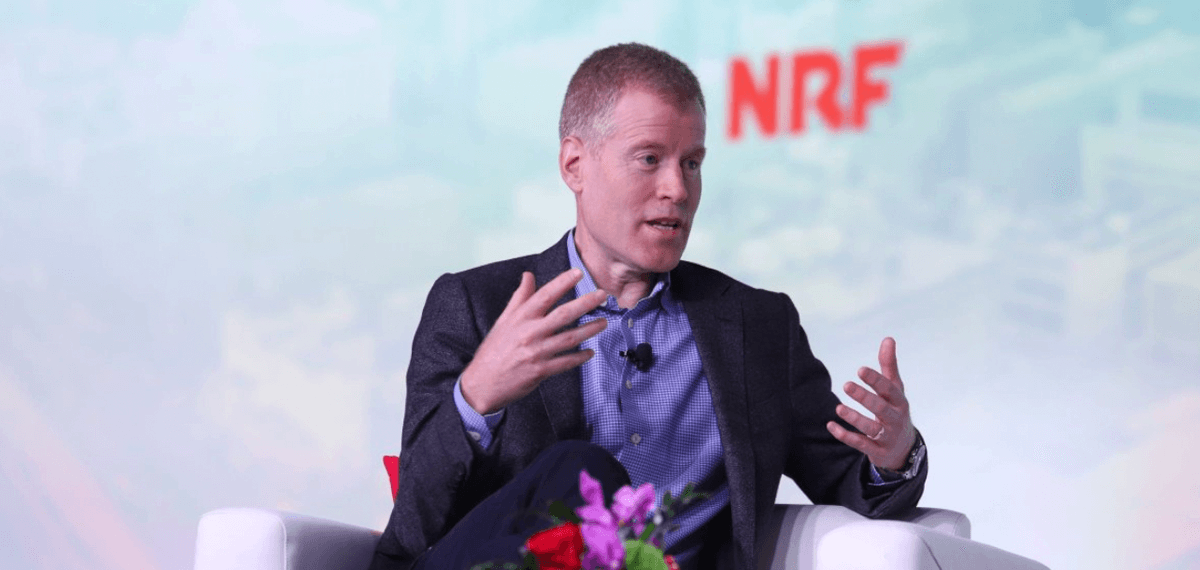 Don't discount physical retail
Erik Nordstrom, co-president at Nordstrom, shared that while there are many industry insiders seeking to continue to innovate in terms of building business models for customer channels, he doesn't think that his company is going on the same route.
For Erik, while more than 50 percent of his shoe company's sales come from online transactions, still, almost a third of their online sales have something to do with their physical outlets. While he doesn't undermine the value of looking into sales per channel, he noticed that no customer inquiries about their channels at all. Because of this, he believes that it's difficult to capture the true essence of retail just by betting on online operations.
Nordstrom has gone from a typical shoe store to an innovative retailer. Erik states that they transformed their Manhattan outlet into an experiential store where they set up a bar in the shoe department so they could offer food and beverage to shoppers.
The result? He claims that consumers are having a lot of fun sitting on a couch and trying on a new pair of moccasins while holding a drink.
Steve Dennis, the founder of SageBerry Consulting, agrees. His data tells us that there is more dollar growth (in terms of revenue) in physical retail compared to e-commerce operations as Amazon has gained $20 billion from becoming a physical retailer.
The danger that he foresees, however, lies in retailers offering the same type of services and products without considering the necessity of becoming remarkable in an industry saturated with retailers doing the same "boring" stuff. He challenges them to find ways their customers will be inspired to tell the company's stories to other buyers.
Retailers have to adapt to tech changes
The importance of embracing tech in this fast-paced consumer-driven market was emphasized by Microsoft CEO Satya Nadella. According to Satya, 75 percent of physical shoppers begin their journey online. Tech has brought a lot of changes in retail experiences as evidenced by such consumer behavior.
Satya warns that most enterprises, however, are too excited to invest in the latest technologies but fail on building their capability. This only results in a waste of money, especially when retailers have valuable data but never gather insights from these numbers.
So, by building what he calls "tech intensity," a retailer should not only adopt tech but also develop its capability by taking a lead in terms of harnessing what's available to deliver what customers truly need.
Consumers expect more from retailers
For BJ's Wholesale Club CEO Christopher Baldwin, customers are more demanding these days not only in terms of speed of delivery but also in areas such as access to products and better convenience when shopping.
As retailers continue to fulfill their needs, consumers expect even more from them and retailers have no choice but to look for ways to fulfill it, otherwise, the competition will take their share of the pie.
The challenge doesn't end there. According to DemandTec president Cheryl Sullivan, consumers are more unpredictable these days so retailers have to be more dynamic not only in promotions but also in terms of retail pricing.
Science-based tools that deliver optimal pricing and best options on which products to markdown have gone to great lengths in terms of leveraging new innovations and shopper data using artificial intelligence (AI), for example.
As Walmart U.S. CEO John Furner opined, "Never say you have the answer and we've figured it out, because our customers are always changing. Regardless of how well you think you're doing…there will be much more to do."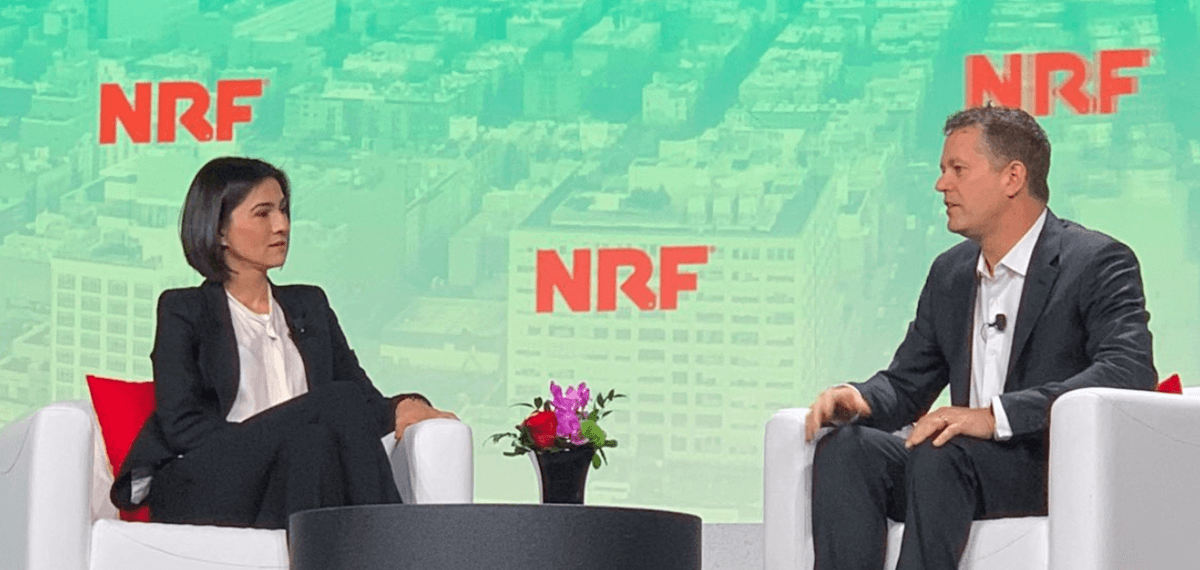 Employees play a critical role
It's not just technology that retailers have to invest in. Continuing his keynote, John Furner wants retailers to be inspired by how his hypermarket chain has empowered employees to become retail's most valued connection to customers.
By ensuring more training for their staff, better control over their working schedules and, of course, improving employee pay (up to $8 an hour for team leaders), the company has noticed an improvement in customer service as well as lower turnover rates.
He also noted how big changes in retail are happening. Five years ago, Walmart didn't have a pickup business section where shoppers can choose online and then collect their goods from the store. This has opened doors for more staff to be employed at Walmart and to get their careers on the same path aligned with how the future of retail is evolving.
John emphasized that this wouldn't have happened had it not invested in training and developing the skills of his employees.
At the end of his talk, he reiterated the value that businesses play in society, "The role of the corporation has changed. It's no longer only to build shareholder value. The role of the corporation is to build social and shared value for employees, customers, and shareholders."
Customer-first strategy dominates the market
BJ's Wholesale Club CEO Christopher Baldwin capped his keynote by highlighting his company's customer research findings. According to the outgoing NRF head, 83 percent of customers prioritize convenience over other factors that make their shopping experience worthwhile.
He interprets this as a strong indicator that consumers are now more powerful compared to five years ago, especially now that even the largest retailers are keen on competing for consumer satisfaction (such as improving delivery speeds at almost no cost to the buyer).
Christopher challenges enterprises to think of ways where it can deliver personalization at scale using new technologies that accord consumers with even more control and power. While online and physical retail has evolved into offering more production options and assisting them with their options, this is just the beginning of a revolution where they gain more power.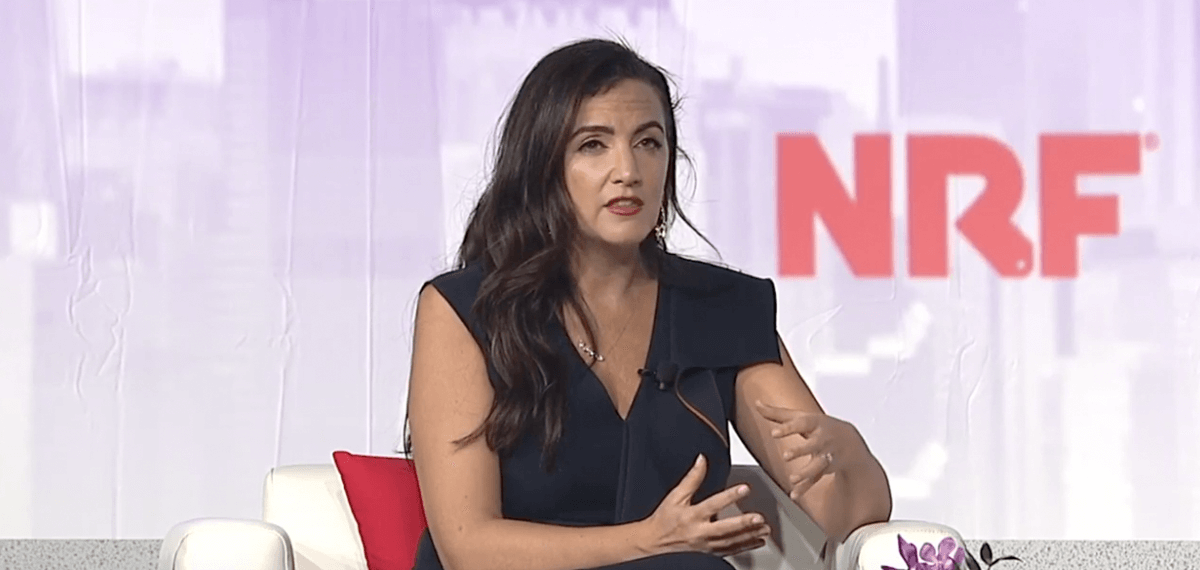 Transparency leads to authentic connections
A big part of defining a customer-centric mindset is to build real relationships with consumers, especially your loyal followers. For subscription service clothing rental company CEO Jennifer Hyman, it has had to pioneer a hundred percent of logistics for its physical goods.
After making headlines in 2019 when it didn't measure up to delivering customer's dresses and had to take a step backward when taking new orders, the CEO faced a consumer backlash. The supply chain was in shambles when it had a hard time meeting customer expectations.
"The last ten years for us has been constantly pioneering new ground as it relates to what the experience of access will be for our customers. I think in doing that when you're starting something new and every problem you're solving in logistics is one that you're solving from scratch, inevitably, it's not always going to be perfect" she admitted.
As it ran on delayed shipments, the company took the decision to be entirely transparent to its customers as to what and why it was happening.
By being upfront and explaining that the mishap was a result of short-term problems involving their investments, the company fostered more loyalty among the company's customer base according to Jennifer.
"Rent the Runway as an innovator is never going to be perfect…But what we are promising is transparency and commitment to always do the right thing on behalf of our customers."