Most customers expect their help requests to be resolved in only one interaction (SQM). Yet that's not always possible. So what's the next best alternative?
When real-time chats and calls are left unresolved, ticketing lets you follow up by email and track the whole conversation. For startups and small businesses, however, it can be a struggle to send a timely email response — or any response at all. Reporting data shows 62% of companies leave help requests completely unanswered. The customer asks for help and never hears back from the business.
To make sure you're getting the most out of your help desk, here are some strategies we use at tawk.to to speed up ticket responses. With these under your belt, you'll be ready to win those underserved customers while better serving the ones you have.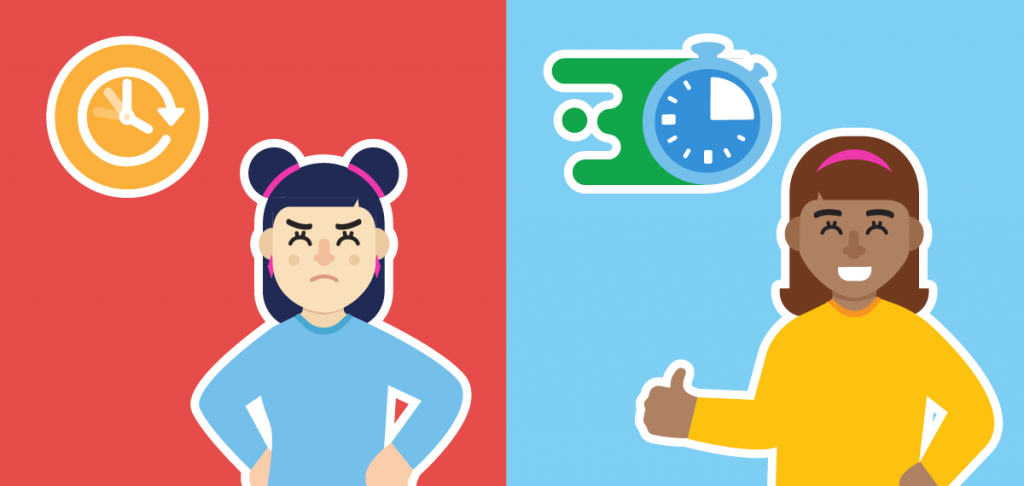 What is a ticketing strategy and why do I need one?
More than half of all customers (55%) will wait one hour — max — before switching to a different communication channel if an issue remains unresolved or they haven't heard from the company. As a result, team members may be duplicating each other's efforts.
Having a go-to ticketing strategy can reduce frustration for both your customers and your business.
How else can a ticketing strategy help?
It's easier to track and organize support requests and responses
You conserve resources and avoid duplicate work
Communication is streamlined within your organization
You increase collaboration and mutual support
Your team resolves tickets faster — your customers will thank you!
Here are some ticketing strategies we've adopted at tawk.to. Feel free to take them and use them as part of your own business strategy.
Follow these strategies to resolve tickets faster: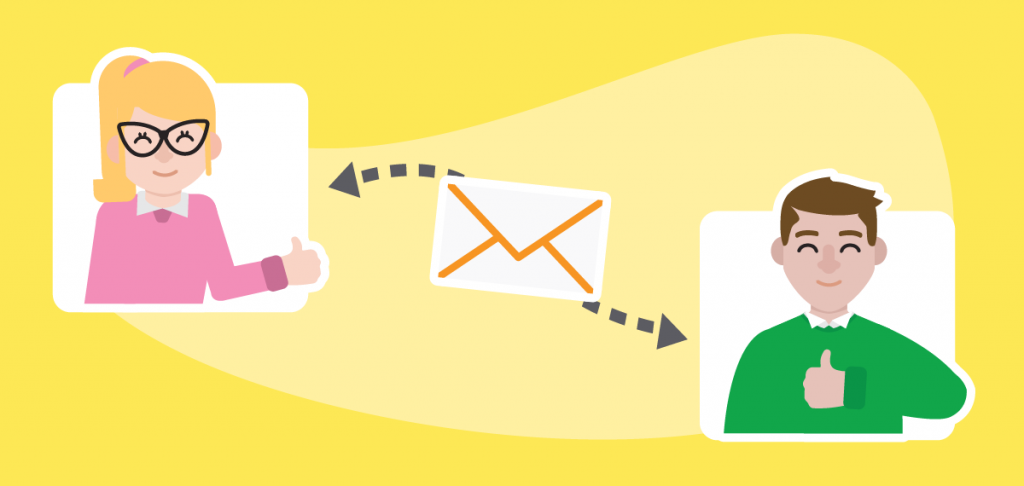 Collaborate with your team
Everyone needs a little help and, as the old saying goes, two minds are greater than one.
Draw on the collective experience of your team when searching for answers to inquiries and solutions for new issues
Keep a short list of subject matter experts to call on for advanced issues and concerns
Add tags to tickets to organize and sort conversations according to context
In the tawk.to dashboard, you can add a note to a ticket to fill in details from phone calls and video conversations. Be sure to include any other background information that will benefit team members reviewing or responding to the conversation in the future.
Set up departments
Knowing who to ask can be just as important as knowing the answers.
Having clearly defined departments and roles in your organization makes it easy for team members to know where to send requests. And ticket responses are faster, easier, and more accurate.
For times you need detailed information or answers to technical questions, save time by assigning a ticket to a department.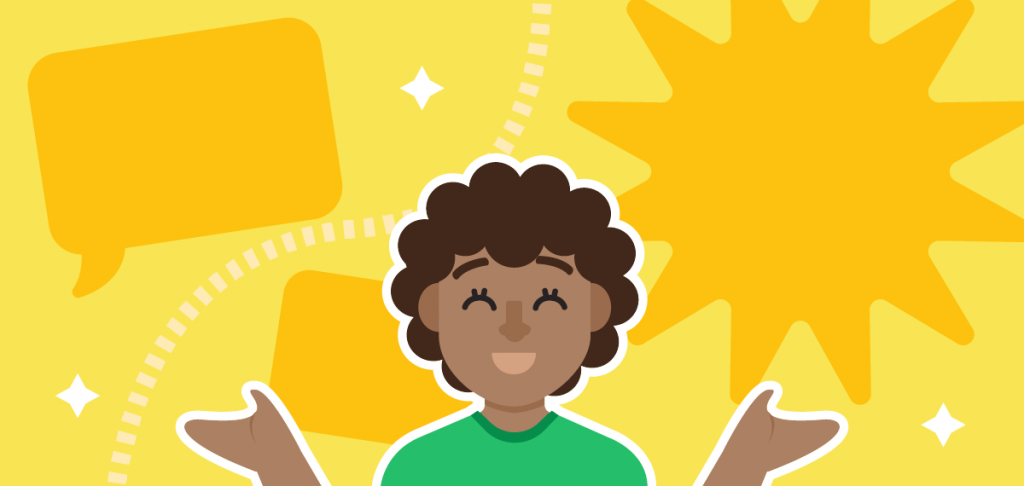 Use templates
Email templates and messaging shortcuts allow you to answer help requests quickly. Just fill in the blanks, personalize your message, and you're done.
If you're going to use templates, here are a few ways to add some panache and keep your messaging on-brand:
Take a moment to personalize the message — adding a warm greeting, relevant names, and specific details keeps the conversation human.
Customize or create templates in your brand voice. Do you use language that's formal, business casual, or casual? Roll that into your templates.
Are there regional or brand-based greetings or expressions you typically use? Tailor your templates to include those as well, along with other expressions in your brand communication guide.
Follow a process
When you have a shared process for ticket escalation, team members have greater confidence to reach out when they need assistance. Our current process follows the principle of subsidiarity, which means starting locally and sending out requests with a wider net as needed.
Here's an example of a help desk support process based on this principle:
Tag a team member in your request
Tag the department head and the team member
Tag the head of customer support, the department head and the team member
Tag executive leadership, the head of customer support, the department head and the team member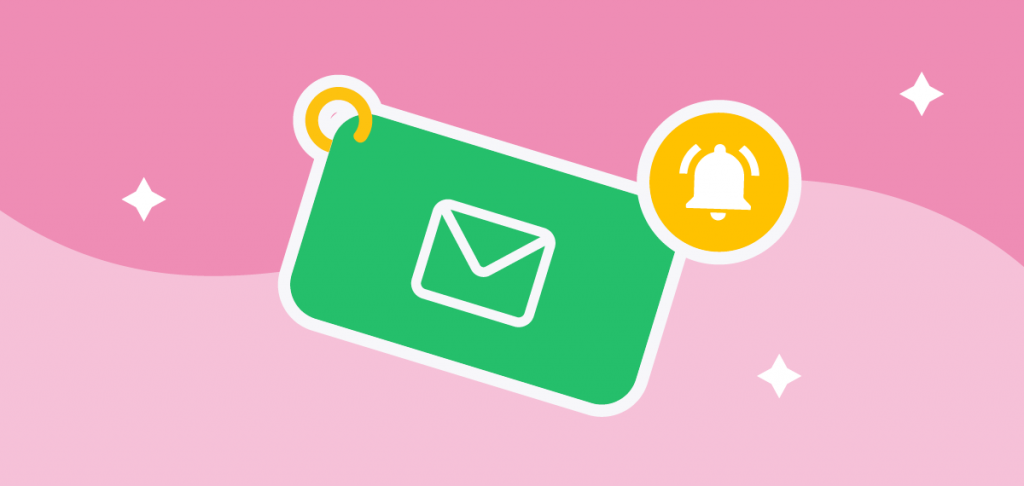 Keep an eye out for open, pending, and high-priority tickets
To answer a ticket, you have to know it's waiting for you. This is where notification settings are critical to fast response.
Is a team member traveling, working late hours from home or answering queries from a quiet co-working space? Ask them to periodically check visual and audio settings for their desktop and mobile apps to make sure ticketing notifications are getting through and no conversation goes missing.
You can also make sure agents are setting a priority level for each ticket, so team members can respond according to the urgency of each request.
Add another article to your Knowledge Base
Knowledge Base articles allow customers to answer questions themselves. Adding a Knowledge Base to your website is an effective way to reduce the number of chats and tickets coming into your business. Every article you add frees time for more team members to offer real-time support.
Privately published Knowledge Base articles provide in-house-only resources your team can check as a reference when answering questions in tickets. 
Need more time or another team member to build out your Knowledge Base content? Consider adding a Virtual Assistant to your team to handle this important task for you.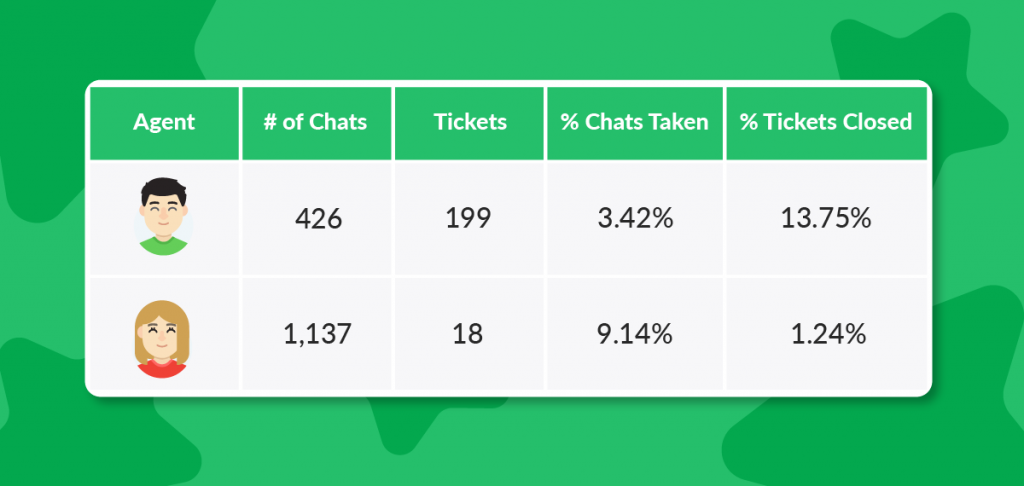 Gamify your support team
Support teams are often spread out geographically and working from a home office continues to be the norm. Building remote work culture, developing a sense of camaraderie, and gamifying work to reach goals can motivate your team to excel.
Each week, our in-house support team posts group statistics along with the number of tickets served and resolved by each agent. Team members can compare totals from month to month.
We also set weekly goals for the total number of pending tickets and work as a team not to exceed this maximum.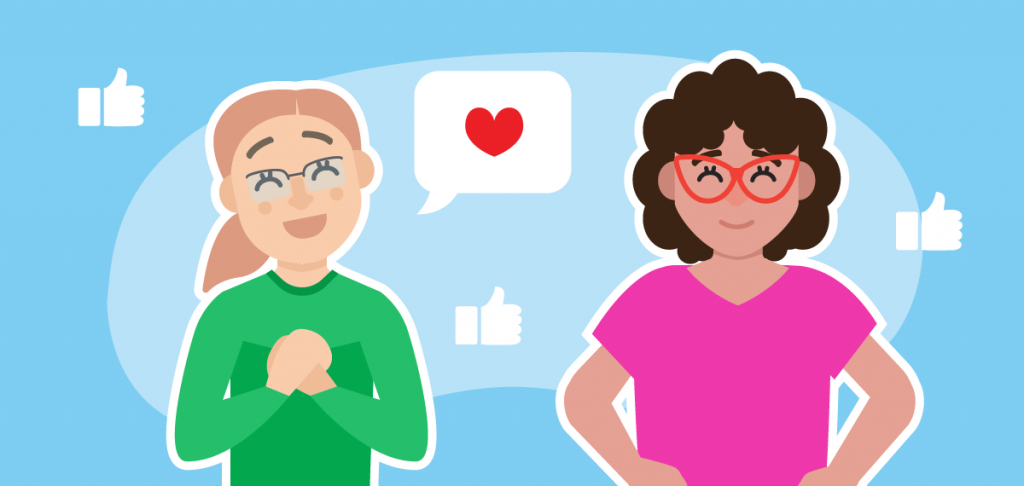 Speed isn't everything, this counts too …
With six out of ten companies leaving tickets unanswered, even a crowded market has room for the newcomer who's willing to step in and offer help. The fastest business to respond has the edge.
Yet how you respond counts too. Being there when customers need you, listening, and taking the time to fully address concerns brings a human connection to the conversation — one that can never be replaced in an increasingly automated world.