When a remote team member leaves your business, how can you know your accounts will be secure?
The days of packing a cardboard box with your plants, pictures, and the paperclips in your desk drawer are over. Instead of handing over the office keys, we transfer digital keys and files. And in an economy where the average employee stays for only 4.1 years, companies everywhere are asking how to take the risk out of job transfers.
Keep reading for a checklist of best practices based on what we've learned working as an internationally-distributed team.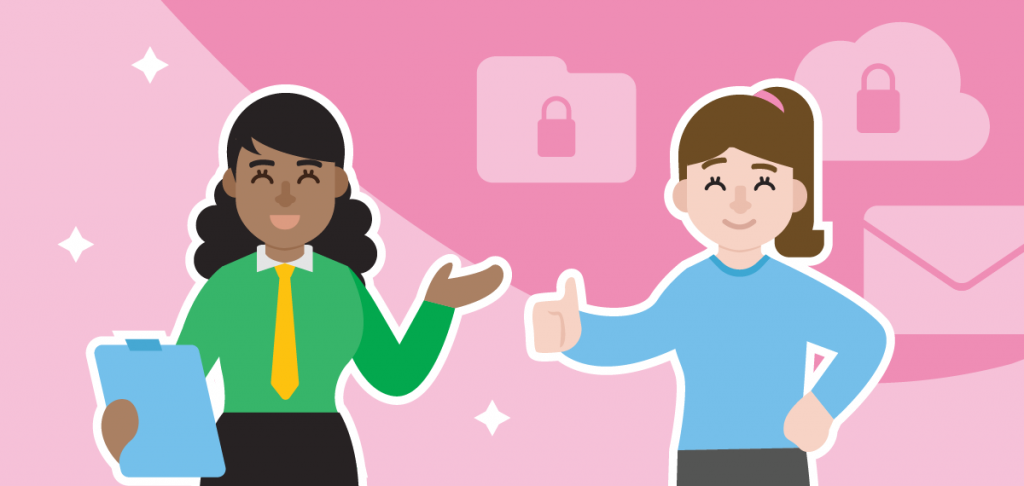 Offboarding begins with onboarding
Secure offboarding begins with onboarding. As you expand your crew, follow these best practices to protect the integrity of your accounts:
Avoid using shared passwords and logins — ensure that every team member has a unique ID and login for each account they have access to
Keep login information secure and confidential — consider using a password manager and avoid storing passwords in a shared document or messaging channel
Document new workflows your new team member will follow
Be sure to include privacy documents, non-disclosure agreements (NDA), and/or non-compete statements at the beginning of your process as needed.
The relationships you build are equally important to the security of your organization. Encourage a culture of respect and trust. Demonstrate what you expect. And be there to listen and respond to questions, ideas and challenges.
Plan for success
When a team member leaves, there may be systems or workflows they have developed that will need to be transferred with their role. Planning for the transition can prevent loose ends.
Provide a standard notice period and respectfully inform the team member of the decision to offboard.
Once they have been notified, it's time to log them out of all of their accounts. Block or cancel access to any work files and documentation they had access to. And check to make sure they've handed over documentation for work completed or in progress.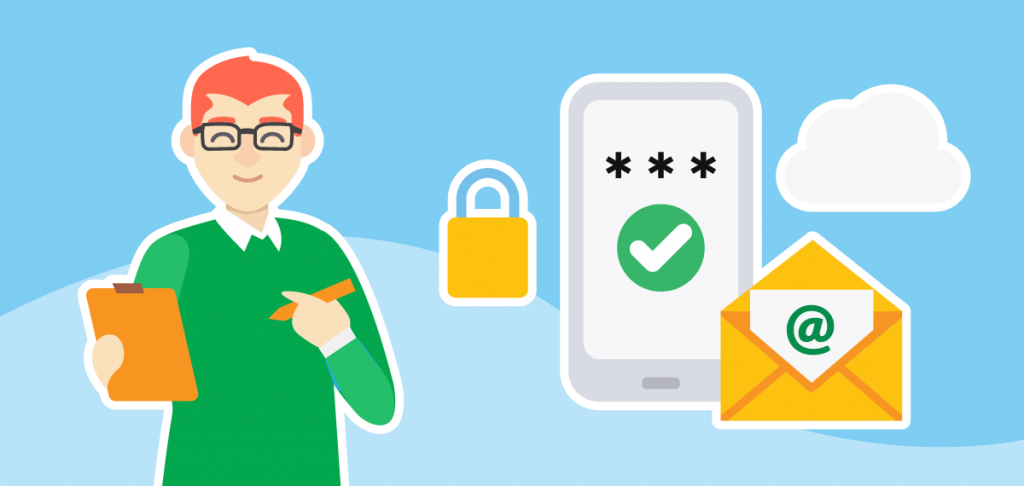 Use this checklist when offboarding remote team members
How you offboard will vary depending on the job, tools and people involved. Use this checklist as a starting point and adjust it for your business:
☑️ Reset all passwords and access settings to software
☑️ Log out of any active software accounts
☑️ Secure essential documentation
☑️ Reassign or cancel digital phone numbers
☑️ Deactivate software licenses
☑️ Close down and remove data from online accounts and profiles
CRMs
Website admin access
Email accounts
Phone/VoIP accounts
Messaging channels such as Slack or Discord
Video conferencing accounts
Project Management Software
Cloud data storage accounts
Google or Microsoft accounts
Adobe, Figma and other external design software
Calendar appointment accounts
Shared access to digital files
Other third-party account logins
☑️ Remove company work files from personal devices
☑️ Remove work-connected apps from personal devices
☑️ Document workflows and processes they were responsible for
☑️ Reassign business and organization contacts
☑️ Remove existing profiles from "About Us" pages, social media listings, and professional directories
☑️ Conduct an exit survey or interview.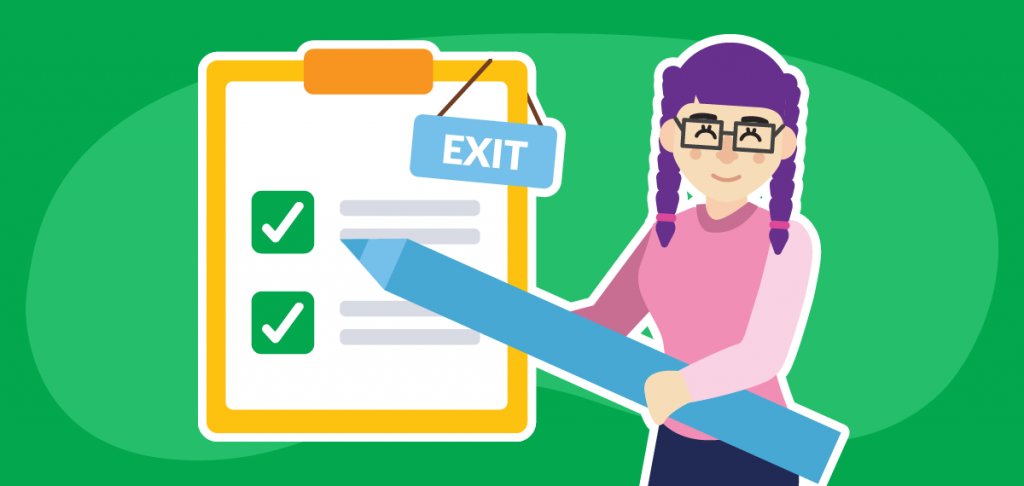 What is an exit survey?
When a team member leaves, an exit survey gives them a way to let you know what's working and not working in your organization. This short questionnaire can provide insights for improving company culture and internal processes.
Exit surveys can also shed light on the reason for departure, helping you reduce future churn. Here are some examples of questions typically included in an exit survey:
What prompted you to leave?
What did you like about working here?
What were your greatest challenges working here?
How would you describe communication?
How would you describe the support and training your received?
What advice would you give to a new hire working here?
Is there anything we could have done to keep you on our team?
What would you change about the company? About the position?
Are there any specific issues you would like us to know about?
Once you receive the answers, look for recurring insights, problems, or themes.
Building for a lifetime
Goodbyes are inevitable. Yet how we say them can make a world of difference. We want to maintain a bond of trust and respect before, during and after our work together.
So begin with the end in mind. Build the relationships you'd want to keep if your team were to work with you forever.