The twenty-first century is instant. A mass global market is never more than a few clicks away. People are more diversely and internationally connected than ever before, thanks to the rise of social media and everybody has a voice and a platform to shout it from. Today's young people are surrounded by opportunities for business creation and growth.
Why young people are choosing to start businesses
This world wants innovation and who better to meet the needs of a new culture than young people? Still, the small business world remains dominated by middle-aged entrepreneurs, with around 60% of people starting small businesses falling between the ages of 40 and 60.
But young people have a lot to offer the world and the economy, and there are plenty of personal benefits to getting into business early in life.
Economy
Entrepreneurs incite economic growth by responding, often much more than big companies do, to public need, usually with an innovative focus. Successful entrepreneurs create employment, support national income and provide new market opportunities.
Flexibility
Self-employed people have the freedom to set their own schedules, which can make it much easier to accommodate family life, personal commitments and study or professional development.
Purpose
Many young entrepreneurs are driven by a strong sense of purpose and idealism. In small business, young people can take steps to change the world, finding meaning in work.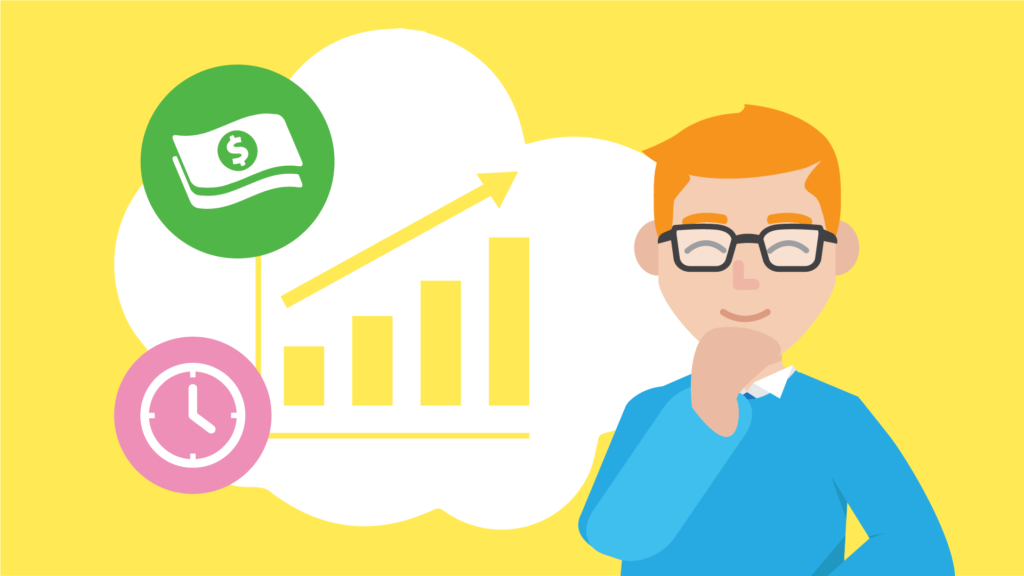 Things to consider when deciding whether to launch a business
Starting a business takes a lot of commitment and hard work, but it can also be very rewarding, both personally and financially. If you're a young person thinking about launching a new business, there are a few questions you should ask yourself.
Do you care about your business idea?
A lot of time, money and energy will go into making your business a success, so it's important that you believe in what you're doing. Will your passion survive the challenges you're likely to face as a new entrepreneur?
Can you commit and work hard?
The rewards come later! Will you have the enthusiasm, drive and persistence to commit to your business in its fledgling early days? Most small business owners work much longer hours than the typical nine to five, sometimes even working on holidays.
Think about your current circumstances—your financial wellbeing, your family dynamic, other commitments and responsibilities—and ask yourself whether you have enough resources to dedicate to making your business a success.
Do you have the confidence you'll need?
Entrepreneurship is hard! Thankless work, unpaid invoices, bad reviews and quiet periods are all likely to knock your self-esteem, and you'll need to pick yourself back up quickly in order to continue work. Small business owners need to be able to market themselves effectively, which means that they have to believe in the value of what they do or offer. Do you have the confidence to believe you've got what it takes?
Are you an innovator?
There are thousands of small businesses out there, so what will set yours apart? As an entrepreneur, you'll need to be able to think outside the box and generate new marketing, product and service ideas that make your business unique, important and in-demand.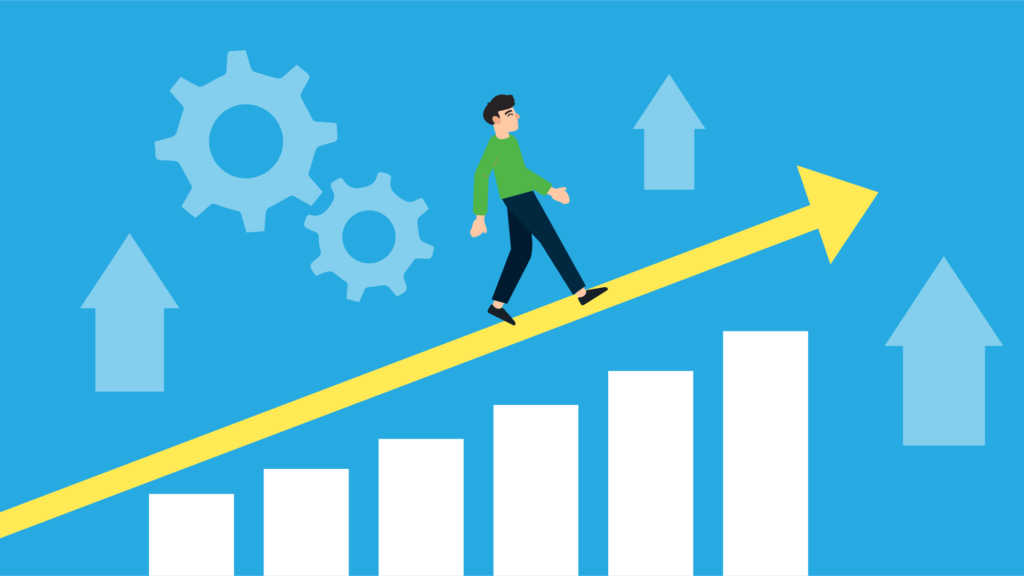 Steps to becoming a young entrepreneur
Focus and define
As a hopeful young entrepreneur, chances are you've got hundreds of ideas, but it's important to choose just one or two to focus on. Think about your passion and your purpose. Why do you want to start this business? Ask yourself where the gaps in the market appear and what you could do to fill them. Choosing a niche is an important step in establishing a brand personality and an ideal customer.
Now, define your business's value. What will you offer? How? To whom? The more clarity you have on your business, the better potential colleagues and customers will understand it, and the more likely it is to grow.
Learn and build credibility
One of the biggest challenges young entrepreneurs face is a lack of perceived credibility—older customers sometimes have trouble trusting young business people. The key to defying expectations is professional development. Read books, watch lectures and take classes in your niche and in entrepreneurship.
Learning will help you run your business more effectively, and it will also help your customers to view you as an educated professional, even a specialist in your niche.
Set goals and create a plan
Successful businesses are fuelled by clever, actionable goals. Decide what your short-term and long-term business goals will be, and decide how you'll measure success (inquiries, sales or brand awareness?).
When you know what you want to achieve, start to create a plan for how to get there. Your business plan should include simple, actionable steps, and it should be flexible to accommodate changes in goals and/or business model.
Network
Everyone you meet is a potential colleague or customer. Talk to people in and out of your business niche. Learn from others' mistakes and successes, and keep an eye out for collaboration opportunities. As you grow, you might even look to your communities for outsourcing work.
There are plenty of great young entrepreneur networking communities and opportunities. Try:
– Young Entrepreneur Society Global
Explore grant, fellowship and funding options. Governments and local organizations often run initiatives to support young people in business.
Know your market and market to it
In business, your market is everything. Get to know your ideal buyer. Who are they? Where do they look for products or services? Be aware of changing market trends and interests, and conduct market research if needed.
Use your knowledge of your market to tailor your marketing and advertising strategies. Target your audience in their spaces, and use branding that's likely to speak to your ideal customer.
Have systems in place
Particularly in the early days of entrepreneurship, it can be easy to become overwhelmed. Avoid confusion and lost work by creating functional systems for time management, finance and deliverables. Create easy to read schedules and communicate effectively with customers and/or staff.
Delegate when you can and devise strategies for keeping track of income, expenditure and tax. Stick to a to-do list, and make sure to keep it up to date so that you don't end up with incomplete jobs and unhappy customers.
You might like to use some of the following tools:
Trello (project management)
www.tawk.to (communication)
YouNeedABudget.com (finance)
ScheduleOnce (calendar management)
Planoly (social media content management)
Mailchimp (email marketing)
Google Drive/Docs (file sharing)
LinkedIn (networking)
Young entrepreneurship is equal parts difficult and rewarding. With drive, determination, commitment and hard work, it's possible to create a great income, flexible work, a successful business and maybe even a better world.