Time — it's our most precious resource. Yet for entrepreneurs and founders of growing startups, it's often in short supply.  We hear you.  Whether you're juggling multiple departments, businesses, or empires, there are times even a 48-hour day would not is enough to get it all done.
The truth is that everyone has the same number of hours each day and you can create time for yourself every day of the week. To help you make 2023 the best year for your business, here are some practical strategies you can use to save time in the new year.
Try these five strategies to make the most of your time in 2023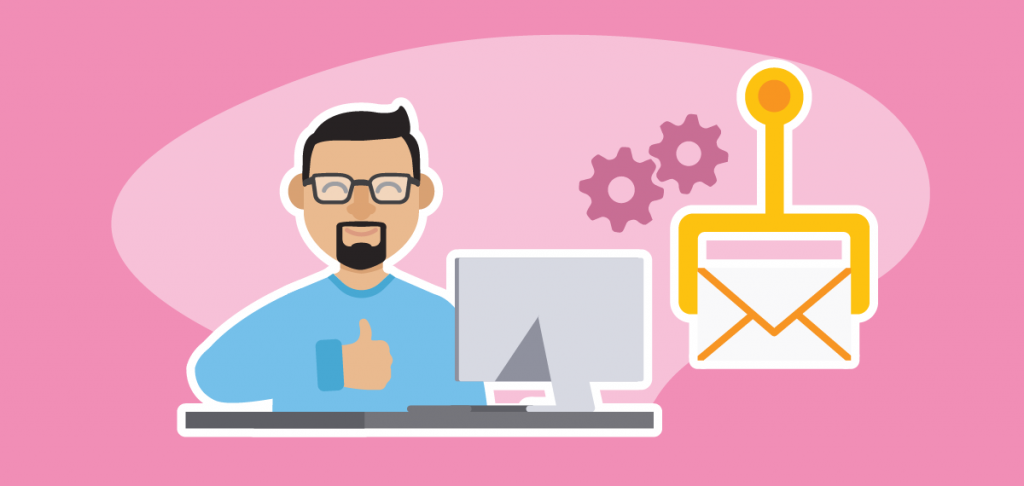 Make Automation your friend
When you can choose between an action or a process, choose the process. For example, you can use a Software as a Service (SaaS) solution to complete tasks on your behalf. Investing a few minutes to set up a single workflow can pay you back again and again in time saved.
Here are just a few of the many tasks you can automate with SaaS
Bill paying
Appointment scheduling
Email confirmations and reminders
Social posting
Creating new tasks and assignments from emails, chats, and Slack entries
Creating new leads from chats
Creating new tasks from chats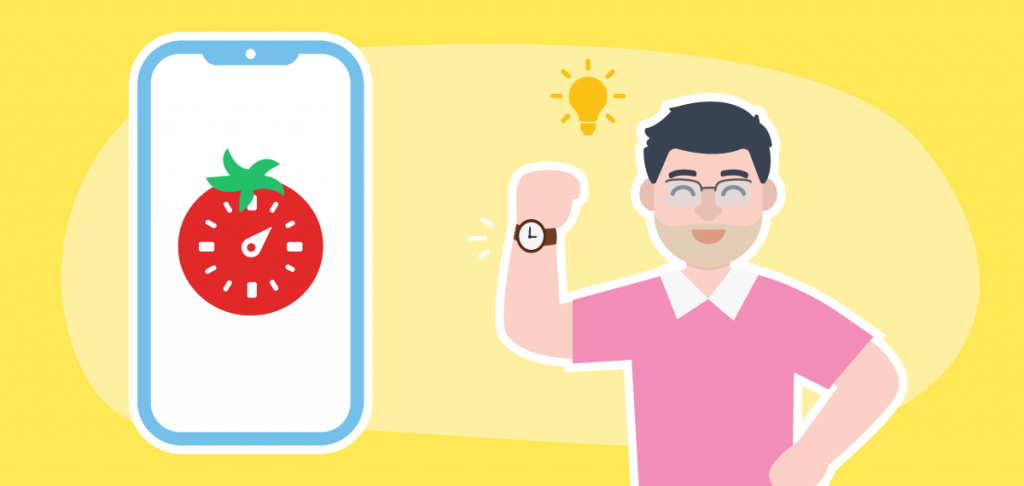 Save time with browser extensions
Part of the thrill of entrepreneurship is wearing multiple hats. Yet managing an ocean of responsibilities can make it challenging to keep your focus. Try using an app to limit online distractions and keep your day on course.
Apps and extensions such as Freedom or StayFocusd allow you to block or limit access to specific sites during focused work hours.
You can also set a Pomodoro timer to keep you on track during short sprints. Having that 25-minute countdown may be just what you need to get more done in less time.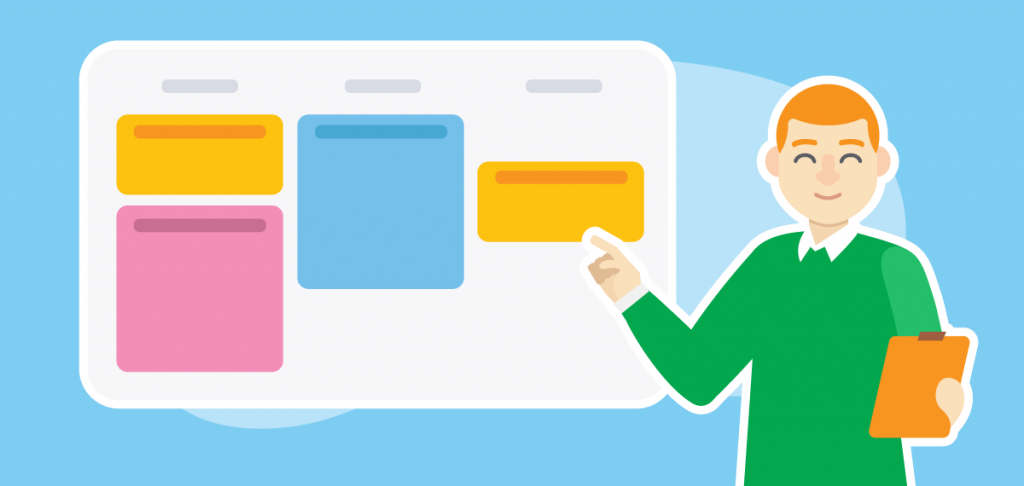 Put an FBOT in your calendar
Attending to everyday emails, notifications, and requests can use up a workday fast. It's easy to sacrifice the Urgent for the Important and delay long-term goals. FBOTs, or Focused Blocks Of Time, help you stick to the work that matter most.
Set aside FBOTs in your digital calendar and make them sacred. Turn your phone on airplane mode during these hours. You can let your Executive Assistant handle anything that comes your way and screen for truly urgent matters.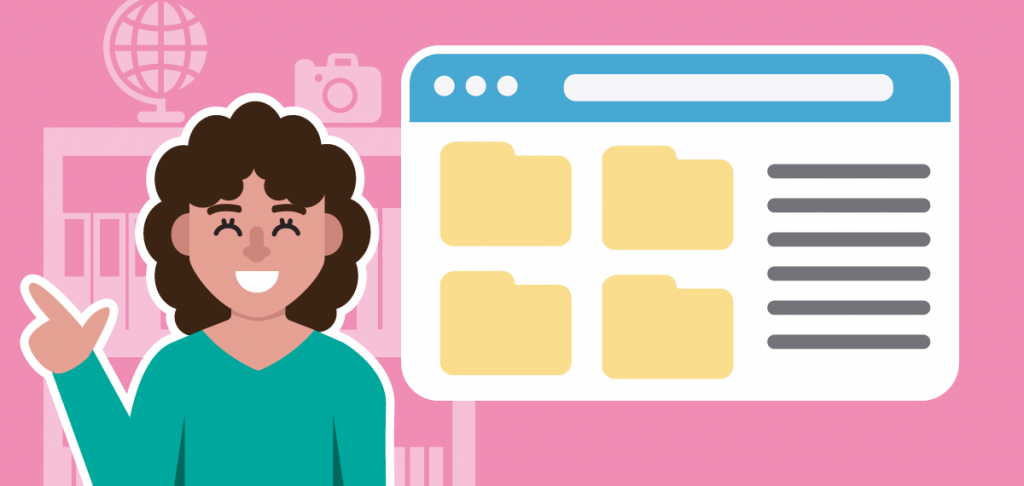 Get organized online
We instantly feel the difference between walking into a clean, well-organized office and one that's littered with papers, packages, and the pizza box from last night's late work session. Our physical surroundings affect how we feel and think — and the time it takes to get things done.
With offices now moving to the cloud, our digital file cabinets deserve attention too.
A well-ordered online filing system simplifies work and makes it easier to collaborate with teams. The great news is that as long as you have an internet connection, it's easy to get help organizing and managing an online office. For example, you can hire an administrative Virtual Assistant for as little as $7 an hour with the tawk.to VA service.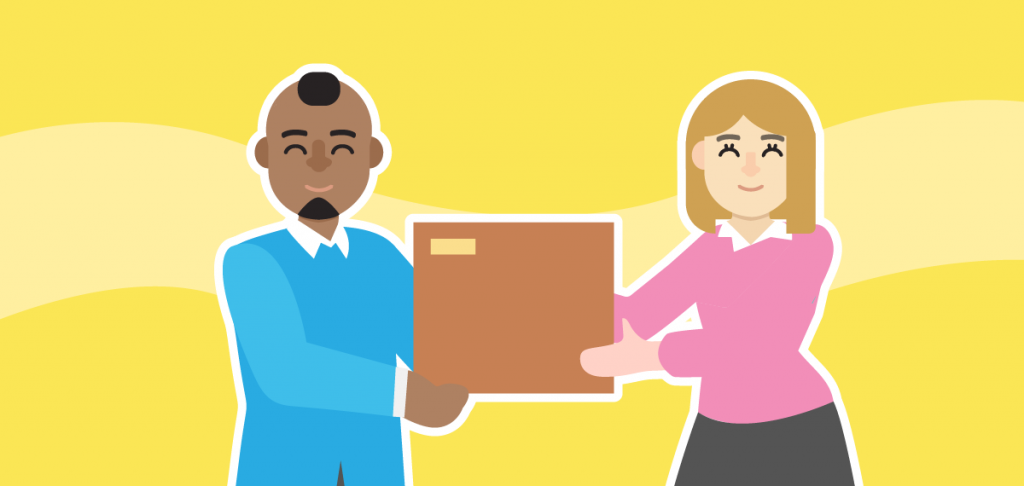 Learn to ask for help
Rebecca Zucker surveyed 730 full-time professionals and found that failing to ask for help was one of the top two predictors of overwhelm at work. 
The reluctance to ask for help is a common struggle among entrepreneurs and professionals at every level.  We want to avoid imposing on others or being perceived as needy. Other times, we hold onto a task because we want to do it our way or get it right the first time. 
Yet growing a business as an entrepreneur requires building a team you can trust.  And that means finding the right people, allowing them to do the work, and giving them the opportunity to pivot and learn as they go.
If this is you, here are a few recommendations from Rebecca to help you change your thinking about asking for help:
1 – Examine any fears or assumptions that may be holding you back. Is there an emotional reason for not letting go of control over a project? Are you afraid of sharing credit, appearing to lack confidence, or losing superhero standing?
2 – Take time to think about what formed your beliefs about accepting help. Have you received the wrong kind of help in the past? Were you blamed for a job you assigned to someone? Or do you enjoy being praised for your self-reliance? 
3 – Start an experiment. What small task can you let go of without worrying about the consequences? Where can you assign a project with a clear beginning and end?
4 – Practice asking for help and track your progress. Set a daily, weekly, or monthly goal for assigning work and check off tasks as they are assigned and completed. Here are some ideas to get you started: 221 tasks you can assign to a Virtual Assistant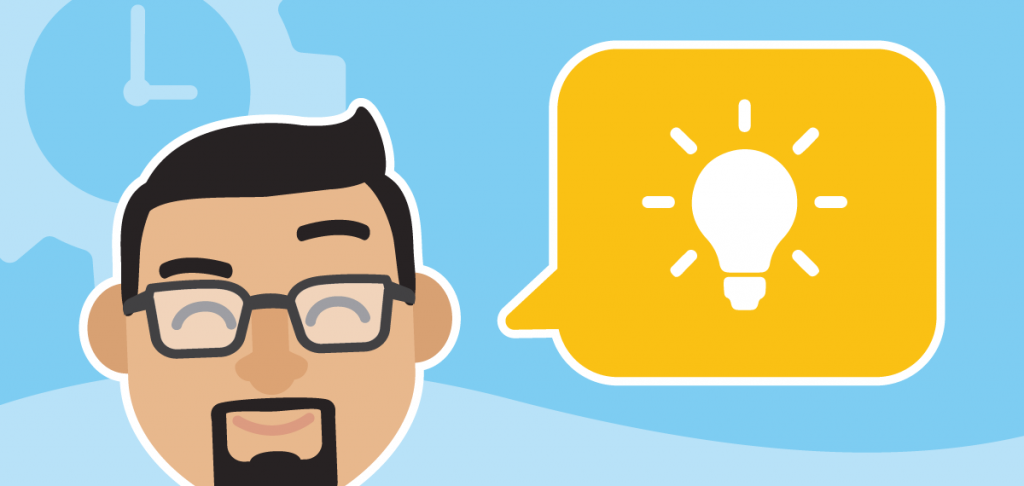 What works best for you?
No two entrepreneurs are the same, and every business is different. Is there a strategy here you plan to test? Let us know how it works for you.
 Or if there's a favorite time-saving strategy we've missed, be sure to reach out and let us know in the chat!  
We wish you the best of luck in 2023!