Reviews and recommendations make and break sales – even when they come from complete strangers. A recent study shows 94% of customers have decided not to make a purchase because of a negative online review (ReviewTrackers).
Yet even negative comments provide useful insights. And, ironically, a flawless record can inspire distrust (TrustPilot). So how can you learn from critical feedback without sacrificing your reputation.
While you can't control your reviews, you can control how you respond to them. And how and when you respond matters.
How to respond to negative reviews
Here are six ways you can use customer feedback to make negative reviews work for your business.
Respond to negative reviews promptly
Acknowledge and address any complaints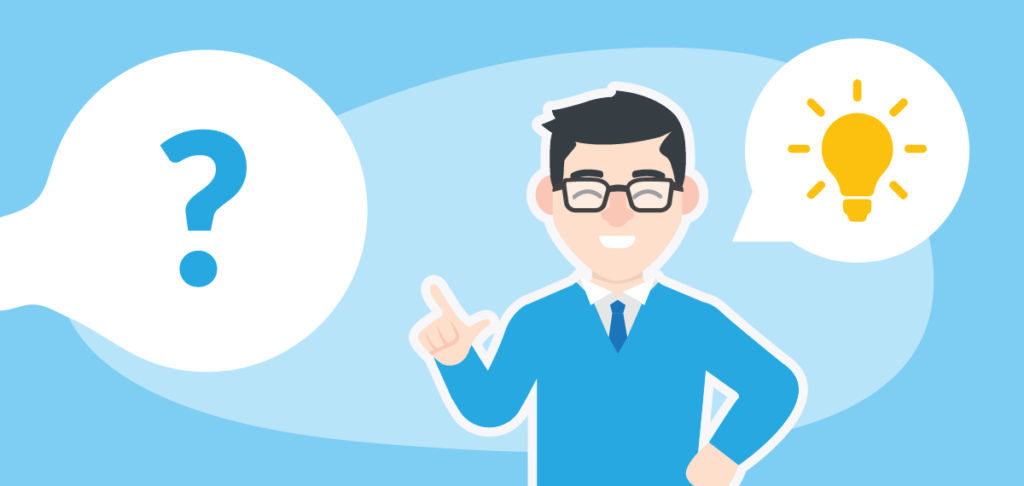 1 – Respond to negative reviews promptly
How quickly do your customers expect you to respond to negative reviews? One study shows customers expect businesses to pay close attention to their review channels:
Shortcuts can be used both in live chats and when replying to tickets.
✔ Over half of reviewers expect a response to any review within seven days.
✔ One in four customers expect businesses to respond to a negative review within three days
✔ And more than one out of five expect a response to a negative review within 24 hours.
Have negative comments slipped by unnoticed? Even if you're already responding to reviews, there may be active reviewers giving you ratings or looking for help on platforms you've missed. Once you've found the active review sites, choose the ones you'll prioritize.
Consider assigning a team member the task of managing and posting responses. Don't have the staff on hand to answer all your commenters and reviewers quickly enough? Ask a Virtual Assistant to do it for you. Check out our affordable monthly VA subscription service.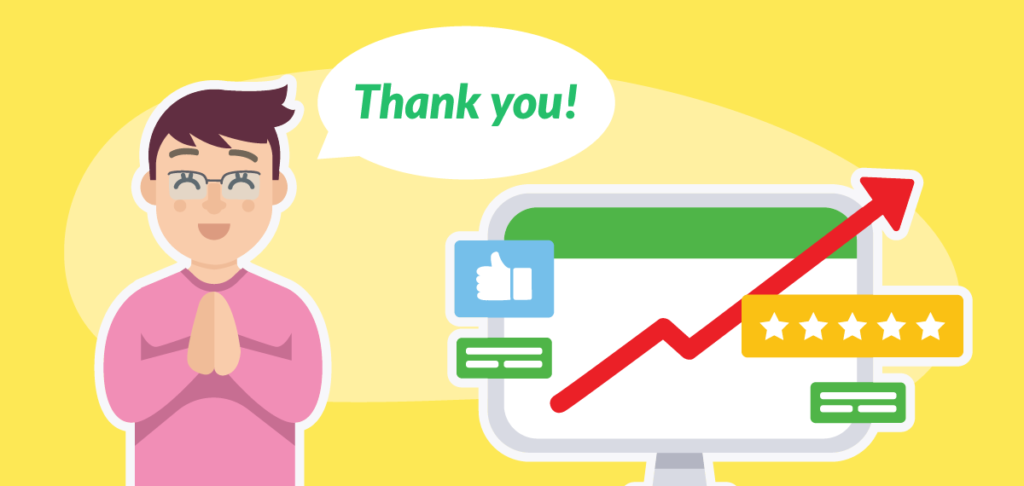 2 – Remember to say "Thank you"
Your reviewer took the time to craft and publish a response, giving you the opportunity to provide a solution. You now have a second chance to serve this customer along with any others with similar concerns. You've also collected insights from an engaged and motivated customer without having to pay a market researcher.
Your reviewer may also have posted suggestions you can use to make specific improvements to your product, content, or service. You may even have received a new idea that can be applied to product development, marketing, onboarding, customer care, or even content development.
Thank your reviewers for sharing their comments and ideas. You may find the next big idea you've been looking for!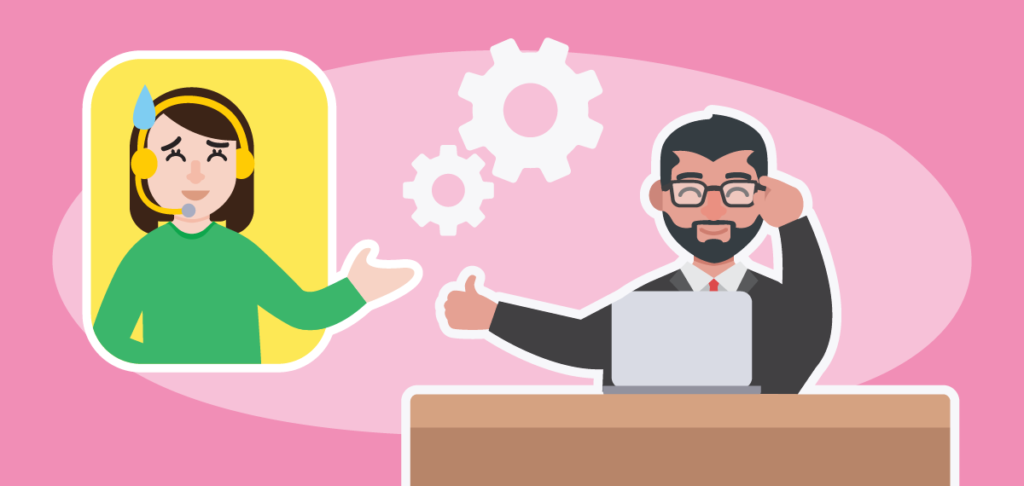 3 – Acknowledge and address any complaints
Every business experiences growing pains. Some products (e.g. software) are constantly in development. And not every customer is a good fit for the product. Either way, be sure to acknowledge your customer's struggles and complaints.
Here are some guidelines we like to follow when responding to negative feedback:
✔ Directly address your customer's concern
✔ Take responsibility for any technical or service failures
✔ Apologize for any inconvenience your customer experienced
✔ Avoid introducing a new topic or promoting another product
✔ If the customer's concern is unclear, ask for additional details
Discovering where your customers experience problems or need assistance can help you understand how they interact with your product. You'll be able to share their comments with your product development and UX teams. Then, use your new knowledge to make your products and/or services more user-friendly.
Responding to a negative review in a positive way may even result in a revised rating.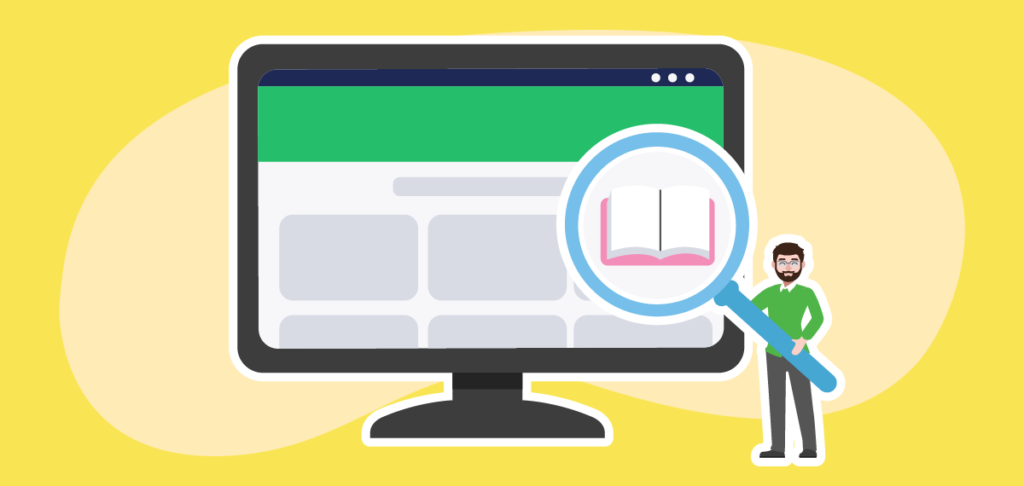 4 – Offer helpful resources
Negative reviews give you new opportunities to assist your customers and grow relationships. Are your customers struggling with a complex process or challenging issue? Share links to instructional articles, guides or instructional videos to walk them through the steps.
A searchable Knowledge Base allows you to collect, organize, and share information about your products. Customers can easily find answers to their questions. When you add a Knowledge Base search bar to your tawk.to chat widget, your website visitors can easily search and find answers without leaving the page they're viewing.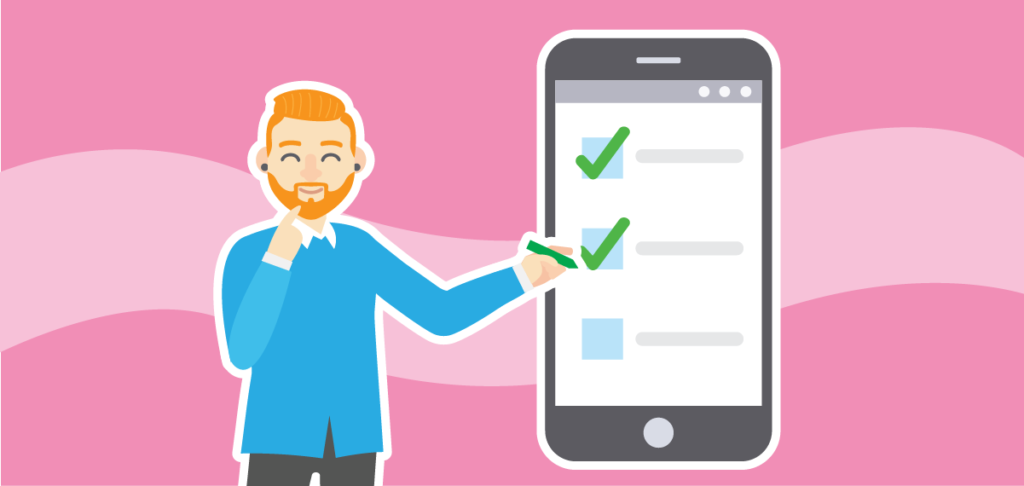 5 – Provide the next step
You may need more information about your customer's challenge before offering a solution. Make it easy to submit relevant details. For example, you can offer a link to an online form or post a list of questions in the comment thread. Then, once you've formulated an answer, you can use it to create a new Knowledge Base article you can share with future customers.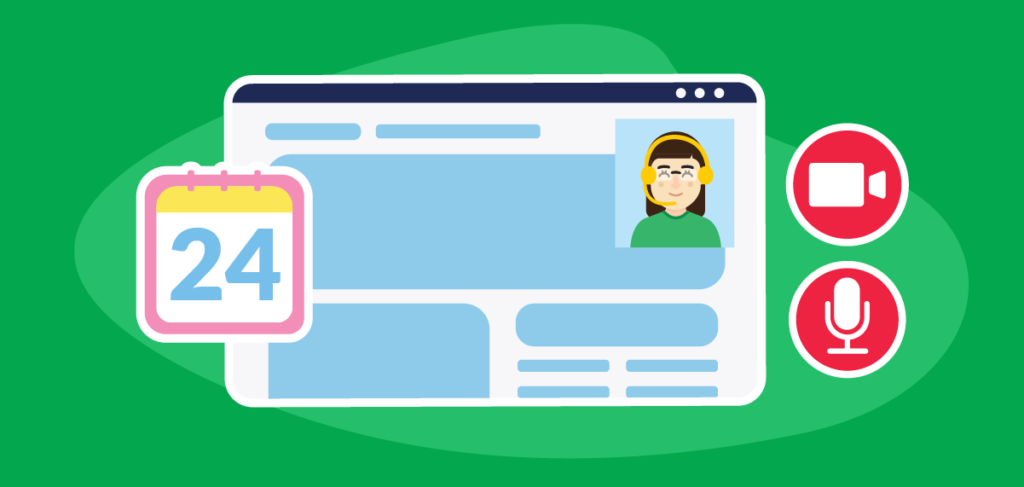 6 – Offer one-on-one support
To offer a higher level of customer service and resolve advanced issues fast, offer real-time support. Providing an online calendar link allows your reviewer to schedule a one-on-one call.
You can also share a direct link to your support widget where your team can assist them via live chat. If you've enabled Video + Voice + Screensharing, your customer will be able to choose how to reach out to you.
Finally, sharing your general support email address will allow any email messages your customer sends to appear in your ticketing system. You'll have a historical record of all their chats, notes and support emails in one place. And when a challenge requires the expertise of a specific department, it's easy to assign each ticket to the person who can best assist them.
A simple solution
Business reputation matters. And keeping yours positive may be simply a matter of talking to your customers.
Listen to your customers. Show them you care. And be there with a solution. You can use tawk.to's free tools to discover where your customers need support.
Be there in real-time to help them. And if you can't always be there, let us know. We're happy to help.