"It's in 24 hours. Can you help me?"
The date was set. The vendors and speakers were scheduled. And the publicity was live.
With shutdowns in place due to a global pandemic, the caller needed an online chat solution fast or hundreds of vendors would be cut off from their attendees at a national online conference.
Without built-in communication channels, the vendors would lose thousands of leads.
Time and resources invested into the event would be wasted.
Could we bring conversations to every booth in time for the event — without breaking the budget?
Within the hour, we had outlined a plan and were assisting vendors with setup and widget customization.
There were 300+ vendors.
Some brought along hundreds of team members.
Success! The next day, vendors and attendees chatted at the booths, made new connections and ultimately created new post-event opportunities.
In moments like this, we realize the difference chat makes for trade shows and events. And we see the value tawk.to brings.
The live chat solution
Let's look at how you can use FREE live chat to create a rewarding experience for your guests and exhibitors — one that inspires them to add your event to next year's calendar.
Get free live chat for your event
One of our partners created a video of their own to show how tawk.to integrates with their virtual event platform. Check it out here:
"A game changer for us and the exhibitors"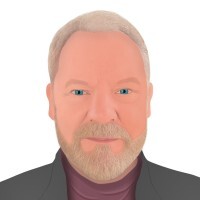 Malcolm Stewart, Virtual Expo
Design and Technical Director
Big Media and Principal Architect
"Our aim is to make our stands reflect in an online environment what event attendees would expect from a real world show. tawk.to provides not only a familiar experience and interface via the web chat widget, but also enables customization to fit with each individual stand brand and color scheme …"
Malcolm Stewart, Virtual Expo
Design and Technical Director, Big Media and Principal Architect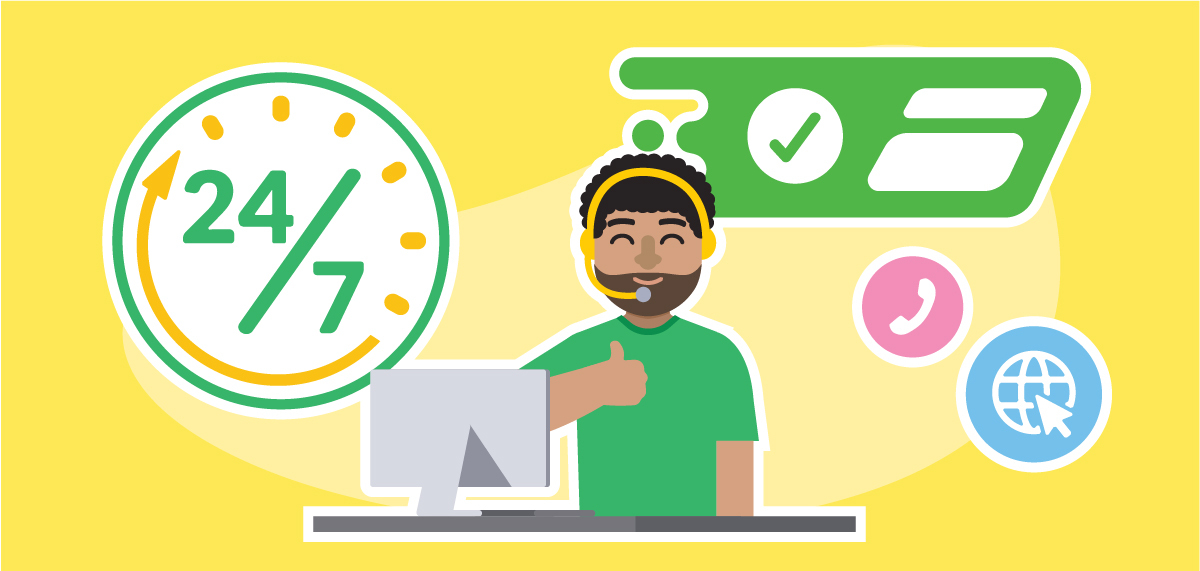 Guide and support attendees
Your attendees are navigating new software. Can they find their way from the virtual elevator to the conference room?
With live chat, you're there to answer questions, solve technical issues and guide the way.
Participants have the conversations they came for. Instead of leaving in frustration.
Always be available with a chat-based help desk staffed by your own team members. Or let us provide you with a team of Hired Agents for as little as $1/hour for 24×7 support.
Your exhibitors will love you for it.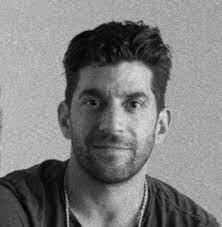 Luke Peterson, BuzzCast
Co-Founder and Partner
"We use tawk.to with every one of our events … for everything from technical issues to helping people understand the agenda where they're supposed to go or what they're going to do next."
Luke Peterson, BuzzCast
Co-Founder and Partner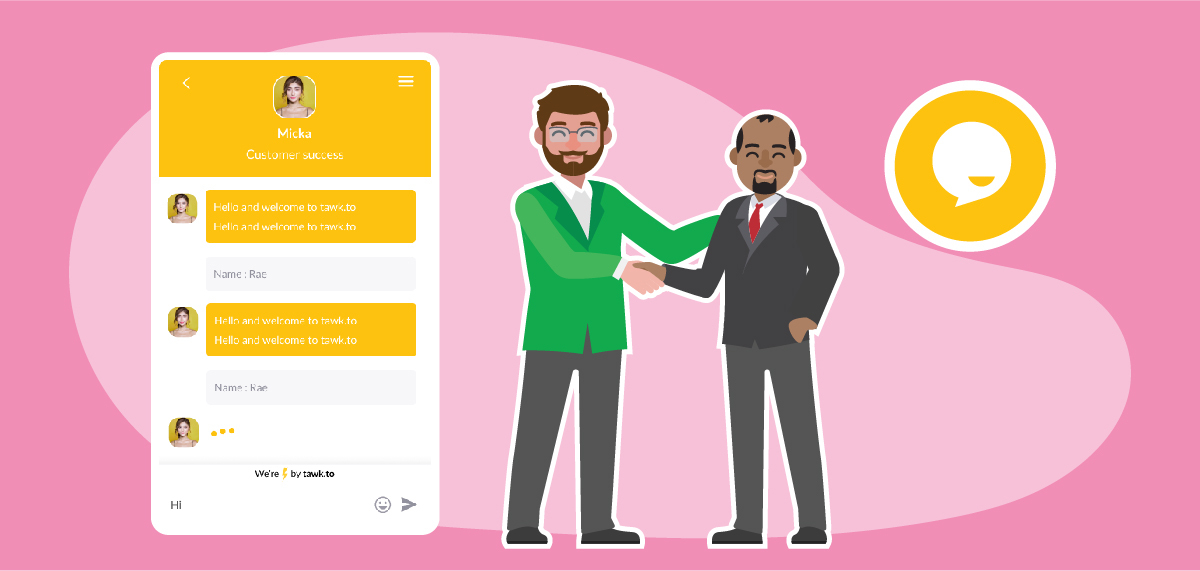 Attract and engage future customers
It's easy to attend an online event.
It's even easier to leave an online event.
You're competing with phone calls, work projects, and the inbox …
How will you keep attendees engaged?
tawk.to lets you place an attention-grabber at the top of your widget.
Choose a design from our gallery or add your own to customize for your brand.
Then let the conversations begin!
With unlimited agent seats, there's no waiting to start a chat.
Vendors can assist visitors in the moment and answer any pre-sale questions. Every time.
Ready. Set. tawk.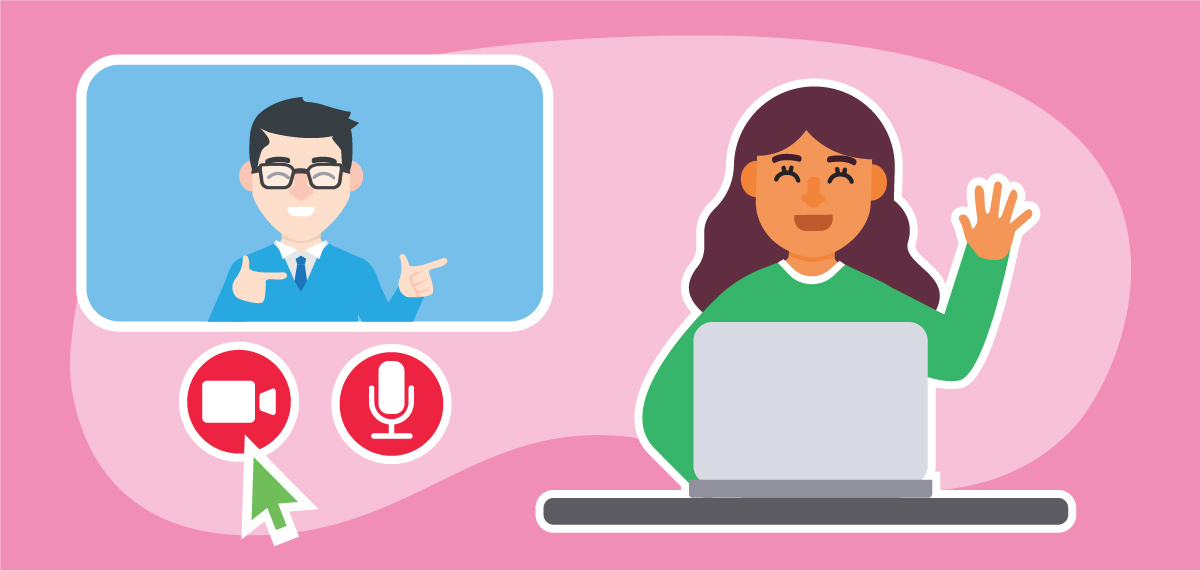 Connect face-to-face with video chat
A recent study shows nearly one in three consumers is now connecting with brands via video chat — an increase of 300% over three years. 
Our Video + Voice + Screensharing Add-on lets you have conversations via video or voice chat and share your screen in real time. Greet visitors with a smile. Talk face-to-face. It's easy to connect, answer questions and demonstrate products online.
Just click an icon and it works. It's so simple, it's no wonder five out of six event organizers add this feature.
Easily chat across booths, websites and profiles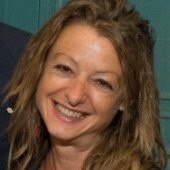 Laura William
Disruptor
"It's a changed world: events and businesses alike need to ensure they can seamlessly communicate with and execute in the service of their customers online. "tawk" IS cheap, but its value is incomparable."
Laura William
Disruptorr
Save time and avoid integration headaches. Choose a chat app that works seamlessly at the stand and across the sites and software you use every day.
With tawk.to, each vendor gets a unique account and widget to share across channels.
Install the widget with a snippet of JavaScript. Just copy, paste and you're done. Then explore the hundreds of integrations that allow tawk.to to work with other software you use every day.
You can also share a stand-alone Direct Chat Link. Start chats from the booth and emails with one click. Or add the link to your letters and business cards.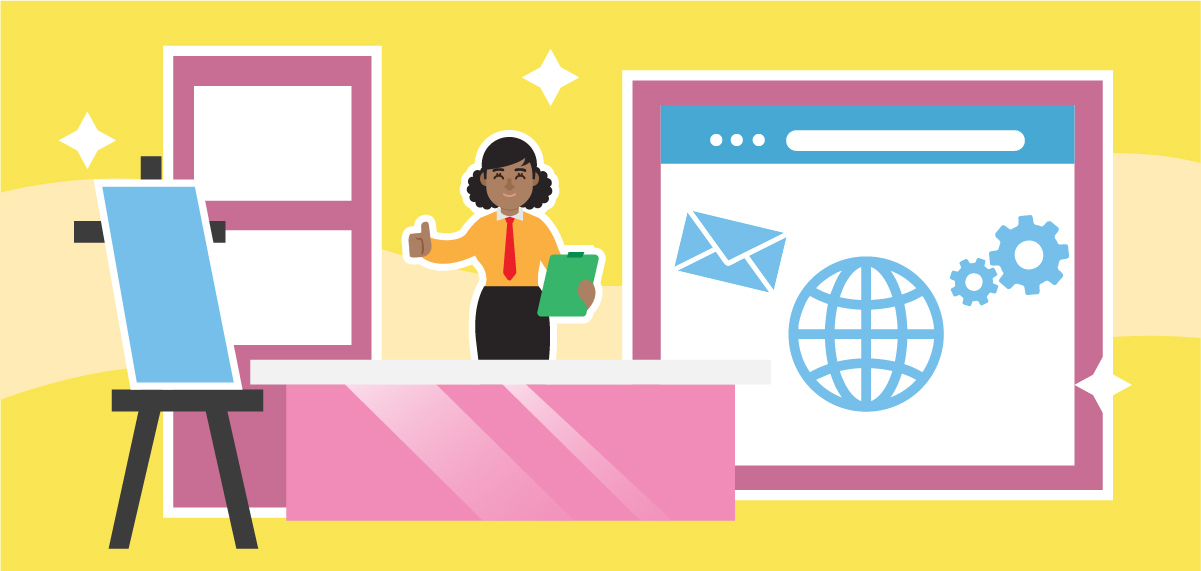 Capture leads and follow up
Give your vendors tools for collecting visitor details from the conference booth, websites and online stores.
With tawk.to, you can offer Pre-Chat intake forms, take notes during the chat, and export unlimited data and conversations after the event is over.
A built-in ticketing and support center makes follow-up a breeze with a view of multiple properties and agents in a single dashboard.
How much does this cost?
It costs nothing to add live chat from tawk.to to your event. It's 100% free.
Bring your own agents — as many as you want — and it's still 100% free.
Set up unlimited properties. Offer each of your vendors the chat app, help desk, and their own knowledge base with real-time chat support 24×7 before, during, and after your event — and it's still 100% free.
Need assistance? Book an analysis call. We'll walk you and your exhibitors through the dashboard and assist with setup before the event. Still free.
Talk to a Virtual Event specialist and learn more about adding FREE live chat to your next event.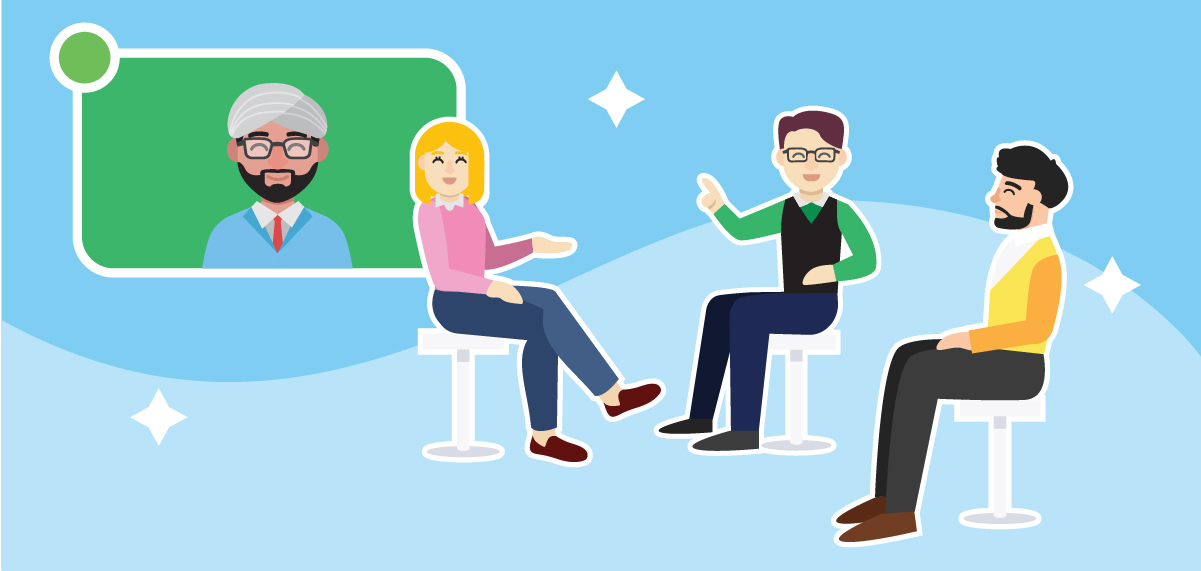 Hosting an in-person or hybrid event in 2021? Here's how live chat makes the difference.
The world has changed. Trade shows, expos, and conferences will never be the same again.
They're going to be better.
With live chat for hybrid and in-person events, attendees can connect with any exhibitor.
They can arrange meetups on breaks.
And continue the conversation anytime. Anywhere.
Learn how live chat from tawk.to can make your next event one to remember.