We're excited to feature the following guest blog by Gareth Tait, a Web Coordinator at TourismTiger. For a website built to sell tours, contact TourismTiger.
Web trends are forever changing, but there are some that will be just as relevant in 2020 as they were in 2019. Balancing functionality with an eye-catching design may seem difficult, but if you can master it, you'll set yourself up for higher user engagement and ideally, a higher conversion rate.
Let's take a look at some important trends that have made a huge impact this year and will continue to do so in the foreseeable future.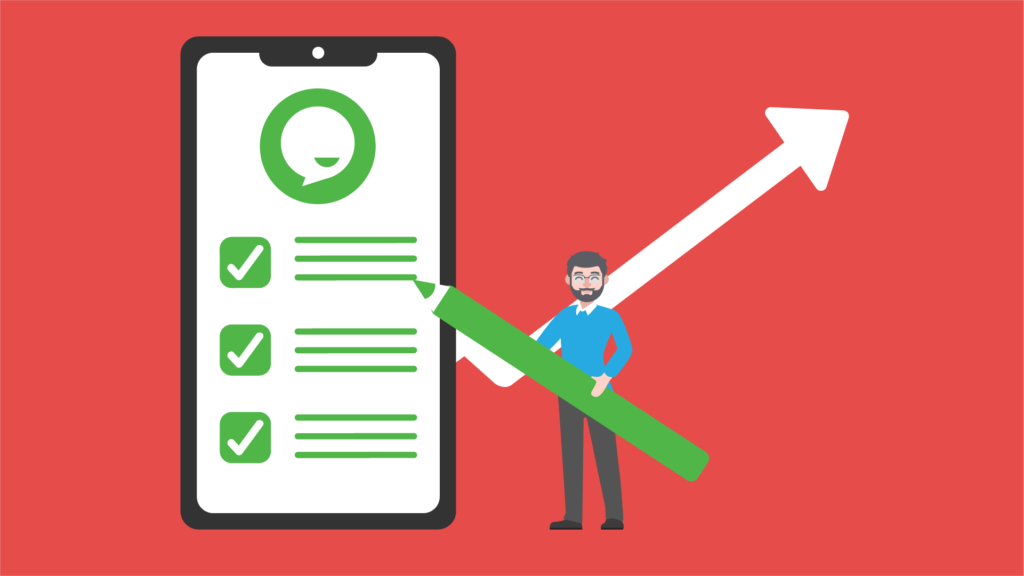 Mobile optimization
This should come as no surprise but with more and more people making the majority of their purchases via mobile devices, having a site that is mobile-friendly—or better yet, one with a responsive design—should be at the top of your list of priorities.
48% of all smartphone users are happy to research, book and plan their whole trip to a new destination using just a mobile device. Make sure your site is user-friendly, clear and functional, and you'll be much more likely to capitalize on those sales from the growing number of customers looking to book via mobile.
Optimizing for mobile should be the bare minimum. It's also worth considering a dedicated mobile app as conversion rates can be up to five times higher than those on a mobile website. This stat alone suggests that users prefer the structured, easy-to-use layout of an app as opposed to a mobile site.
If you don't already have a mobile app, now is the time to start looking into developing one, especially if your business is looking to create an ecosystem of repeat customers.
Check out Shutterfly as a perfect example of a fully optimized mobile site.
Live chat
Having a live chat widget on your site is increasingly popular, and with good reason.
To start, your sales increase because of the direct interaction with customers browsing your site, it's fundamental to get their questions answered before they can lose interest or trust and purchase from someone else. By addressing concerns and offering solutions on the spot, you can lower your bounce rate and bump your conversions.
That's what makes a tool like live chat so powerful. Customers are forever full of questions and concerns. To have their queries settled and anxieties quashed in seconds will calm those who were 50/50 on the purchase to begin with.
However, in most cases, the software is only half the answer. Having an integrated live chat option is far more beneficial if you've got someone there to answer those incoming chats.
Offline forms and bots can only do so much as it's nearly impossible for a bot to answer specific queries. To remedy that, www.tawk.to provide the option to have an agent available 24 hours a day, 7 days a week! See an example of how the chat looks on a site then chat with an expert and integrate a live chat onto your site today.
Accessibility
The Americans with Disabilities Act (ADA) is a civil rights law that prohibits discrimination against individuals with disabilities in all areas of public life, including website compliance.
This act requires that businesses make their content accessible to individuals that have difficulty seeing and hearing, including those that require assistive technologies, such as screen readers.
There are plenty of things you can do to be more inclusive with your web design. From thoughtful contrast ratios and color choices to keyboard navigation options and considerate spacing.
Check out DBS Interactive for an expert break down of what's required of companies when building their websites, explaining what it means to have a compliant site in a very easy to understand way.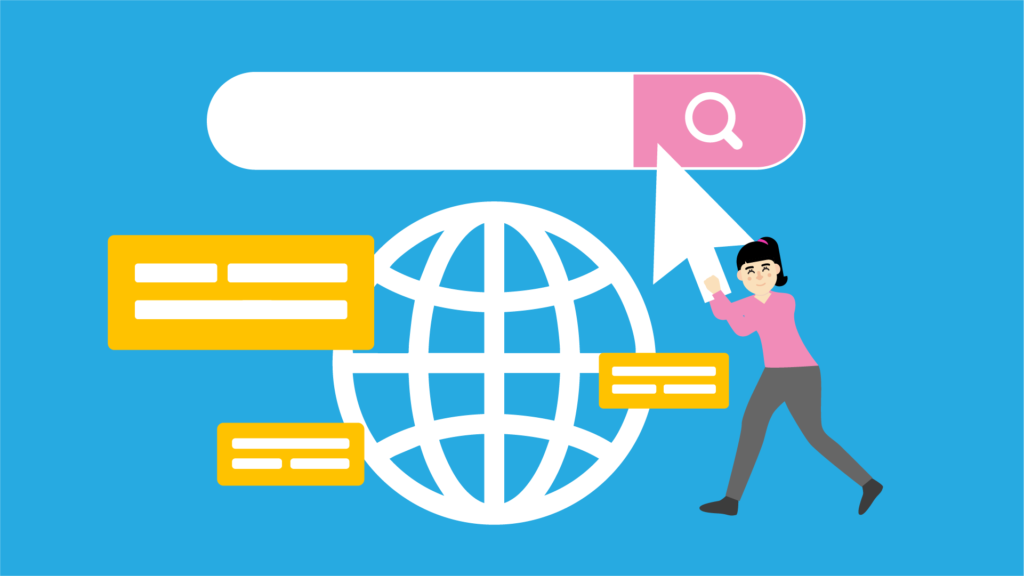 Readability and SEO
Website readability is the measurement of how easy it is for a user to read and understand the text on a given website. Simply put, having easy-to-read text will equal more visitors to your site and a higher conversion rate.
The connection between readability and SEO (search engine optimization) is so often overlooked but is an incredibly powerful factor to increase your site's overall ranking on Google. A slight downside to limiting your text is you'll have to come up with creative ways to include your keywords.
Adding too many keywords (known as "keyword stuffing") will lead to poor readability. Google will pick up on it and punish your SEO, as the days of keyword stuffing are long gone. Websites like readable offer formulas for scoring and improving your content allowing you to smooth over those rough edges and help it flow while keeping you focused on great SEO.
Automation
Website automation essentially means replacing human interaction with software in an attempt to make your life easier. It started with using software for more repetitive tasks such as data extraction, form filling, website testing and more, but there are now an incredible amount of tools that can lighten your workload.
For example, instead of spending hours needlessly replying to emails for reservations, install a booking software and conveniently store all your booking data in one place.
Or maybe you use Hootsuite or Buffer to enhance your social media presence by managing multiple networks and profiles in one place. Instead of continuously logging in and out of each social media platform, these services allow you to create and share content on all your social platforms while keeping your numbers up to date.
Let technology do the work while you focus on the more important things, like running your business.
Overall, whether you're building a website or researching how you can enhance your current one, these web trends should be on your priority list. They can be tough to keep up with since they're continuously changing, but using our tips will definitely put you a step or two ahead. Remember to always keep an eye on new updates and improvements out there to properly maintain your website and keep it running at its full potential.