Your business has strategic revenue-focused goals to hit this year. Yet new growth often comes with new responsibilities for your current staff. Workloads increase. Teams hit max capacity. And overloaded employees show signs of burnout.
At these times, business owners often realize the benefits of hiring a Virtual Assistant (VA) to provide support.
How do you know if a Virtual Assistant is right for your business? Here are seven signs that you should consider hiring a VA in 2023.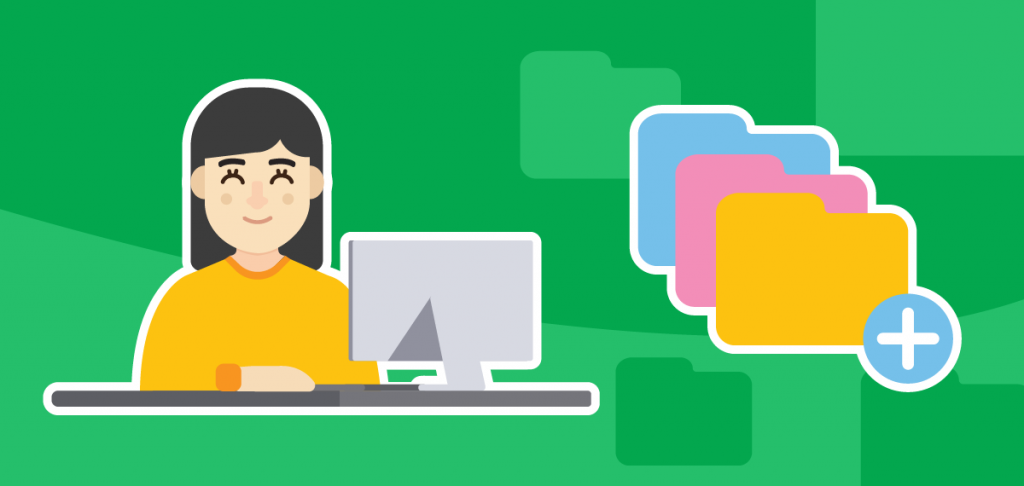 1 – You're spending too much time on mundane tasks
As a business owner, you need to focus on the essential, strategic items that propel your organization forward. Yet it's easy to lose sight of the big picture when your day is taken up with other tasks.
Lean into the strengths and responsibilities only you can do well and delegate the rest. Reserve time for crucial long-term strategic conversations. And don't let the essentials slip by when you can outsource something that's bogging you down.
A virtual assistant can take the burden of mundane business operations off your shoulders so you can re-focus on driving revenue growth.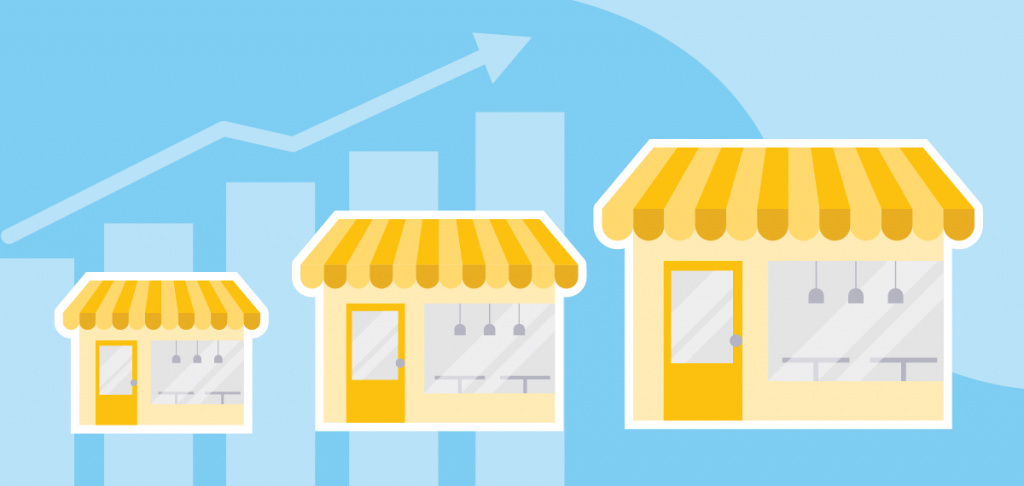 2 – Your business expansion has created a need for specialized skills
Do you consider yourself a startup or small to midsize business owner? Like other SME leaders, you may find yourself pivoting your business strategy pretty often. You're always looking to capitalize on new opportunities. You tweak your product or services based on client conversations and what you see in the industry.
"Following the money" can definitely lead to business success. Yet it can also catapult your staff into unknown territory. You may find yourself needing to set up an Amazon store, implement a new technology platform, or create a social media content calendar.
Before you look to hire an extra employee with a new skill set, consider a Virtual Assistant. VAs are often trained with specialized skills that can fill the ever-growing needs of your business.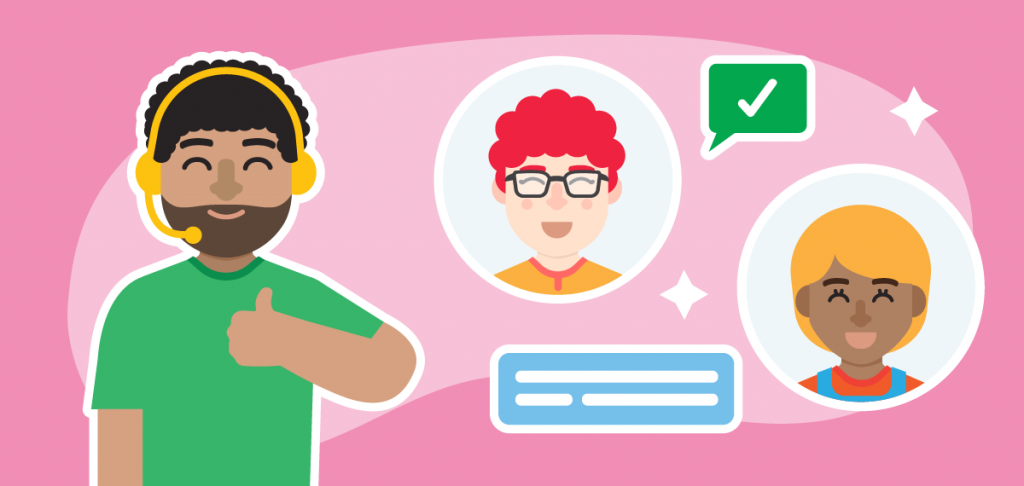 3 – Your business is not providing an optimal customer service experience
Your customer's experience on your website is critical to your company's success. Standards for service are now higher than ever. CMS Wire shares eye-opening observations from recent Statista U.S. consumer surveys:
In June 2022, 70% of U.S. consumers expected a response from a brand on the same day, while only 16% said they would be willing to wait three days
In May 2022, 94% of U.S. consumer respondents stated that a positive customer service experience made them more likely to buy again
In 2020, 40% of U.S. customers said that they stopped doing business with a brand due to poor customer service
We experience this every day. As consumers, we have incredibly high expectations for customer service. Our potential customers have the entire world of the internet at their fingertips. If they have a poor experience, they know they can easily find another solution.
It's time for a speed check
The speed of response and quality of help are two metrics consumers use to judge a positive versus a negative experience. We created the free tawk.to chat widget to offer customers the best possible experience. The widget allows businesses to meet the immediate needs of their customers. We all know that having happier customers means more sales for your business.
Yet even with live chat, businesses must meet a high standard with every interaction. Consumers expect their social media requests and comments to be acknowledged. They want phone calls answered and email requests quickly resolved.
Review your onboarding experience
How is your client onboarding process? Do new clients feel they are being taken care of from one step to the next? Providing a high level of service at every step helps you grow long-term relationships. That can result in greater recurring annual revenue through repeat purchases and subscription renewals. It can also lead to 5-star reviews and referrals, positioning your business as a leader in the industry.
Ask yourself these two questions:
Does my current staff have the bandwidth to respond to all emails, chats, phone calls, and social messages in a prompt manner?
Is my client onboarding process clear and efficient? Do my new clients feel they are valued and important?
If you are hesitant to give a resounding "Yes!" to either of these questions, a Virtual Assistant may be just what you need.
A trained Virtual Assistant can do all of the following and more:
Respond to social media inquiries
Answer phone calls
Develop standard operating procedures (SOPs) for your client onboarding experience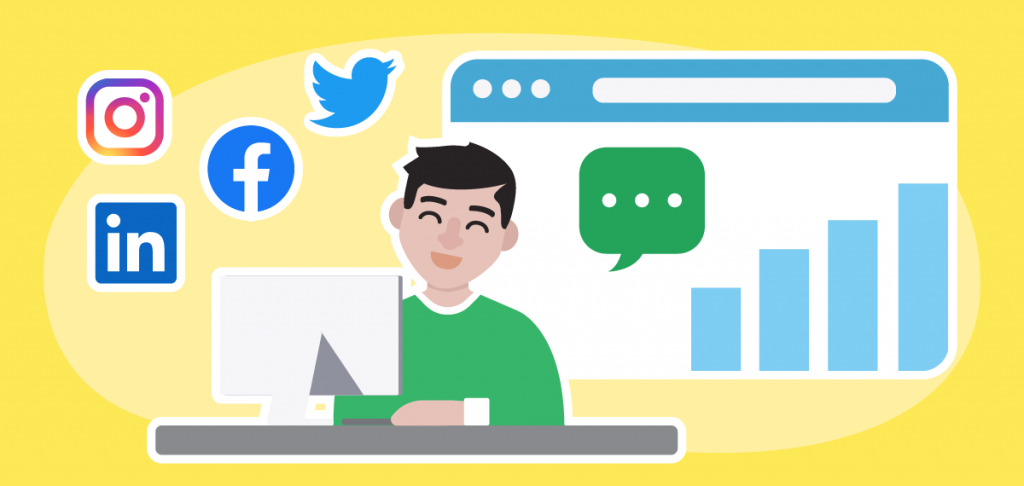 4 – You're not doing enough digital marketing
You know content creation is critical to staying in front of your potential customers. This is how you generate more qualified leads. It can feel like an enormous undertaking to keep up with all that needs to be done.
You have a Facebook, Instagram, and TikTok account. You've mastered the art of the profile for each platform. What now? What should you post? How do you get more followers to view, like and share your content every day?
You're not alone. It's one thing to take the time to think through your quarter one content strategy. It's an entirely different challenge to develop and publish on a consistent basis.
It's easy to feel stressed if you've ever checked your activity only to realize nothing has been posted in the past one, two, or even three months. If this is the case, it's time to consider hiring a Virtual Assistant. A VA can provide the consistency your business needs to execute your plans.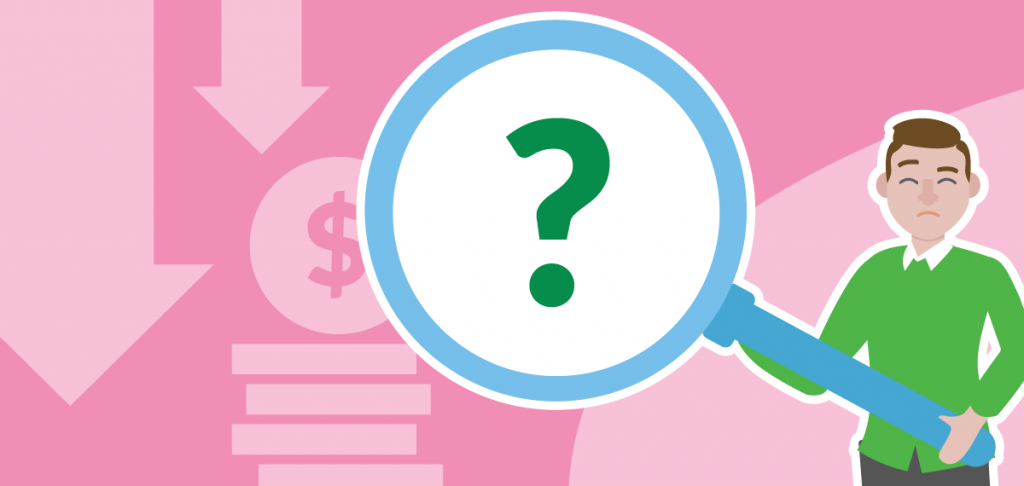 5 – You're losing potential revenue because you're not following up on new leads and existing opportunities in your pipeline.
The biggest mistake companies make in the follow-up is waiting too long. If you're not following up on new leads, you're missing out on potential customers, sales, and revenue.
Wait too long to reach out, and you'll miss the customers who need your services right away. Contact new leads quickly, and they're more likely to convert into customers. So be sure to reach out as soon as possible.
Don't forget to stay in touch and nurture the existing opportunities in your pipeline too. Check in on your customers to keep the conversation going and build trust. If they're not hearing from you, you could be missing out on repeat sales and referrals.
A Virtual Assistant can help you set up a process for following up with all of your leads. Then you can let your VA reach out while you focus on other parts of your business.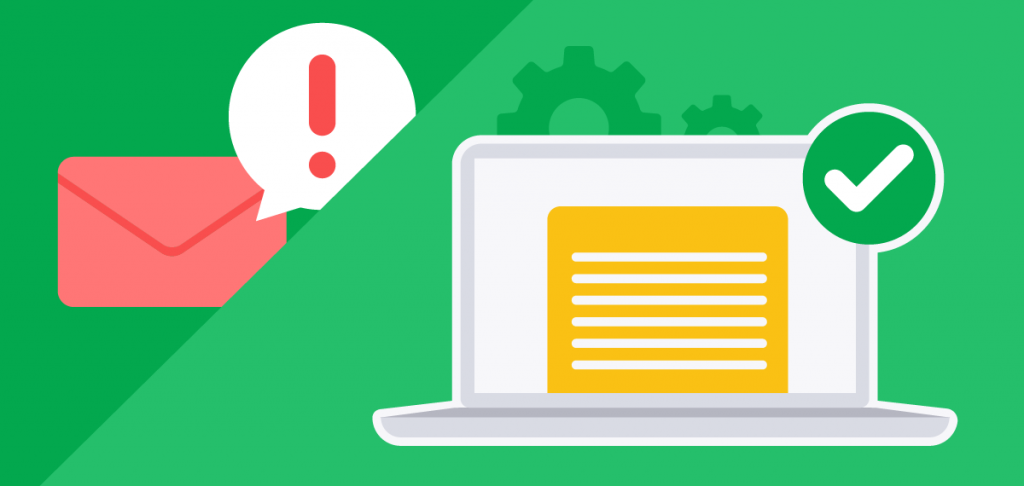 6 – You're not getting the most out of your technology and business software.
Is your data accurate and up to date? Think of your CRM. Does each company and contact record contain the details most important to your business?
Calling the wrong phone number or emailing an outdated address can slow down your workflow and sink productivity. Inaccurate data leads to inaccurate reporting and can keep you from setting meaningful goals for your business and revenue.
With a Virtual Assistant on your team to enter, verify and update your records, you can rely on your reporting to reflect the truth about your business.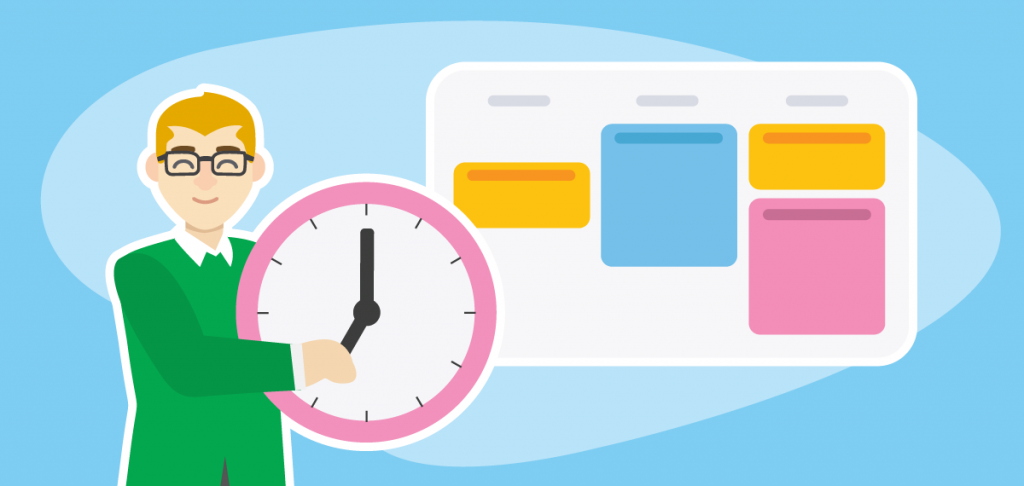 7 – You need more flexibility than a traditional employee can offer
Need a video editor 3 days a week in the US Pacific Time Zone? Looking for someone to cover the phone lines from midnight to 5:00 am in Eastern Europe? Filling these roles with a traditional employee would be challenging, if not impossible.
Traditional employees often live in the area where their workplace is located. They work in only one time zone. And they operate on traditional schedules.
In contrast, a VA can be hired to meet the criteria of any work schedule. It's also possible to find one who is specifically trained for the unique needs of your business.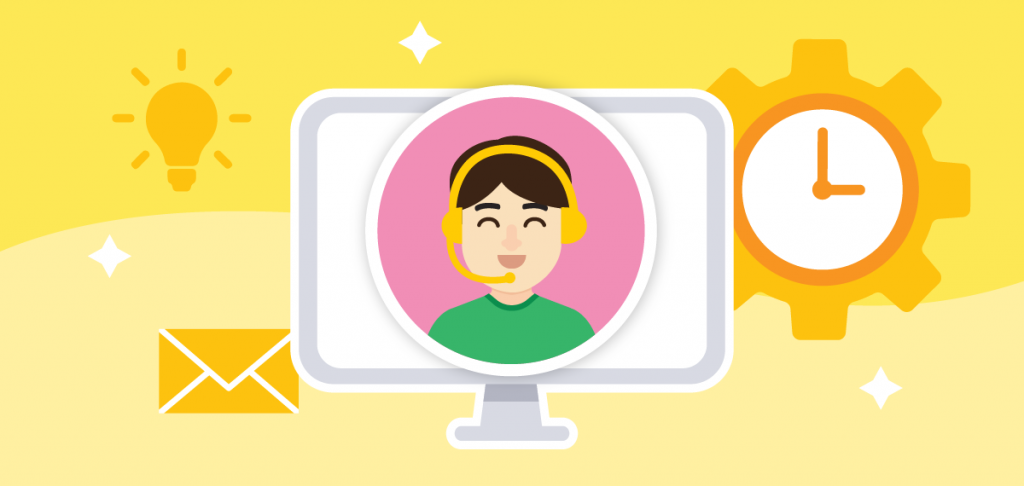 How do I get started with a Virtual Assistant?
We're committed to making the process as simple as possible.
You can get the help you need in only 3 easy steps:
List the skills you need your VA to have on our website
Meet candidates we've already pre-qualified and screened
Bring back order to your day while we manage schedules and payroll
It's time to reclaim your workday and focus on the important parts of your business.
Take the first step to hire a Virtual Assistant today and let us know what skills you need. We'll be in touch to discuss your ideal candidate.