Outsourcing is becoming an increasingly popular choice throughout the business world for a huge number of reasons; from optimizing performance and promoting growth to cost saving and driving efficiencies.
Outsourcing is the business practice of hiring a party outside a company to perform services and create goods that traditionally were performed in-house by the company's own employees and staff.

Investopedia
As customers demand more from products and services, businesses are being forced to come up with innovative ways to keep them happy and, ultimately, stay ahead of the competition.
The good old days, when you could get away with answering your phone just a few times a day, are long gone. Customer service needs to be omni-present and omni-channel. This means showing up 24/7 and providing instant responses for customers across social media, email, live chat, website queries, phone calls, SMS, in person interaction, and more.
Sound overwhelming? That's where outsourcing can come in to save the day! For small businesses, this can mean anything from outsourcing your customer service to hiring freelance writers or a bookkeeper for end of year taxes.
There's a whole world of skilled people out there ready to help drive your business forward, it's just about working out who you need and then making it happen. Ready to get started?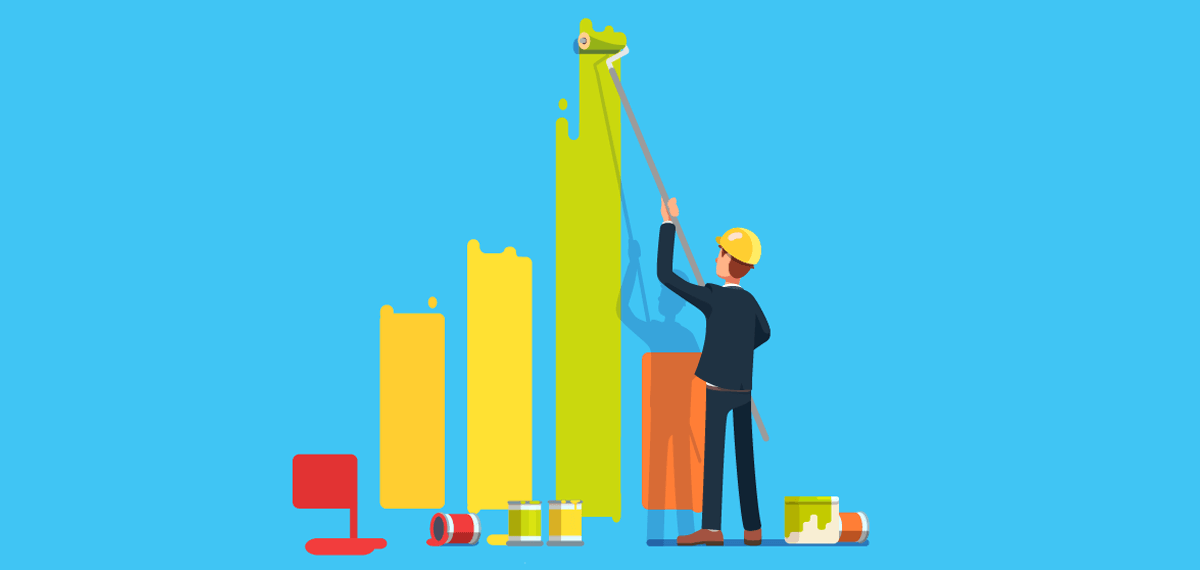 1. Drive efficiencies
This stuff is exciting to any business owner! Through outsourcing, your business would be able to run around the clock with tasks getting completed overnight (thanks to different time zones) and during the holidays. If you've ever dreamed of running your company in your sleep, this is your chance to do just that.
Outsourcing also helps you get things done faster because you've got a bigger team of people and they're focused on one specific job (not distracted by multi-tasking). If your back-office functions are complicated or messy, handing them over to the experts helps them become consistent and organized through specialist management skills.
2. Focus on what you do best
Ever feel like you started your business to provide a certain product or service but now you're being pulled in a million directions? Suddenly, your small team has to manage financial resources, marketing, and HR – and you started out as a passionate dog toy manufacturer!
Outsourcing allows you to hand-off your back-office operations to specialists, freeing your team up to focus on innovation and other activities that make you profitable. Hello, smooth sailing business operations.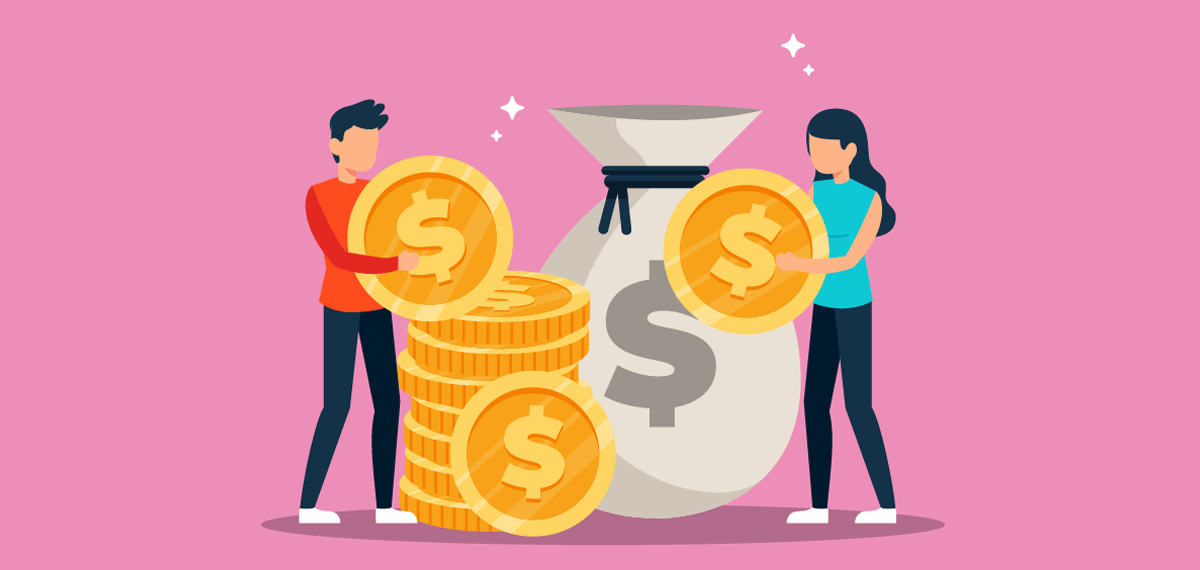 3. Cut costs
There are many cost-saving benefits that come from outsourcing. For starters, you don't have to pay for role recruitment or someone's full-time salary – you're only splashing out for the time when you need work doing, not all the in-between and tea breaks. Often, you'll be able to get a higher quality job done at a lower price, as the outsourced team will usually have lower overheads.
There are less obvious factors too, like reducing your need for space and therefore, keeping office rental costs down. You'll also find yourself spending less on team training, healthcare costs, and benefits.
As long as you ensure any cost-cutting doesn't negatively impact the customer experience (which it only does if poorly planned or managed), then the cost-saving benefits of outsourcing can be a huge draw.
4. Increase flexibility and manage risk
Seasonal and cyclical work is the perfect contender for outsourcing. It allows you to bring in additional resources and then let them go when demand decreases. This helps you experience more financial stability alongside the ebbs and flows of business.
Outsourcing also provides continuity because you can avoid periods of high employee turnover as well as the stress that this brings to the work environment (and team morale).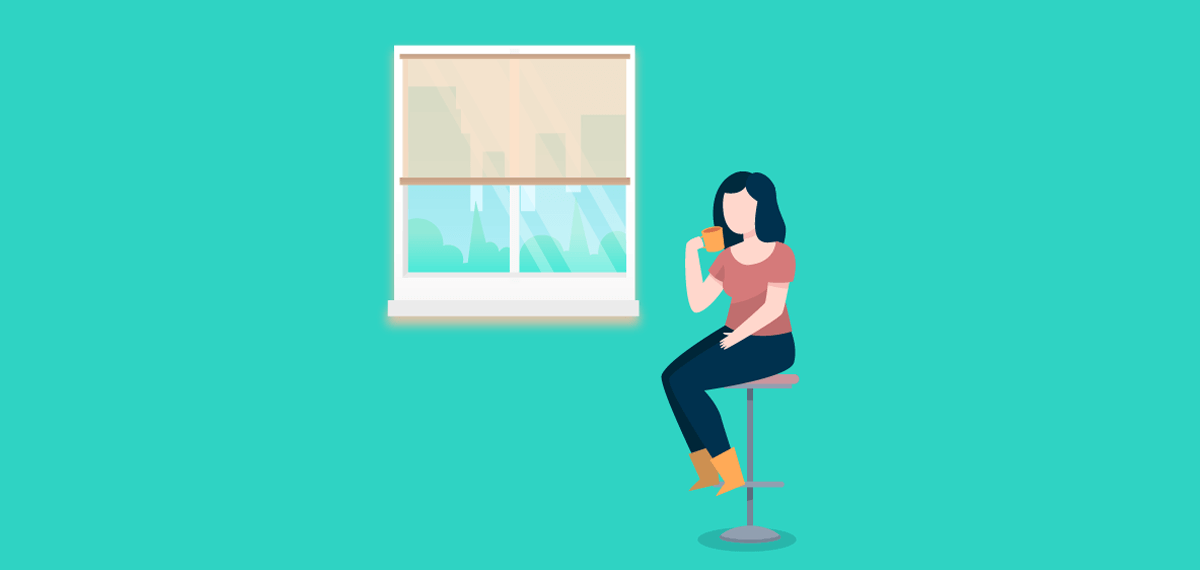 5. Stress less
Ultimately, peace of mind is one of the biggest draws of outsourcing. Wouldn't it be nice to confidently hand over the management of tasks that don't fit into your business' core areas of expertise, and let them be handled around the clock by a team of dedicated experts?
Outsourcing customer service, in particular, can take away a lot of the headaches that come with the territory. Industry experts are well-equipped with tools and strategies to handle complex customer issues. They are highly trained in minimizing pain points, managing interactions, problem solving, and delivering a positive outcome for everyone involved.
As a small business owner, you can feel like your dream of achieving "work-life balance" is a million miles away, but through outsourcing, you can save yourself lots of time and headaches.
6. Optimize your offering
Aside from what we've already mentioned about hiring experts to get the job done, it's worth mentioning that refining your processes like this opens up the opportunity to strengthen your brand, develop customer relationships, build loyalty, and increase retention.
Outsourcing can also act as a catalyst for change. You are forced to review your processes and workflow (to get the staff up to speed) as well as gaining a fresh set of eyes to look at the way things are working (or not, as the case may be!).
All of this leads to a higher-quality service offering with far less unhappy customers and frazzled staff members – woohoo!
To outsource or not to outsource?
Using live chat as an example, if you choose to outsource, you'll be handing over to a team of dedicated and experienced chat agents (who are able to cope with a large volume of requests), freeing yourself up for other tasks, reducing costs, continuously improving your service, and retaining control whilst removing a lot of the day-to-day hassle. Sounds like a no-brainer, right?
The best part is, it's really easy to get started with outsourcing and, as you can see, it comes with a laundry list of benefits. You can dip your toe in as much or as little as you like and observe how the change impacts your business over time.
Are you looking to minimize risk, costs, and stress whilst playing to your strengths and boosting efficiency? Perhaps it's time to give outsourcing a try…