Congratulations! Your business is growing. Unfortunately, so are your stress levels. So, what should you do? Well, if you've read our blog post "The Top 6 Advantages of Outsourcing", then you're already clued up on the benefits of your next strategy: outsourcing. The question is, how do you get started?
Of course, it's not an easy feat. Many entrepreneurs have negative or frustrating experiences in the beginning stages, and this causes some to give up. However, when done correctly, the benefits of outsourcing greatly outweigh the potential cons. Take it from us, it's worth spending the extra time upfront on things like planning, recruitment, and training in order to maximize your long-term results.
In this blog post, we're exploring the nitty gritty of how to get started with outsourcing, so you can walk away with some practical action steps to use today.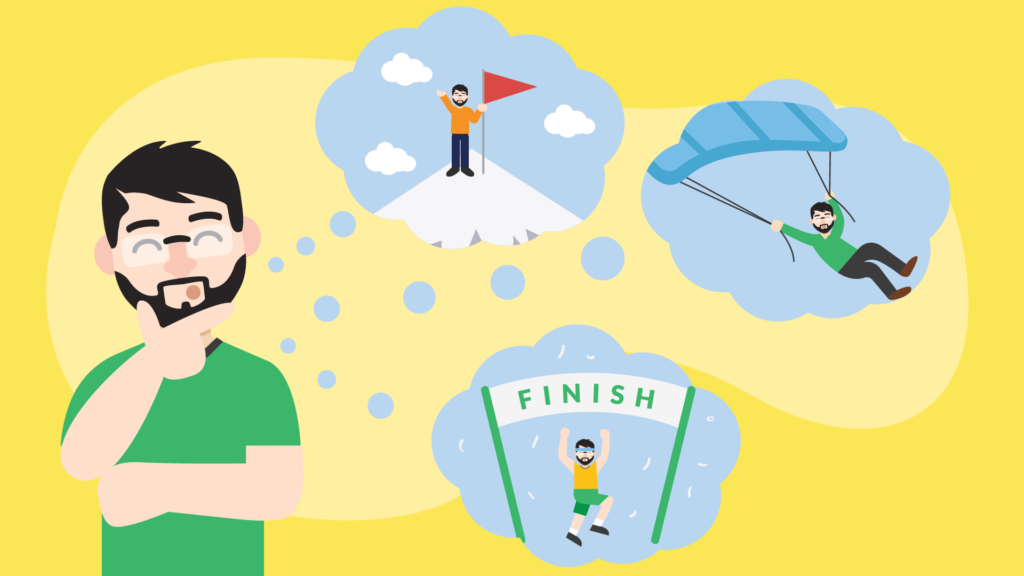 1. Know what you want to achieve
If you know you need some jobs taken off your plate, but don't know exactly what that would entail, then you've got some work to do!
Start by brainstorming the tasks you'd like to hand off to an outsourced employee, then formulate a job description. Think about your overarching goal and then work backward to establish the necessary steps. Establishing a process is key.
2. Decide which tasks to outsource
You can outsource all sorts of jobs – from administration and accounting tasks to marketing, IT, and HR (Human Resources).
It's a smart idea to outsource as much low value work as possible. You and your team should focus on what you're good at, and the tasks that add the most value. This way, you'll have the greatest opportunity to drive results and, ultimately, make an impact.
On the flipside, outsourcing specialized or advanced tasks (like SEO or Google AdWords) can also be helpful… unless you fancy spending days of your life learning intricate coding languages or keeping up with the latest Google algorithm. It also pays to start by outsourcing parts of bigger tasks; like a blog post for a marketing campaign, rather than your entire marketing strategy.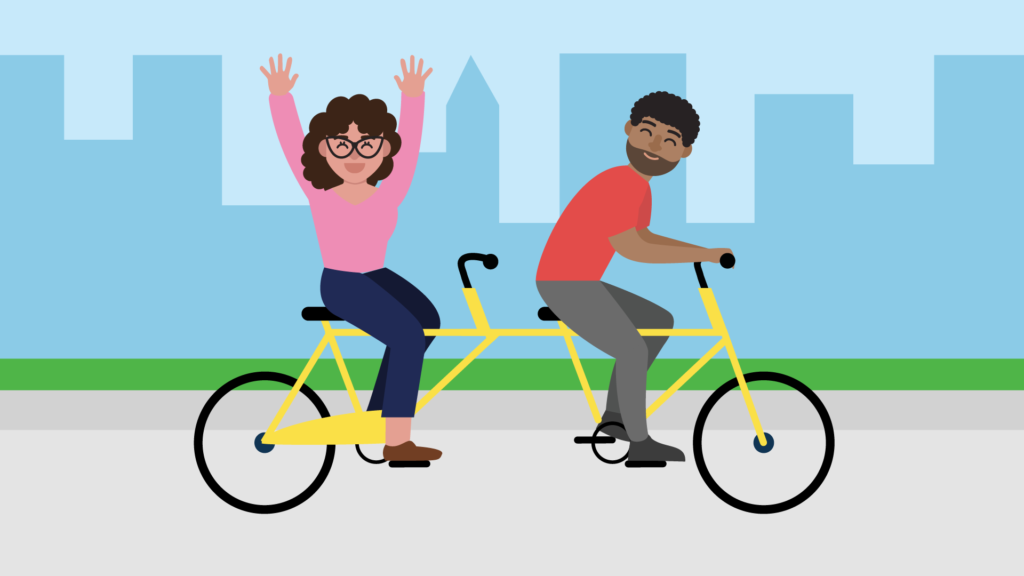 3. Relinquish some control and trust the experts
Many entrepreneurs are so brilliant and driven that they can also be crippled by perfectionism and controlling tendencies (of course, there's a control freak in most of us when the right buttons are pushed!). This can make outsourcing difficult, so getting outside of your comfort zone is critical.
Outsourcing, and interacting with other brilliant minds, opens doors. It saves time, increases productivity, supercharges innovation, and often means you can get the job done to a higher standard – by an expert.
Hiring in a specialist often means less stress, better quality outputs, and even learning opportunities for you and your team. Put aside the control freak in you, just a little. You'll be amazed with the results.
4. Spend time on recruitment and training
Outsourcing is a long-term investment. It will take time to identify and train a team of reliable, skilled freelancers and agencies. You'll want to invest in lots of test runs to make sure an outsourced worker is right for you. It's worth remembering that it's not just about cost and skills, but also company culture and personality fit. Skills and business knowledge can be honed but work ethic and attitude are often fairly unchanging.
Invest in training in the same way you would with any new employee. If the staff member won't get any face-time with the team, make sure they're filled in on the company's values, mission, vision, and goals as well as other "bigger picture" information like the brand story. All of this will help them deliver better outputs.
5. Make an effort to understand the outsourced culture
It's a blessing to have the opportunity to work with people who bring diverse backgrounds and experiences to the table. However, if your outsourced employees aren't from the same country or culture as you, remember to spend more time communicating instructions and aligning expectations to avoid any issues.
A hefty dose of patience is required here – from both parties. Make the time to learn about what doing business in your new staff member's culture entails, what they value, and how they like to work. Take an interest and ask questions – they'll appreciate the effort.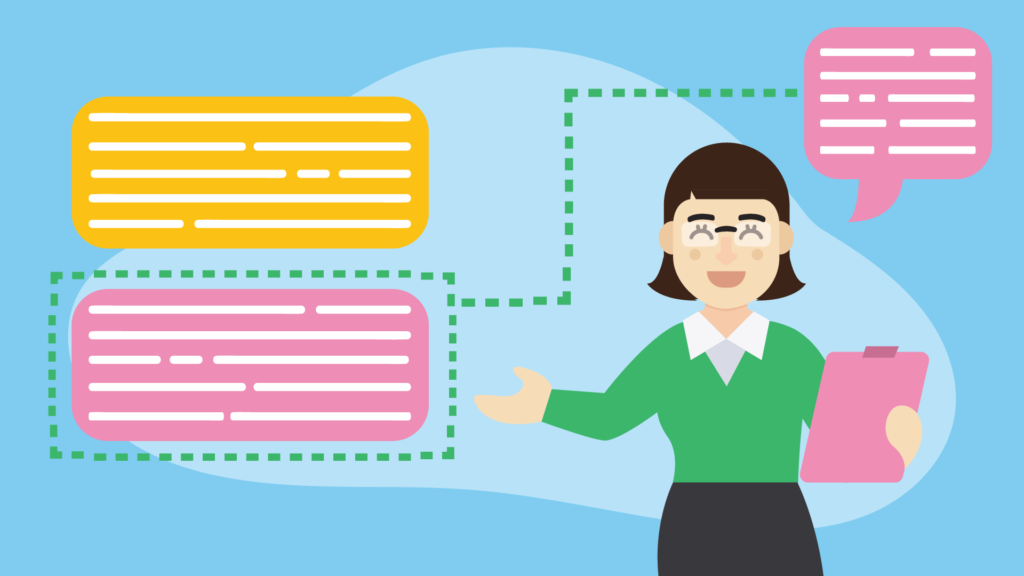 6. Ask the right questions during the recruitment process
The recruitment process often needs to be adapted for outsourcing, particularly if the outsourced staff member or business is based in another country. Here are some key questions that Outsource2India recommend asking:
– What services do you provide?
– Can you tell me something about your infrastructure – internet and communication systems?
– How much do you charge for the service?
– What security measures do you have in place? (Particularly important if you deal with sensitive information.)
– Do you have happy customers and references?
7. Take baby steps
Outsourcing isn't a process that you should rush. You don't need to commit to long contracts with lots of hours right from the get-go. Start by using a graphic designer, chat agents or virtual assistant periodically, when specific projects come up. You can scale this over time, once you find the right people and feel more confident about committing.
8. Don't step too far away from the business
This phenomenon is on the other end of the scale to relinquishing control! On occasion, entrepreneurs enjoy letting their virtual assistants or freelancers run day-to-day operations just that little bit too much – and taking too much of a step back can be risky.
What will you do if that staff member is spontaneously off sick? Do you still understand the basics of your company's operations? Do you have your finger on the pulse when it comes to customer needs and feedback? Are you present enough to keep the team focused on the vision or bigger picture?
No one will ever drive the company forward with the same energy as you do – and that is worth remembering before you get entirely swept off your feet by outsourcing success!
So, do you think you'll give outsourcing a try? Why not dip your toe in the water – you might be very pleasantly surprised at where it can take your business. Here's to #levelingup!