Customer churn – two words that will send a shiver down the spine of any business owner. In the simplest terms, it's the percentage of customers that stop using your service during a particular amount of time.
We like to compare customer churn to the end of a romantic relationship. For whatever reason, someone's breaking up with you and doesn't want to see you again.
It sucks, but it's not all doom and gloom. We've worked out how to reduce customer churn in four simple steps, and we're sharing these secrets with you. Read on to find out more.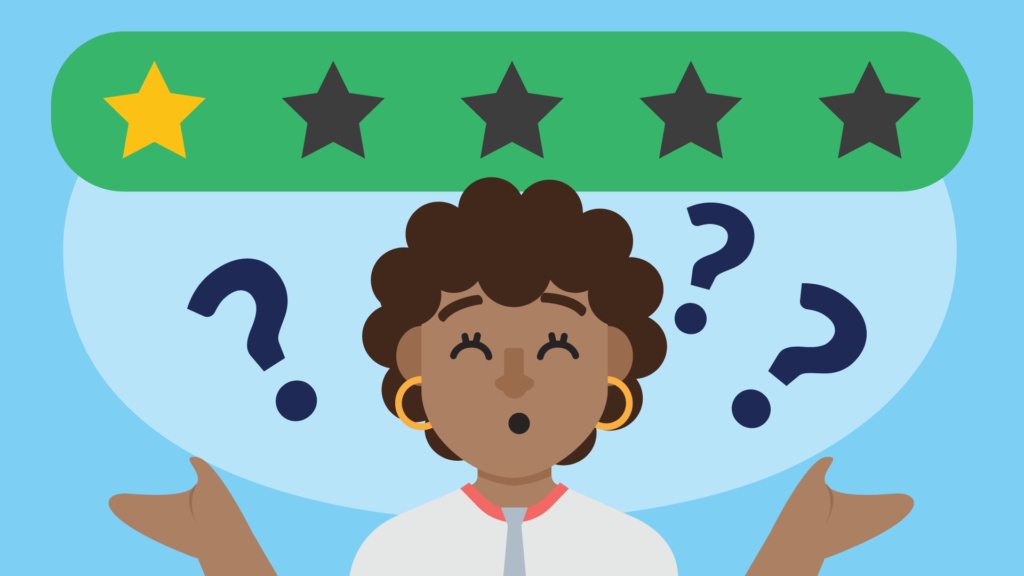 1. Find out when and why customers leave
Take it from us, people don't just stop doing business with you for no reason. Figuring out when and why customers leave, however, can be a challenge. Are your prices too high? Is your website too difficult to use? Are your customers experiencing bad service?
One way to find out is to ask! Jump on the phone and speak to your customers. Alternatively, ask them to fill in a quick questionnaire via email or jump in a chat with them. Finding out the cause of your churn will provide you with valuable insights to improve your business overall and potentially even help tweak your product/market fit.
Often, customers leave either because they never figured out how to properly use your solution, or because they've found a competitor who produces results faster, better, or cheaper. If that's the case, you need to know about it and the sooner the better.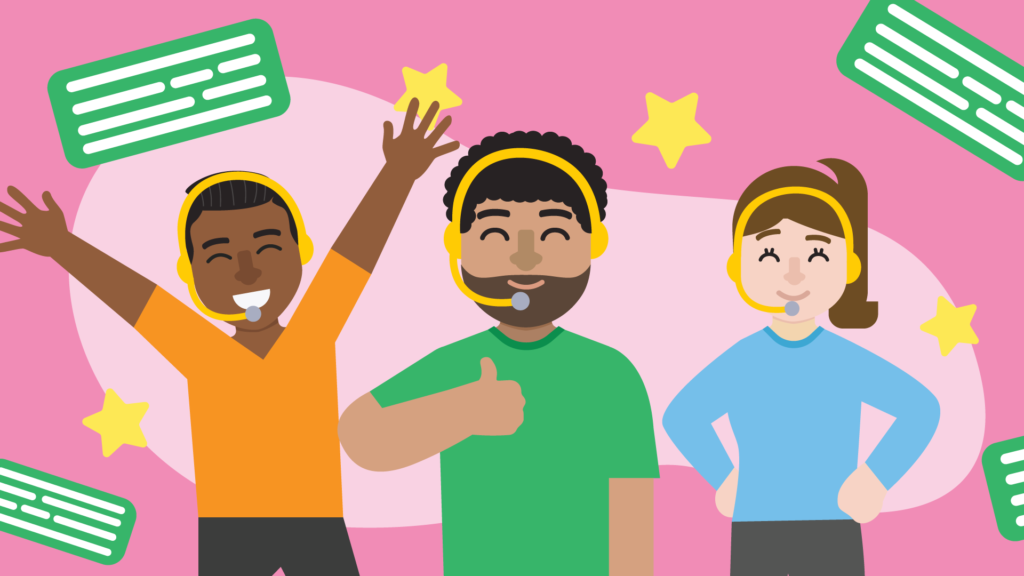 2. Create a customer success team
Poor customer service — or no customer service at all — is one of the top three reasons for customer churn. This shouldn't be a surprise, if customers experience bad service, they're likely to go elsewhere. After all, it's a competitive marketplace and there are loads of other companies out there.
Creating a customer service team, therefore, could be the best thing you do for your business this year. This team will manage customer queries and complaints in a speedy time frame, so you can improve your production and logistics processes.

A customer success team should be separate to marketing, sales, and customer service. This is a team dedicated to understanding the customer and their experience with your products and services, and to helping improve that experience.
You need someone to be the champion for your customers, a team that will always go to bat for them and be the ones who empathize with customers before anything else. Imagine how good they'll feel knowing there's always someone working for you that's doing everything they can for them. That's great customer service.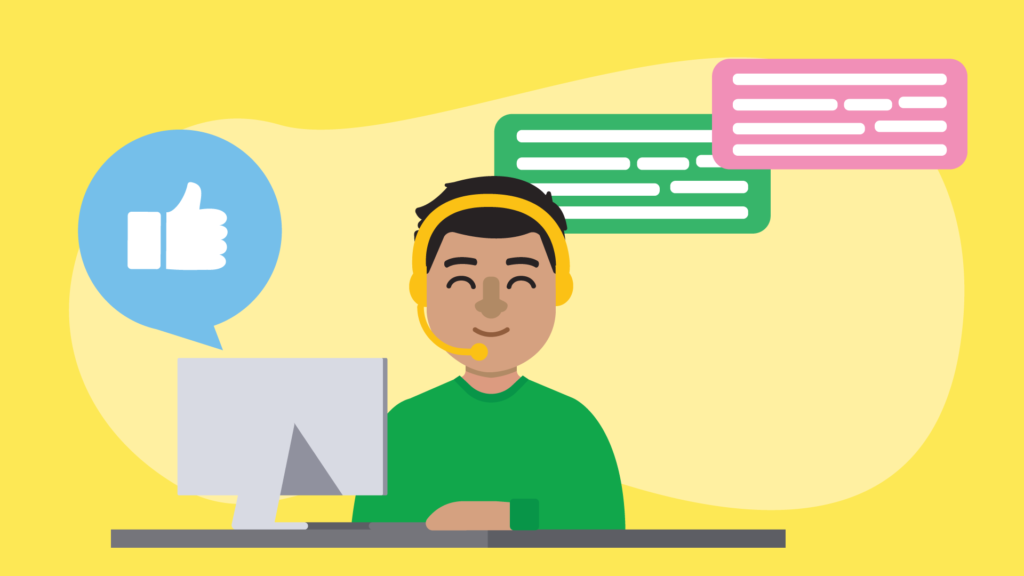 3. Communicate
Speaking of customer service, communication is critical when it comes to reducing churn. You need to tell your customers about product delays, order fulfillment problems, and promotions so they keep coming back to your website.
Having a phone line and email address just won't cut it anymore. You need a multi-channel approach to customer service, communicate with consumers across multiple channels, including social media, blog posts and live chat. Consumers now expect some kind of online portal for customer service so make sure you have a channel available for them.
You can focus on fewer channels if you're a small business and lack the resources of bigger brands, but using multiple communication platforms will remind consumers of the value you bring. It's a lot tougher to end a relationship when you're constantly reminded of all the effort the other party is putting in.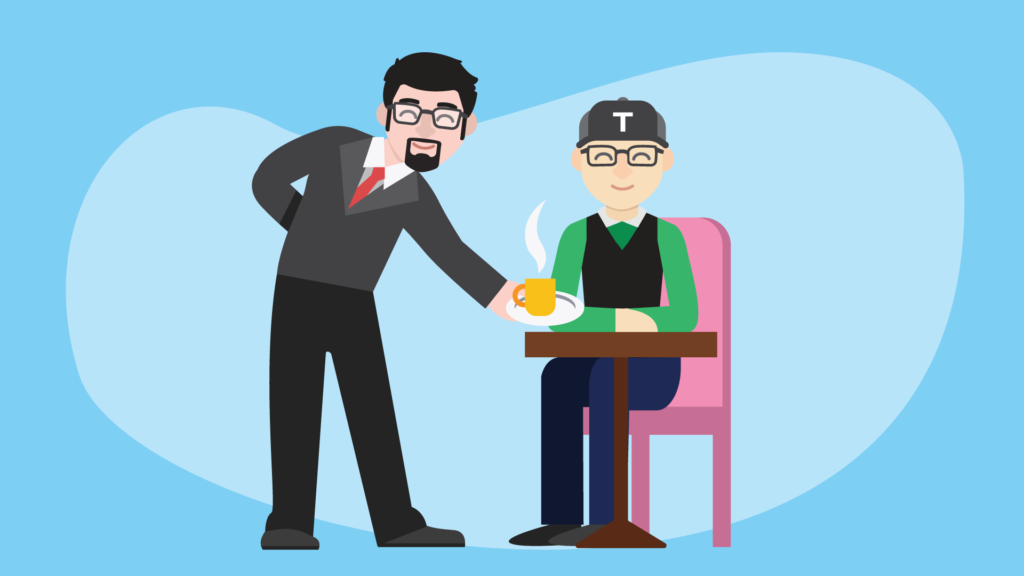 4. Identify your most valuable customers
If your most valuable customers leave, you're in real trouble. In this instance, customer churn can result in a major sales slump and jeopardize your business.
Use analytics to identify high-value customers — not just the consumers that spend the most cash, but the ones who visit your online store most regularly and invest in additional resources to keep them from leaving. Try out a loyalty program of some kind, offer regular customers benefits for their ongoing support.
Customer churn can have a massive impact on your sales. Existing customers are far easier to nurture than brand new ones. Once your existing customers jump ship, it can be difficult to find new leads.
One study shows the probability of selling a product to an existing customer is 60-70 percent, compared to just 5-20 percent for a new customer. Reducing your churn rate by following the steps above will help you nurture your relationships with existing customers. After all, you can't do it without them so keep your customers happy and form long-lasting relationships.