Some say Sydney has it all – the beach, the beer, the vibrant art galleries and the sunny locals but you can add on more thing to that list. The Online Retailer Conference & Expo at the International Convention Centre in Sydney.
The jam-packed event, now in its 11th year, played hosts to startup founders, retail innovators, marketing disruptors, and e-commerce leaders. Joined by more than 100 speakers, 140 solution providers and exhibitors and over 2,000 excited visitors. Here are our top takeaways from the amazing speakers at the two-day event.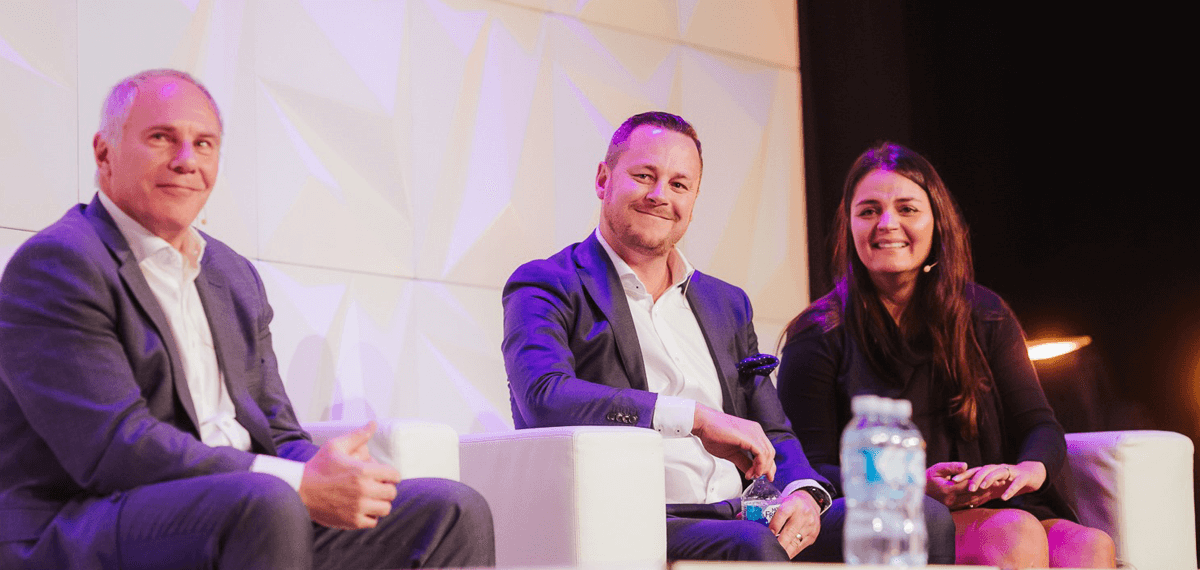 Leverage social and conventional commerce
Shane Lenton, the CIO of Cue Clothing, advocates true omnichannel shopping experience through contextual commerce or the process of implementing purchase opportunities in customers' regular activities. If customers are glued to a variety of media, brands must take advantage of each of these so shoppers can be engaged to click the buy button.
The APAC regional director at online marketing company dotdigital, Rohan Lock, shared key findings from their 2019 benchmark report on email marketing with a startling revelation: brands today are not taking advantage of all available channels.
Thus, we don't get to have as many brands enhancing customer journey and creating engaging content. Rohan suggests that retailers must commit to becoming competitive by sending product review requests promptly and using customer insights in their marketing activities.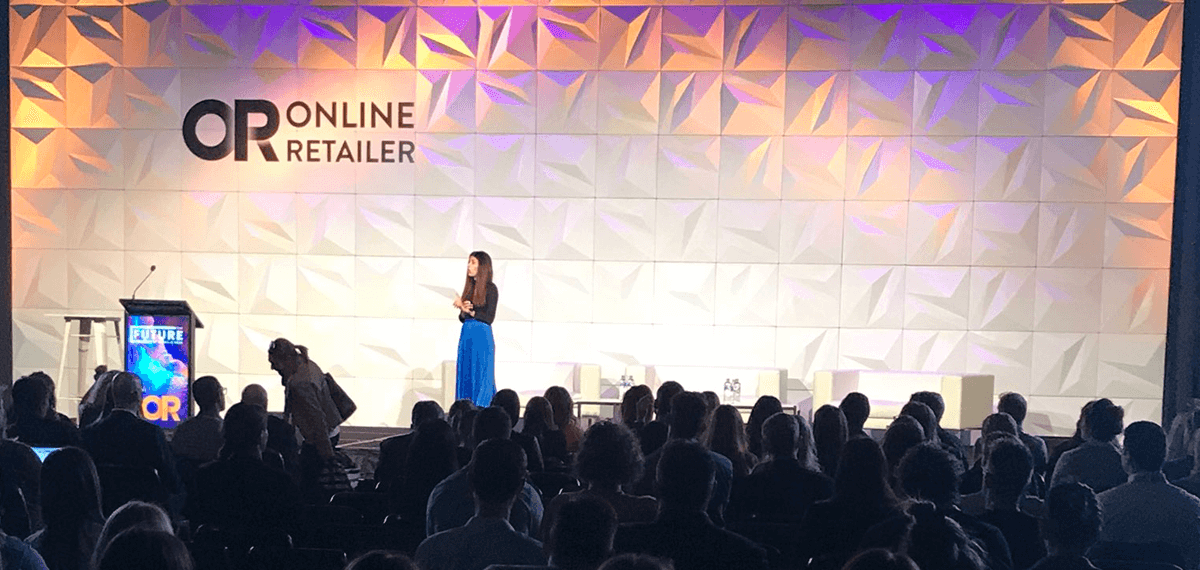 Innovate to save money, make someone's life better and save time
Fareena Contractor is a former molecular geneticist who helped develop a vaccine for the H1N1 virus, how did this Walmart executive build the retail giant's business innovation community? Fareena was a part of a year-long leadership program and had the opportunity to build a grassroots community that encouraged a culture of innovation throughout the organization.
She advises everyone that for innovation to flourish, it's important to create safe spaces for employees and to continue encouraging them to test and evolve. This allows them to focus on their progress instead of worrying about perfection.
Personalized product and content recommendations drive value
Fiona Moylan, the head of Digital, Data and Ecommerce at beauty brand Jurlique is a veteran in marketing and business development. When she assumed the position in 2015, her challenge was to build a team that would work on scaling e-commerce management in the next five years.
Fiona knew that buying skincare products is a personal experience so they utilized customer data and designed regional websites to capture their customers' purchase behavior. Using a comprehensive 360-degree customer view, the company is now capable of using data science to build models and communicate more effectively with customers.
Yosuke Hall, the managing director of Zaniu shared how they successfully built Australia's leading online furniture and homeware retailer. By knowing which touchpoint can help them get to know more about their customers, they can deliver outstanding customer experiences that are better than before to keep them ahead of the competition. Remember, you're competing against your customers' best experience. Yosuke also stressed the power of persistence to get companies to push through the challenges that come with online retailing.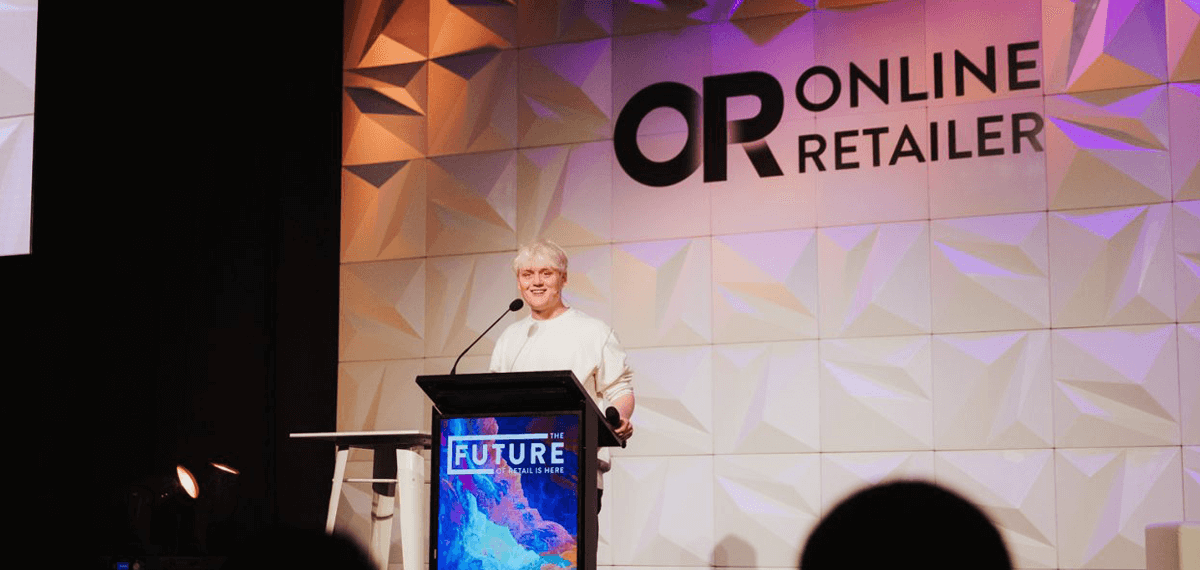 Influence, manipulation and deception are not the same
For those who don't know Oobah Butler yet, he's a best-selling author, filmmaker and journalist who has put his restaurant — The Shed at Dulwich — on the top-rated restaurant list on TripAdvisor. He was bombarded with reservations, received buzz from the London media, and earned a book deal. Sounds like your typical success story, right? Well, it is — except for one problem. The restaurant doesn't exist at all.
Oobah's experiment was designed to expose the reality of social media: it's so easy to fake things online. In fact, Oobah's restaurant was built using a fake address, fake food and fake reviews. Because anything is possible with marketing, we should be careful distinguishing being influenced from being manipulated or deceived.
Fake it 'till you make it — that's exactly what Oobah Butler did to teach us a lesson. After all, any business nowadays can pay for people to write favorable reviews for their products. So, for responsible marketers, be authentic in everything you do. For consumers, learn what brand to trust. If it's too good to be true, as they say, it probably is.
Online retail seems to be going from strength to strength and though it brings with it incredible opportunities there are some major obstacles to navigate. With a little insight from the experts, hopefully, it's a bit easier to find success.