New York once again played host to Affiliate Summit East with the industry's top experts in affiliate marketing, digital advertising, performance marketing and influencer marketing. The three-day event was joined by thousands of attendees who listened to keynotes, panels and exhibits. 
Here are our key takeaways from one of this year's biggest affiliate marketing gathering of the industry's brightest minds.
Keep doing what your customers like
Yes, word-of-mouth marketing still proves to be a great source of publicity, sales and strong reputation. Bill Macaitis of Macaitis Advisory, who's also a former CMO of top tech brands, advised participants to leave their old notion of marketing (taking leads and handing them over to the sales department) behind. Instead, marketers should get their customers to promote the brand through organic word of mouth.
It's easy to say but how do you do it? You have to cater to what your customers like. Bill, an avid fan of net promoter score or NPS, uses this metric to gauge how brands achieve success. If brands can consistently interact throughout the customer lifecycle, they can deliver a great customer experience and being recommended in these valuable markets will become much more likely. Having people pick up your product isn't enough, you need to have them promote your brand after buying your product.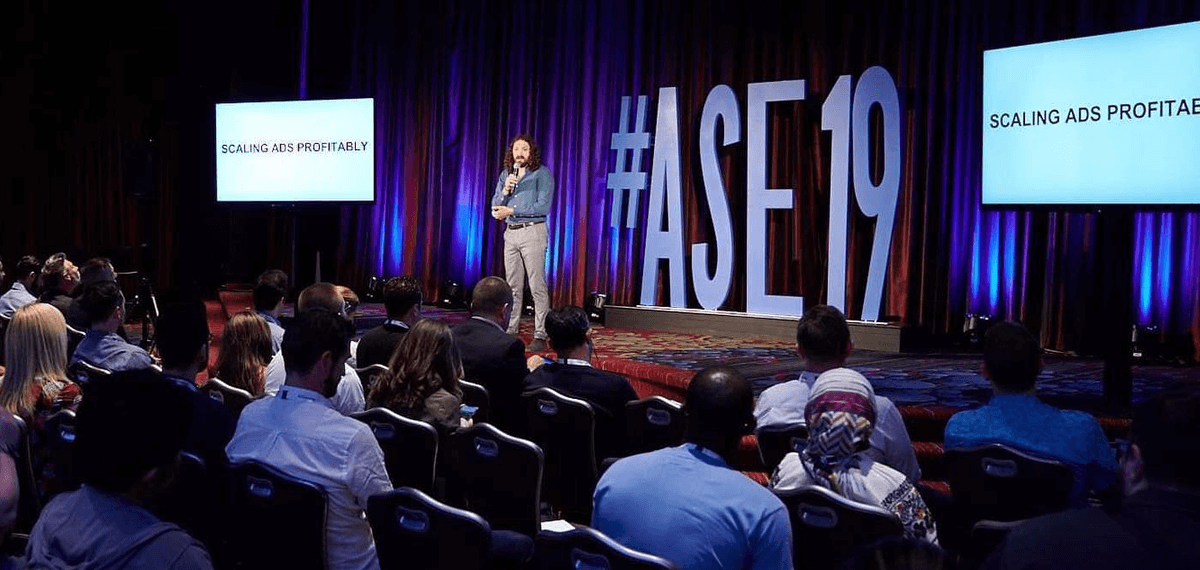 Your brand should have a face
Ezra Firestone of Smart Marketer encourages brands to do more than just sell their products. Companies should drive their mission, story and purpose together and get it out there for people to see. During his Q&A session, Ezra noted that faceless brands are dead or dying. Amazon is ready to eat up products that aren't relatable and don't have any connection with brands. The eCommerce giant simply develops cheaper knockoffs of popular products sells them at a lower price. Brand association can be a savior here.
Instead of going belly up, Ezra recommends companies build their brand by investing in customer experiences, creating great content, and immersing themselves in the lives of their buyers (through social networking, for instance). Reading reviews of your competitor's products on Amazon can also help give you an idea of what your product should be and set you up to take the next step.
Marketers should be able to communicate to their audience what their brand is, why it exists and what kind of story they'd like to tell. These are the critical questions that can help them build a relationship with buyers. Simply having a decent product just doesn't cut it anymore, have your customers make a choice and make sure they know why it should be you that gets to help solve their problems and fulfill their needs.
Let your goals define your price
In finding the right price for campaigns, Mike Prasad of Tinysponsor wants brands to align with their influencers and followers. Successful campaigns are those whose influencers consistently engage and interact instead of just broadcasting content. You have to create engaged followers that are appropriate to your specific category. Small businesses doing affiliate marketing may pay higher if these success-driven factors are present.
Therefore, goals should unite the brand, product, creator and audience. Choots Humphries of LinkConnector encourages companies to seek out relationships that will prosper from their strengths. This involves communicating the brand's goals clearly, authentically and regularly.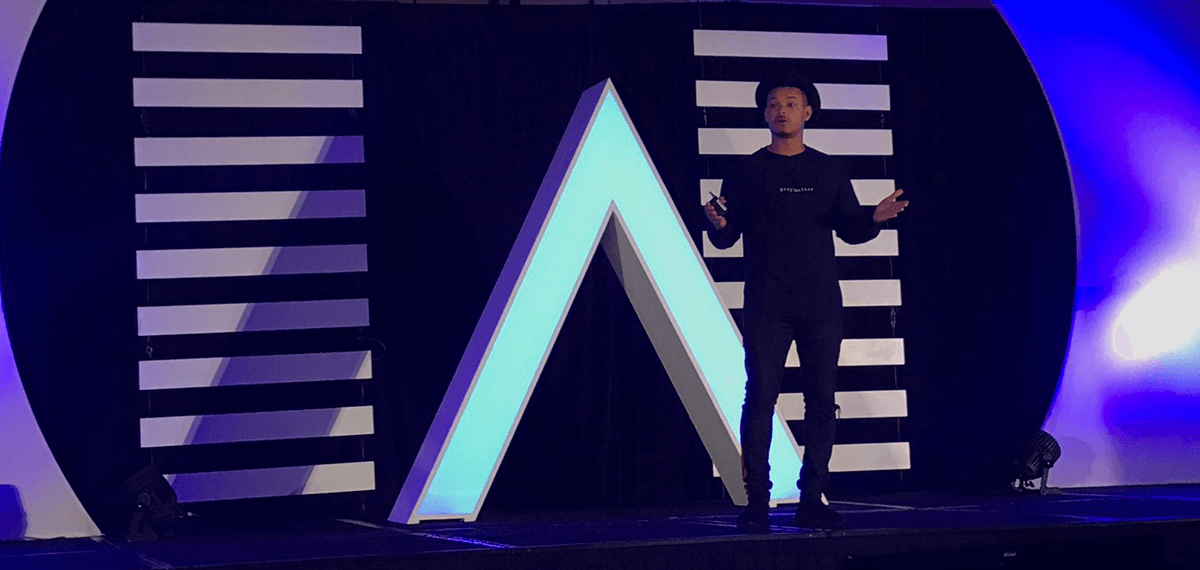 Post content that drives people to comment
Steven Bartlett of The Social Chain reminded participants they should take advantage of the emotional aspect of the platform they're using. Brands don't make a connection but people do. If the content is authentic and drives people to react, provide their views, and post their opinions, then brands can achieve their intended goals. It's what influencer marketing, according to Steven, is all about; the marketer becoming THE brand, which enables him or her to tell THE story.
On the same note, Steven encourages brands to work with influencers on a long-term basis. Audiences are wiser now; they know when it's a one-shot campaign, which lessens credibility and influence. Develop brand ambassadors that are able to gather loyal followers and convert them to buyers by nurturing them in a series of partnerships. This helps establish a strong relationship that can last for years.
The next Affiliate Summit will be held in October in sunny Singapore. We'll be keeping an eye out and we're excited to learn more from the new batch of keynote speakers and panelists!