The e-commerce industry is going from strength to strength as people continue to trade busy shop floors for laptop screens (often from the comfort of their sofa and pajamas). However, competition is fierce in the online space, so providing fantastic customer experiences that lead to repeat purchase is vital if small businesses are to stay afloat.
Global ecommerce grew at a faster clip last year—18.0%—than online sales in the more saturated U.S. market, which Internet Retailer expects to increase 15.3% from 2017.

Digital Commerce 360
It's tough to create a streamlined, human-feeling experience in the online environment. Technology and customer expectations are constantly evolving too. That's why real-time communication via live chat can often be the needle mover when it comes to building and honing lasting customer relationships.
Would you like to improve your conversion rate to beat the industry average of 1-2%? We thought you might, so we've put together some top tips on how to boost e-commerce sales using one of our favorite online tools – live chat.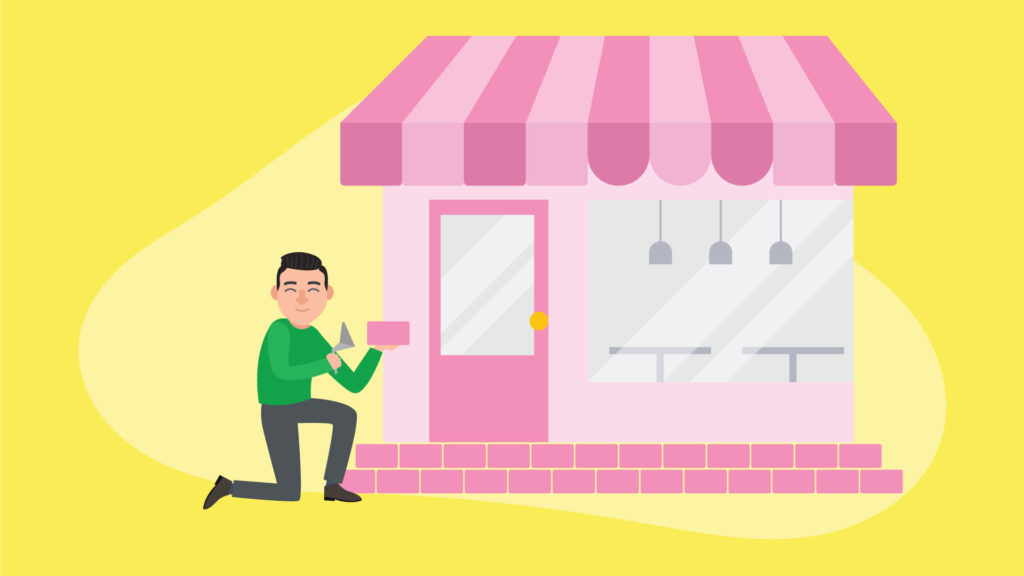 Turn your e-store into a brick and mortar experience
Brick and mortar stores have the advantage of being able to create a sensory experience. In physical stores, customers get spoken to by real humans and they're taken on a well thought out journey from one end of the store to the other. Live chat adds that personal, conversational element to online shopping. It means your business can have some control over the journey people take by having a chat box pop up at timely moments. Then there's the fact you can provide recommendations, answer questions and build relationships during the process. All of this is crucial when it comes to boosting sales and building customer trust online.
Use timely chat to reduce cart abandonment and increase upsells
According to Statista, online shopping cart abandonment has been rising since 2014 – reaching almost 70% today. The reality is, when visitors to e-commerce sites become unsure or can't find the information they need, they tend to exit – fast. At the final decision stage, they need to have their pain points addressed quickly or it's "chow for now" and your hot lead has fizzled. When a customer knows there are thousands of other sites available to browse, why would they waste time digging around your site for what they need?
Proactive chat can be used to engage visitors during vital parts of the buyer journey to ensure warm leads don't walk away because of unanswered questions or lingering doubts. If you think about it, when you're pausing to think about making a purchase in-store, a shop assistant will almost always approach to ask if you need any help. It's the same with leveraging proactive chat at the right time online. If you can reassure the customer, fill in any knowledge gaps, and tell them about the even more glamorous version of the dress they like then they're much more likely to say "yes" (and might go for the shoes too, if you're lucky).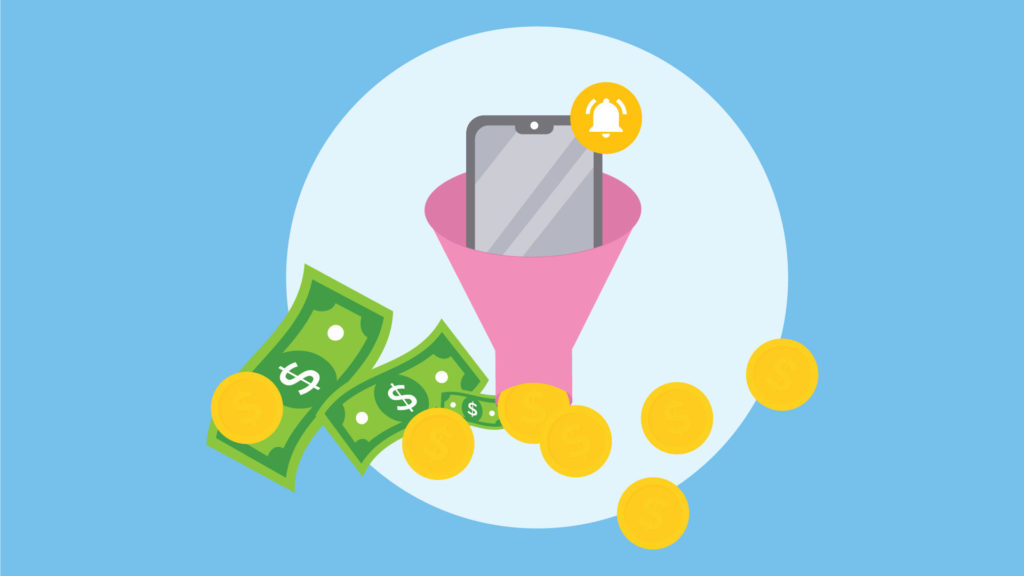 Encourage mobile sales
The world is going mobile, so being available via live chat on customers' mobiles is critical. It reduces barriers to sale by serving customers in the place they hang out most. Leveraging responsive mobile apps also offers your business the ability to make sales from wherever your team may be – desk or no desk.
Hone your user experience
What a wonderful wealth of information you can discover about your customers by evaluating live chat conversations! It pays to make a point of finding patterns in what your website visitors have shared during these interactions – wants, needs, frustrations, fears, doubts, and even what delights them most. Brick and mortar stores use customer feedback to improve processes all the time and an online store should be no different. However, customers are often reluctant to complete surveys, so analyzing chat conversations can prove very handy. If you use the feedback to improve the experience and your products, you should see a decline in customer queries and a boost in ratings or reviews (which are, of course, imperative to an e-commerce business' success).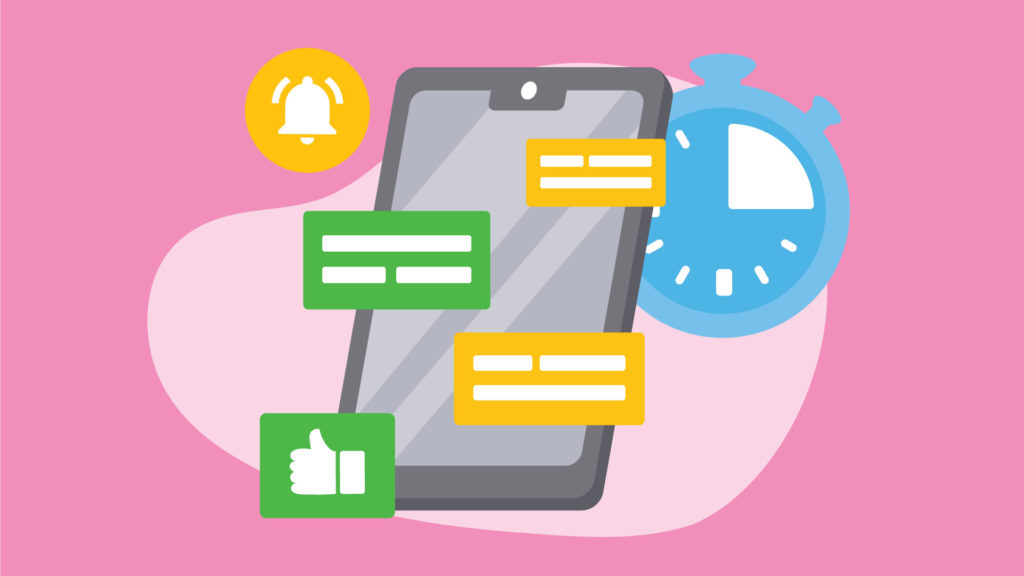 Focus on convenience
One of the biggest drivers for e-commerce is consumers' love of convenience. As checkout methods get faster, internet and smartphone technology get better, and search functionality gets slicker; e-commerce websites are thriving. Convenience is what makes live chat so popular in the customer service world too. It's fast, simple, and causes less disruption than other tools which makes it very powerful and effective. Ensuring conversations about products or services are accurate and to the point whilst remaining friendly and empathetic, is key. It's a delicate balance that should be built on solid strategy and continuous improvement to make sure consumer expectations are consistently exceeded.
Some words of warning
When it comes to using live chat for e-commerce, having a well-trained team matters. When you're selling numerous different products and have multiple stages along your buyer journey, there are countless opportunities for something to go wrong. It's imperative that your team (or the chat agents you hire) are well versed on the details of your product catalog, can deal with queries using language that your customers understand, and are able to provide support in a timely, helpful and friendly manner. Remember, keeping things more human (and less robot) is key.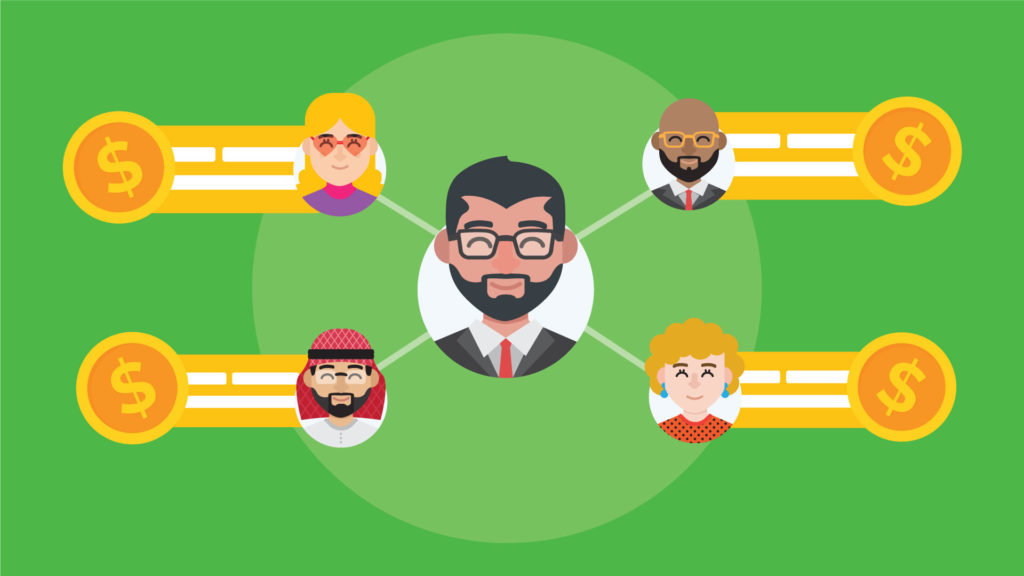 More conversations, more conversions
The more opportunities you have to connect with your customers, the more sales you'll make. It sounds simple but it's true. Conversations haven't died just because shopping experiences are no longer always face-to-face and, often, static information doesn't get your customer from "interested" to "sold" because there's too much mystery in between. Live chat is a gamechanger for e-commerce because it adds that responsive, human element into the mix right when your potential customers need it. When they're hovering over the exit button or wondering whether something is the right fit for them, live chat will ensure you're right there supporting them to the finish line… a win-win for both parties, we reckon!