Whilst the phrase "stay in your own lane" most definitely rings true, and it's important not to copy or become distracted by the competition, it can be very insightful to keep an eye on the rest of the market. There are always lessons to be learned from observing emerging trends and behaviors that are working particularly well for your competitors.
It's all about going one step further to improve each and every aspect of your service. After all, continuous improvement is what keeps a brand ahead of the game in today's fast-paced world.
Globally, 54% of all consumers say that they have higher customer service expectations than they did just one year ago.

Microsoft
In case you feel like your offering could do with a refresh or upgrade, here are 10 things your competitors can teach you about customer service.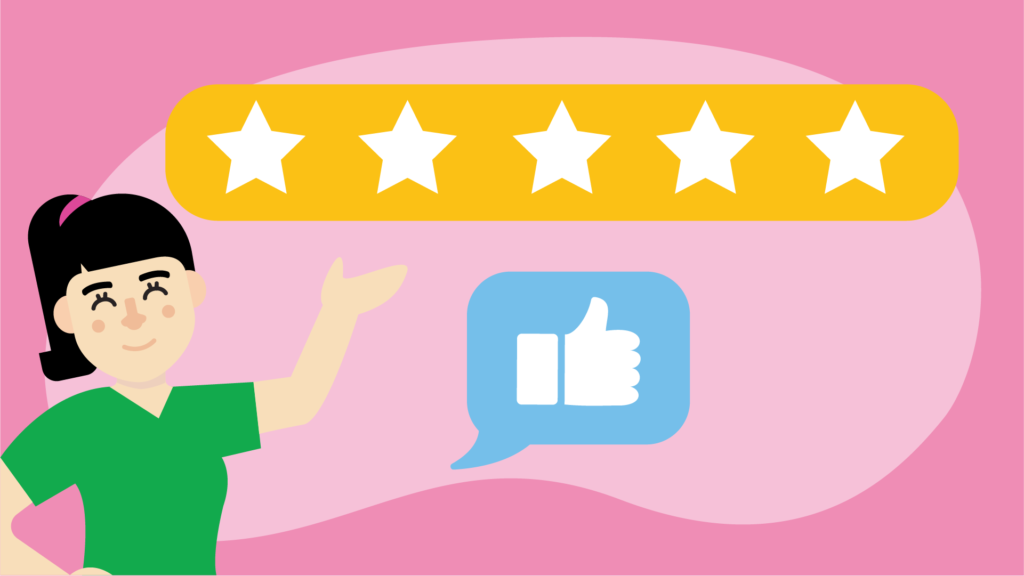 1. Ask for feedback (and act on it)
This one's pretty obvious but you need a continuous feedback loop in order to find areas to improve. It's not always possible to guess at what is frustrating your customers the most – or even to discover your true unique selling points. It's best to get that information straight from the proverbial horse's mouth. You could even ask prospects who say they're looking for a new provider about why they're switching – it's a bit cheeky but totally acceptable, promise!
2. Be personable
Despite the fact the world is becoming increasingly faceless thanks to mobile and internet technology, most people still appreciate human connection – and this is especially true with customer service. People want to feel appreciated, heard, understood, and respected. Patience, kindness, and compassion are key when dealing with complex customer service issues. After all, it's just a person asking for some help at the end of the day (even if they don't always ask in the most polite manner!).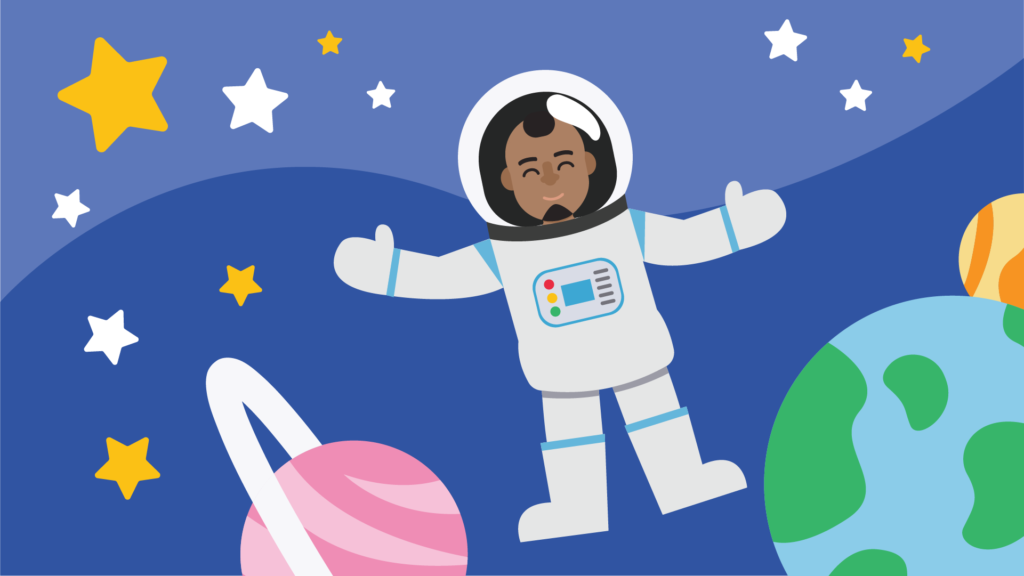 3. Exceed expectations
It can be difficult to maintain an "always be helping", "go the extra mile" mentality when you get bogged down with day-to-day drama and admin. However, exceeding customer expectations to keep people happy is one of the best ways to build loyalty. People will repeatedly talk about a complimentary gift that came with a car service that they had done on their birthday, for example – and this creates a ripple effect. Word of mouth is a powerful form of marketing because it feels organic and comes from a trusted source, give your customers an excuse to say something nice about you.
4. Keep your promises and follow up
The main goal of any customer service interaction is, of course, to resolve the issue and have your customer walk away feeling satisfied with the experience – a "closed-loop". Remember to respond promptly and then follow up until the problem has been dealt with in the eyes of the customer. This helps people feel valued and leads to brand advocacy rather than negative feedback strewn across social media or review sites.
50% of customers will wait one week for a customer service representative response before they stop doing business with that brand.

RightNow
5. Create an omni-channel experience
When you're looking to impress Baby Boomers, Millennials and Gen Z all at the same time, it's crucial to have a strong presence across multiple different channels: phone, email, online chat, social media, apps, and more. Today, a spider's web of touchpoints are involved in consumers' decision-making processes, so you need to provide education, inspiration, and support across all channels. Be proactive and ready to answer questions that potential customers might have along the way.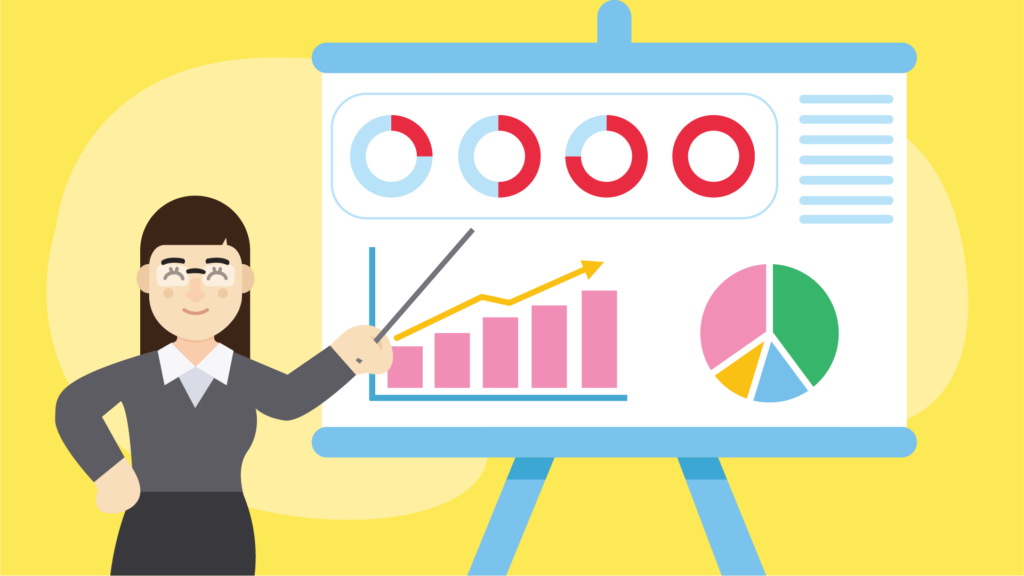 6. Get the right balance with metrics
Metrics are crucially important – without them, you can wave goodbye to achieving continuous improvement. However, taking them too far (by imposing strict NPS goals for employees, for example) can lead to staff members resorting to unethical methods of achieving the result (like only asking happy customers to fill out the surveys). Focus on instilling a customer-first culture – you'll find that the raving reviews come in naturally from there.
7. Be innovative and play to your strengths
Keep on top of industry trends and play with trial and error for new customer service initiatives. Stay open-minded and on the lookout for new opportunities by watching webinars or reading industry whitepapers. Leverage insight from customer conversations and feedback surveys to dial up your strengths and stand out from the crowd.
8. Keep your employees happy
This includes paying your staff well, hiring good managers, investing in team building, providing incentives, dealing with internal disputes, and more. You want the office environment to feel uplifting and supportive. The aim is to build a strong customer service team who will support each other through the difficult days and celebrate the wins together.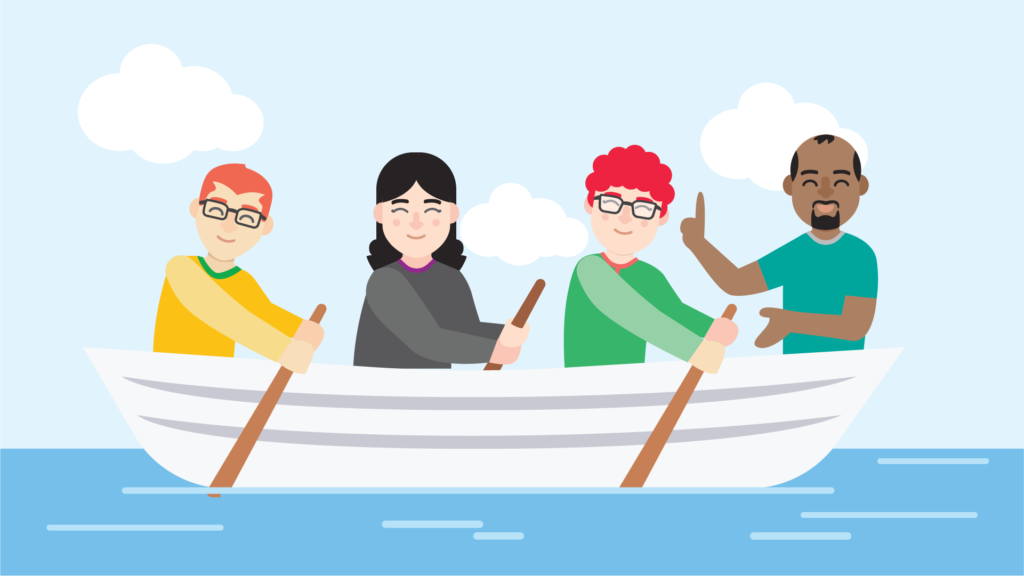 9. Provide consistent onboarding and training
Exceptional staff are the pillars of any customer service operation. It can be a tough field to work in, so preparing new recruits (and even long-standing team members who need upskilling) with training on protocols, software, initiatives, interpersonal skills, and more, is imperative. You want to instill confidence in your team and help them feel strong enough to fight the fires that will inevitably come up. Plus, once word gets around that you're a brilliant employer, you'll attract the cream of the crop when it comes to new talent.
10. Invest in self-service options
Self-service options are wonderful tools for the customer and your support team. They save time, reduce stress, and improve issue resolution times – everyone's a winner! Creating FAQ pages, a community forum or adding live chat functionality to your website are just a few of the ways you can help people get the answers they need much faster. Self-service options are also great for customers or prospects who prefer not to make phone calls and would rather find the answer themselves.
There is a lot you can learn from eyeing up the competition but remember, it's just as important to focus on what you do best and how you can continue to up your game. Become the gold standard for customer service in your industry and you'll reap the rewards of increased sales, strong customer loyalty, and a reputation that speaks for itself.
How can you upgrade your customer service experience today?