If you've been thinking about setting up your own business (props to you, by the way!), we're sure you can relate to getting information overload. Have you found yourself buried in opinions, ideas, and "how to" Google searches? Does it feel like you don't know where to start?
Well, we're here to help! We want to cut through the noise by sharing a few smart decisions you can make upfront, so the entrepreneurial roller coaster feels just that little bit easier.
1. Start with a solution
Many of the most successful business owners got to where they are because their product or service solves a real problem. Often, the founder had an ongoing, irritating issue which they wished was addressed by a product in the market. When they realized there was a gap, they started innovating. Spanx was born out of a failed attempt to create a party look that didn't show the founder's underwear, for example!
Get to the bottom of your "why" and make sure your offering is eliminating a consumer pain point. Don't start with an idea, start by solving a problem. If you don't, you might end up with a product that you love but no one else truly needs. Now that's a headache waiting to happen.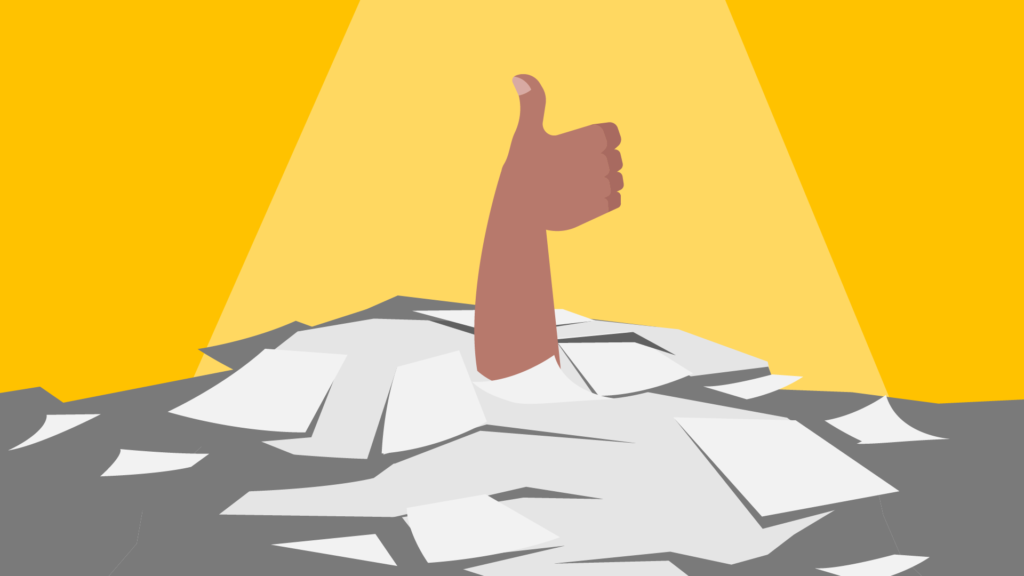 2. Plan for crazy-high costs and no income (for now)
It's impossible to plan for every possible expense but there's one thing you can be sure of: your costs will be WAY higher than you anticipated. There are numerous things that can crop up, go wrong, or fail to be considered.
Think thoroughly about your office space rental costs, product materials, marketing costs, supplies, wages or outsourcing costs, and more. Consider your personal living costs and any loan requirements you might have too (remember, it's not necessarily a bad thing to have to lean on outside capital at this stage – many entrepreneurs do). Whatever figure you get to, plan for it to be two, three or even four times as much, in reality.
Although it's nice to dream about a future filled with tropical holidays and a perfect work-life balance, it's important to remember that – especially in the early days – you may end up broke or even bankrupt with no profits to brag about. After all, 50% of businesses fail after 5 years in business, so it's critical to come up with a back-up income plan (like a part-time job) or start with a solid amount of savings in case it all goes wrong.
3. Work on yourself as well as your business
So much of business is a mental game. It's impossible to create a thriving business in the long-run, if you aren't operating at 100% (or as close as possible!). So, although some of these pieces of advice may sound cliché, they're critical to absorb:
Learn how to trust your instincts, wade through complexity to make timely decisions, and maintain positivity through the lows.
Build enough confidence to speak up about your business. You need to truly believe in yourself and the product or service you've created in order to sell it.
Build a support network and community. This will ensure you avoid having an isolating entrepreneurial experience that will inevitably lead to overwhelm and overthinking.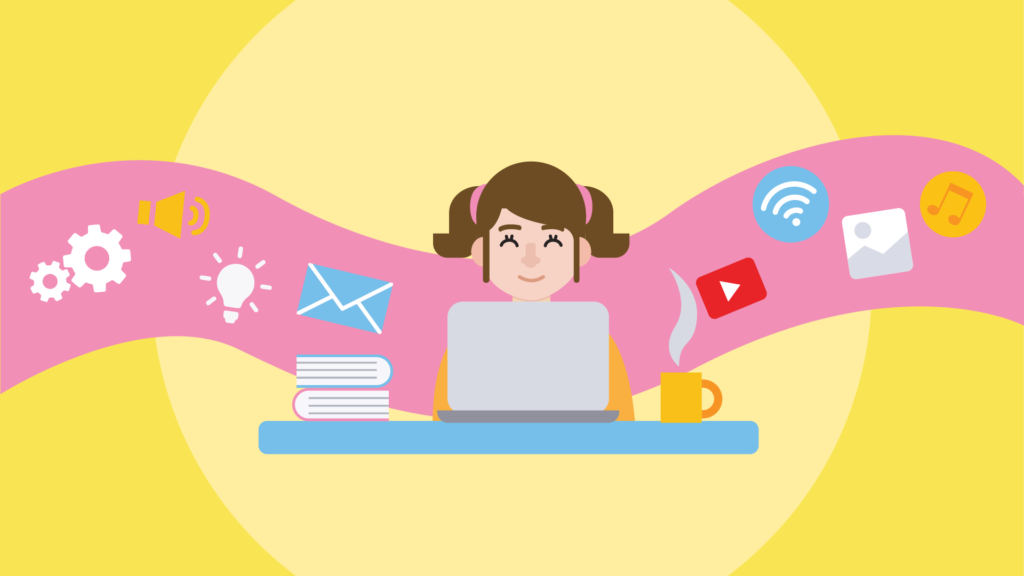 4. Learn productivity hacks
In the early days, when you don't have a huge team to rely on, it can be extremely helpful to have a few productivity hacks up your sleeve. Here are some of our favorites to help save you time and keep you focused:
Don't check your emails first thing in the morning. EEK! Scary, we know, but this practice saves a lot of decision fatigue and procrastination. If you feel like you MUST take a peek to keep your sanity, then create set times of the day where you are "allowed" to check your emails. You'll feel so much more productive by ticking off "real" jobs first thing in the morning.
Ban multi-tasking. You get higher quality work done when you concentrate on one thing at a time. Plus, it's easier on your brain and you'll tick more off your list in the long-run
Work intensely in short bursts and schedule breaks in between. You'll concentrate harder, finish work on time, stop procrastinating so much, and give your brain the rest it needs to perform at its best
5. Invest in your employees and your customers
Employees are your biggest assets. Make sure, when the time comes, you build your team with intention. Even if it takes longer than you'd like to find and hire the right people, it's always worth it. Once you've hired them – listen! Listen to their ideas and their fears – the craziest and most difficult conversations are often the most valuable.
Whilst we're on the topic of listening – listen to your customers too. Gather their feedback. Act on their wants and needs. Give your customers a reason to come back, every time, by focusing on service excellence.
Acting with integrity, kindness, and curiosity about what both your team and customers think, is critical. It will be "make or break" for your business.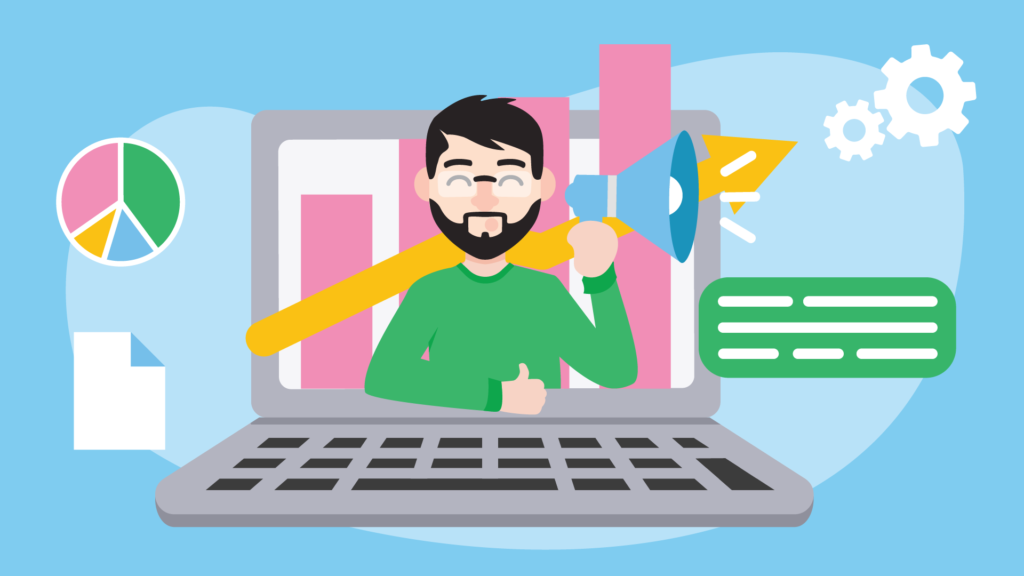 6. Start marketing – now!
Marketing isn't only for big businesses. Don't wait until you can "afford" marketing – start from day one. To succeed, you HAVE to get your business in front of people. Plus, in this digital world, there are so many marketing techniques that barely cost a penny. Websites, blogging, social media, and email marketing, for example, don't need to cost you anything but have the power to grow your audience exponentially.
It's important to consider what types of marketing will work best for your business and then INVEST. Start building excitement before your product or service even launches – you'll reap the rewards when you've got people queuing to give it a try (we can dream!).
Of course, there are many other tips that we could share because new businesses are complex and unwieldy beasts! Still, we hope you can leverage the advice in this article and wish you all the luck in the world for achieving success (whatever that looks like for you). So, what's your next move?