It seems like everyone is trying to get into a web development career these days, thanks to all the flexibility, variety, and potential to earn great money. The good news is that more positions than ever before are opening up (and being newly created!) as the industry booms across the world. More good news, thanks to the ever-expanding internet, you can easily train for the job online – nope, you don't even need a degree to get started.
Here's our rundown of how to get your first job as a web developer. These tips will help you get started and allow you to stand out amongst the crowd of other applicants. It'll take some hard work and persistence, but to see results you need to put in the effort. Good luck on your mission!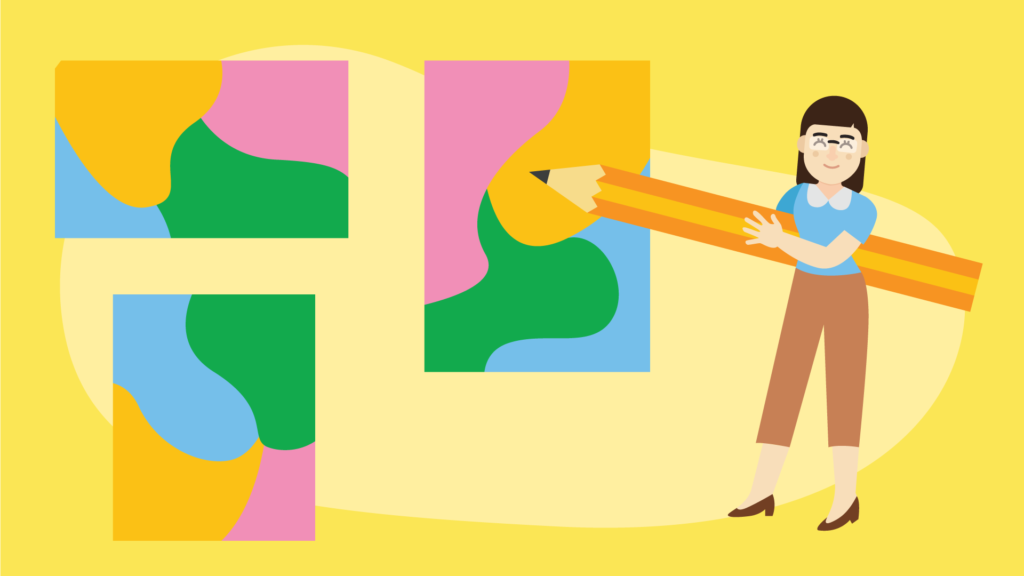 Put together a portfolio
Your portfolio is critical: it's like an artist showing off what they can do with paint (and no one would trust them to paint a portrait without one). Make sure yours includes a well-rounded collection of your work to demonstrate the breadth and depth of your skills. Don't forget to stand out from the crowd by keeping it in-line with your personal brand, so employers can get a feel for your style and approach.
Word of warning: you might need to get permission to share client projects. Remember to do this before you hit publish and broadcast their data with the world!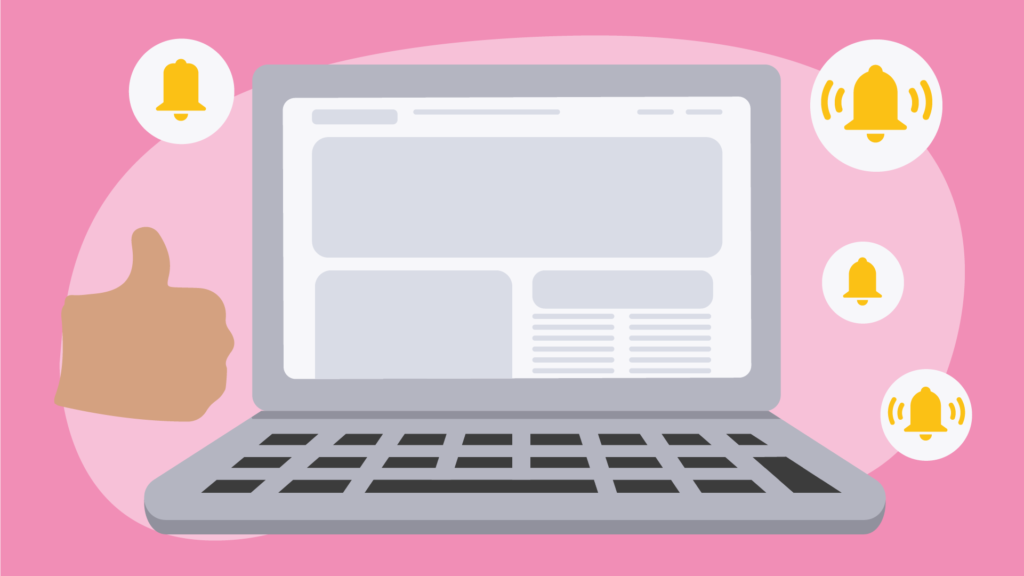 Get lots of freelance and voluntary work
Immerse yourself in code! Have a go at winning some freelance clients to get that all-important practice in and, of course, help top up your portfolio at the same time. Working 1:1 with clients will also develop your skills in sales, marketing, time management, negotiation, communication, project management, and more – all invaluable examples to bring to an interview.
Don't be afraid to volunteer your time, either. During voluntary projects, you'll often get to work on much more diverse and interesting projects, plus you're giving back to the community and gaining experience too – the perfect combination.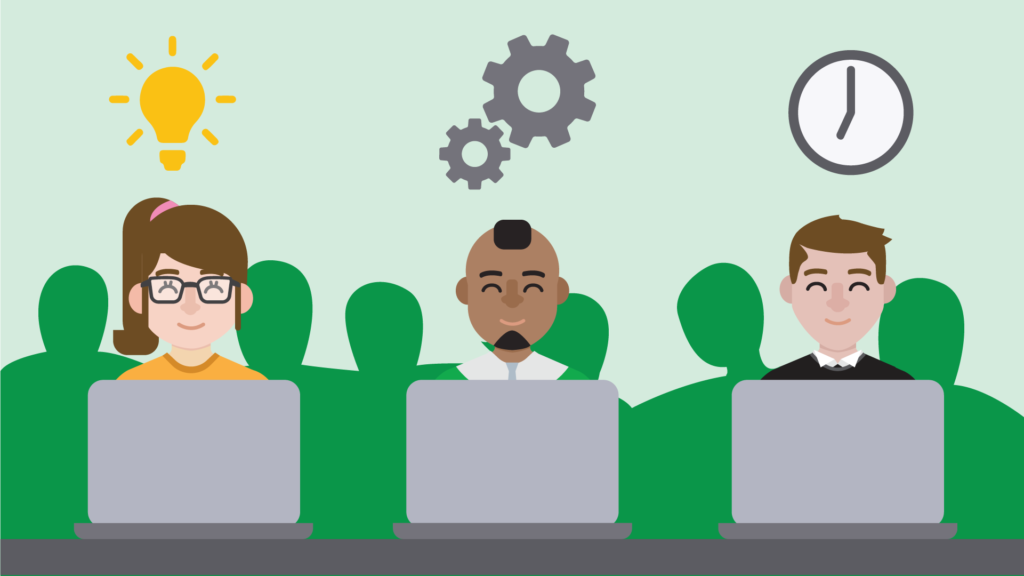 Join a hackathon or open source project
Hackathons happen online or in-person and involve lots of developers getting together to program collaboratively. There's usually a lot of buzz around these events and they often go on for days. You can meet new people, learn new things, problem solve, play games, and even win prizes! Developers often get headhunted at these kinds of events too, so be sure to show up at your best. Try searching on hackathon.io to get started.
Feel like you can't really quote "teamwork" as one of your core skills yet? It can be tough to get that kind of experience as a developer because you'll often find yourself working on solo projects for weeks at a time. However, open-source projects (source code that's publicly available and can be changed by anyone – you can find them on sites like GitHub) mean you can get hands-on coding experience whilst networking with other developers. It's a rewarding team effort to get the job done.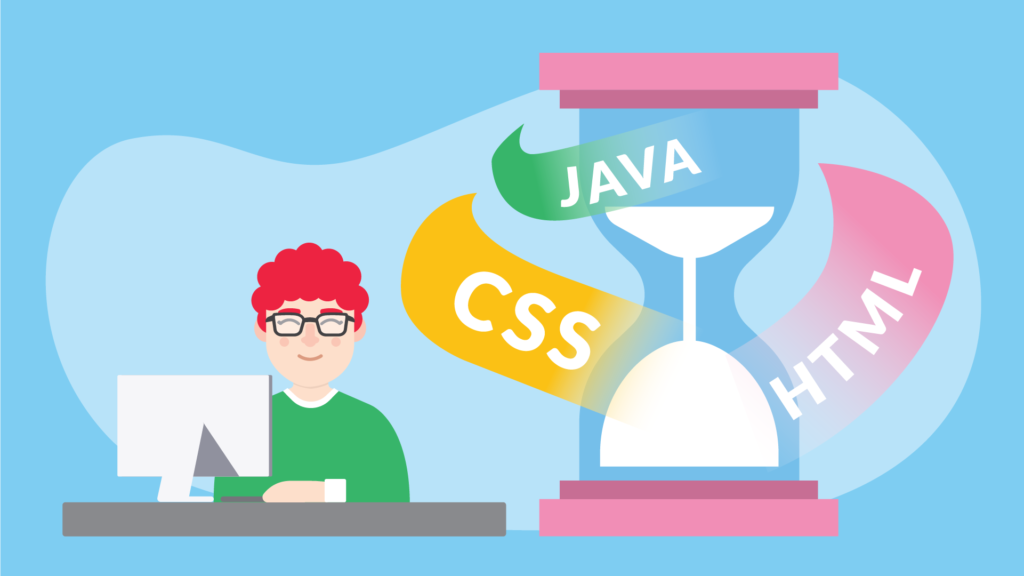 Keep up with the latest developments
Pun intended. Jokes aside, the web development industry is always rapidly evolving because internet technology is advancing at an incomprehensible rate. That's why it's imperative that you stay up-to-date with new content management systems, frameworks, SEO changes, and of course have a deep understanding of HTML, CSS, JavaScript, and WordPress.
It's equally important to keep up with industry news, so you can "wow" interviewers with your savvy, timely knowledge, and impress other techies at networking events. Podcasts are a great way of staying in the know, and they work well for killing time on long journeys or commutes. Try these to get you started.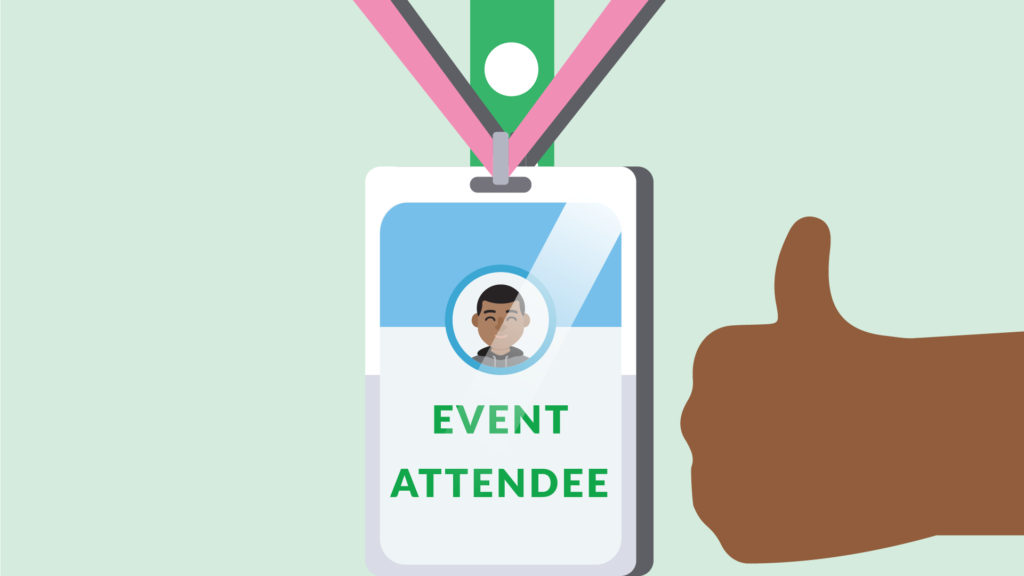 Network and attend events
It's all about who you know! Get yourself to as many networking opportunities as possible, including industry events and social groups with fellow developers. Leverage LinkedIn and online forums to build connections too. You never know what opportunities may come up simply by having conversations with people and making yourself aware of big industry names.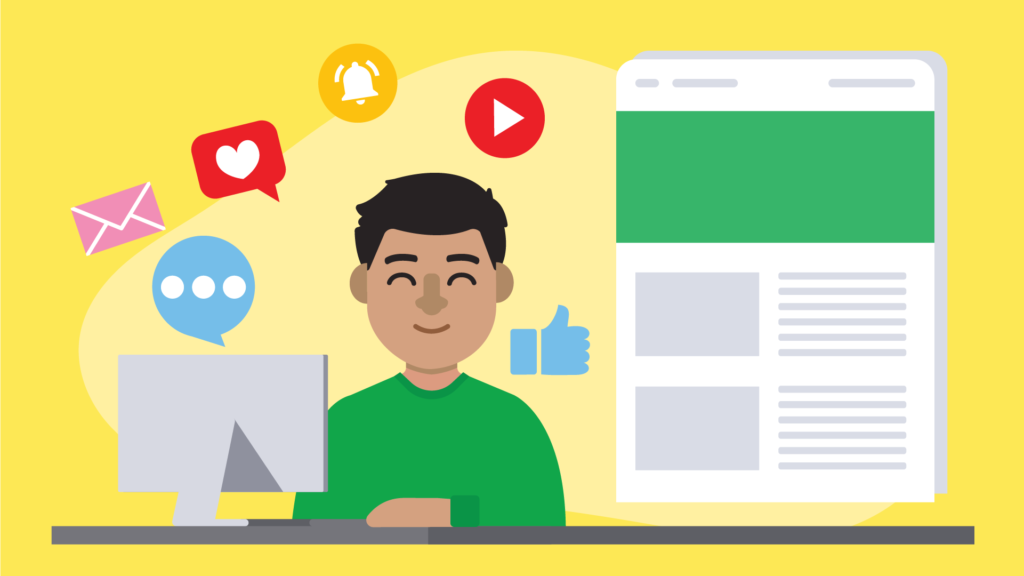 Start a blog
Your blog can be the "soft" version of your portfolio – less code, more words. Blogs are a great way of getting your personal brand and voice out there, as well as showcasing your communication skills. Making the effort to write articles demonstrates that you're actively involved in the tech community and have something interesting to say on the subject (well we hope it's interesting!).
Try writing opinion pieces or key learnings from any events you attend. You can even "news jack" by writing about something that comes up in the news related to tech – jump on the topic quickly and you may even go viral!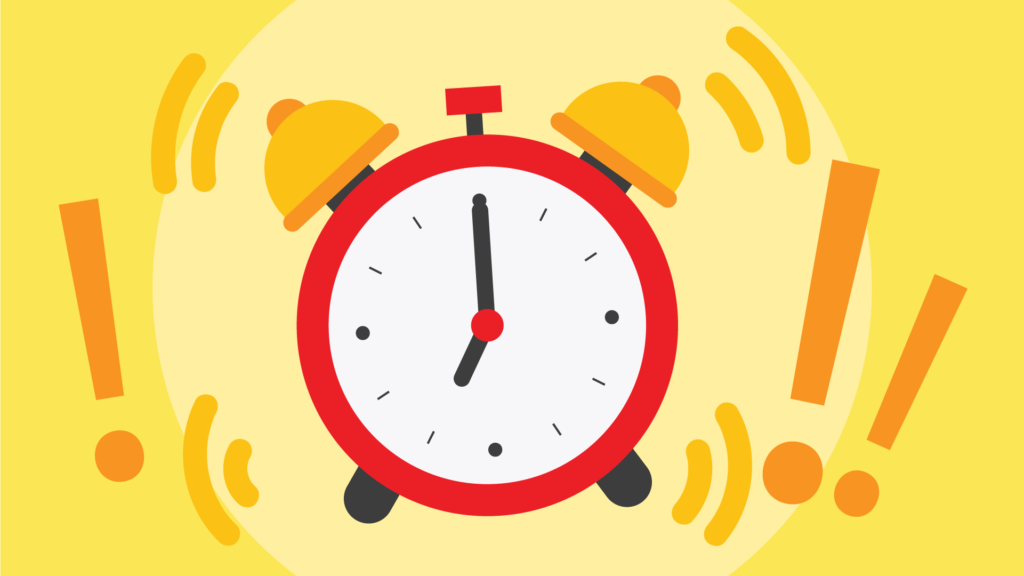 Stop procrastinating and apply!
Type "junior web developer" into your favorite search engine or job site and get cracking with applications! You can try LinkedIn, Glassdoor, GitHub, Codeity, and many more. It can pay to do some general research first to see what kind of roles or tasks pique your interest before making a shortlist to apply for. Reach out to your newly-made coding contacts too, of course. Oh, and when applying, don't forget to tailor and personalize your cover letters – employers can see straight through those "copy and paste" jobs (annoying, we know).
See every interview as an opportunity to learn and don't feel bad if you don't get the first job you apply for – it's all part of the process. You'll gain confidence from every interview you attend and start to work out what employers are looking for. Always request feedback afterwards too – this can help you hone your answers and approach for next time.
So, that's it – you've cracked the code! Use these tips to help make an impression and differentiate yourself from all the rest. Cross your fingers and we'll do the same. Good Luck!