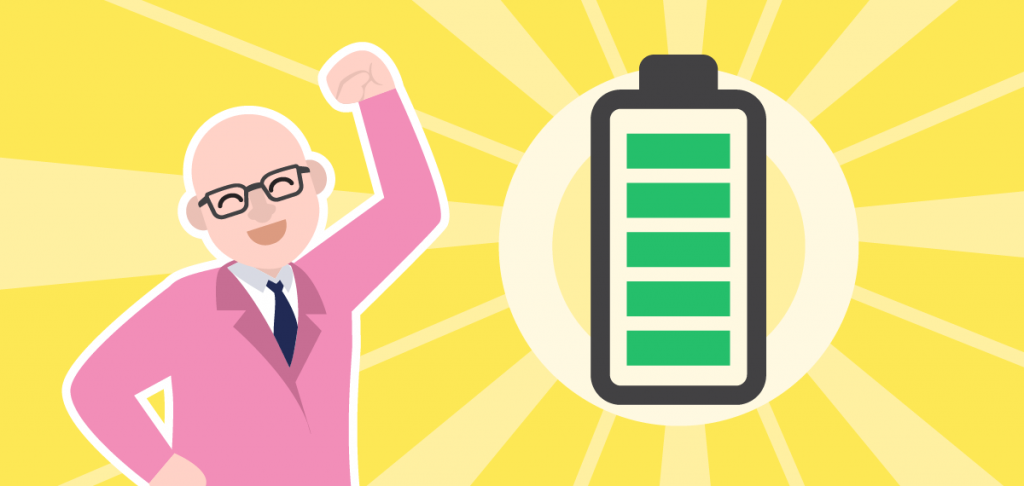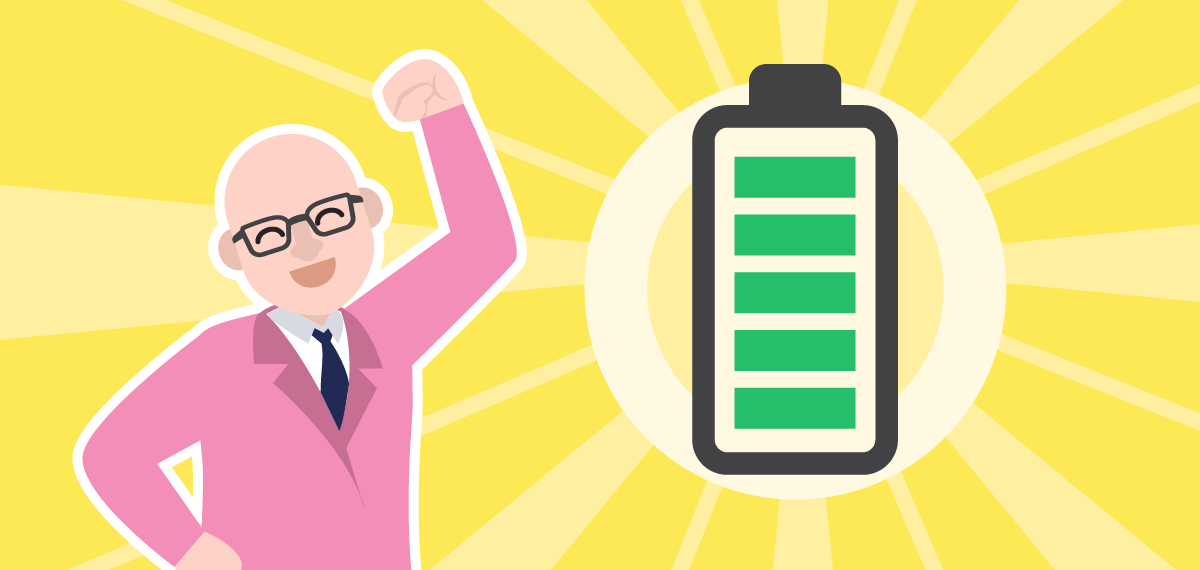 Burnout. It shows up as an unintended short reply, unexplained fatigue, or the inability to function at full capacity.
How do you know if you have burnout? What causes it? And how can you, as a business owner, avoid burnout or recover from it?
In this article, we'll take a look at what you can do to overcome this common challenge.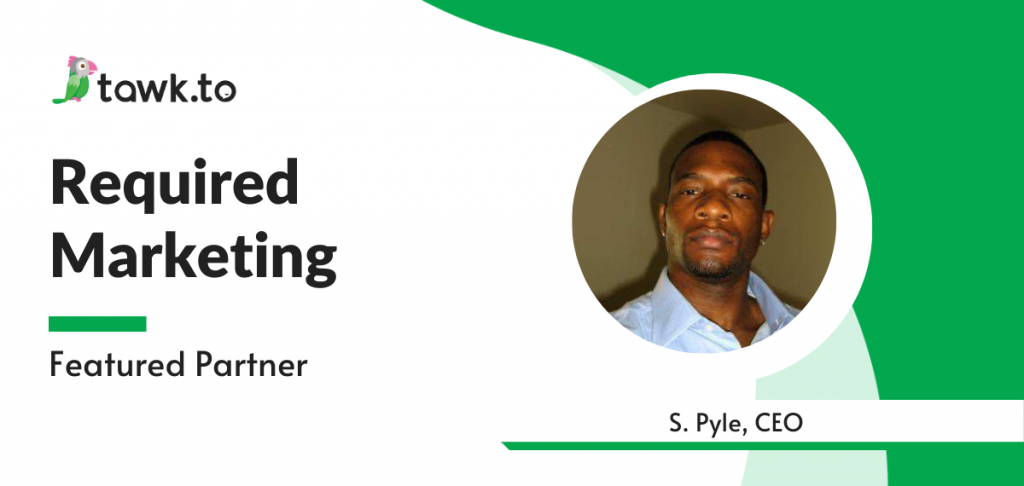 In the e-commerce business, 24×7 availability isn't a luxury — it's a requirement. We spoke with Seion Pyle, CEO of Required Marketing, to learn about how the company supports it's e-commerce clients by giving them access to customers through live chat and support teams tailored to their businesses.