Free Chat Software for Virtual Events and Trade Shows
tawk.to makes it easy and FREE for your exhibitors to engage attendees, start profitable conversations and capture qualified leads.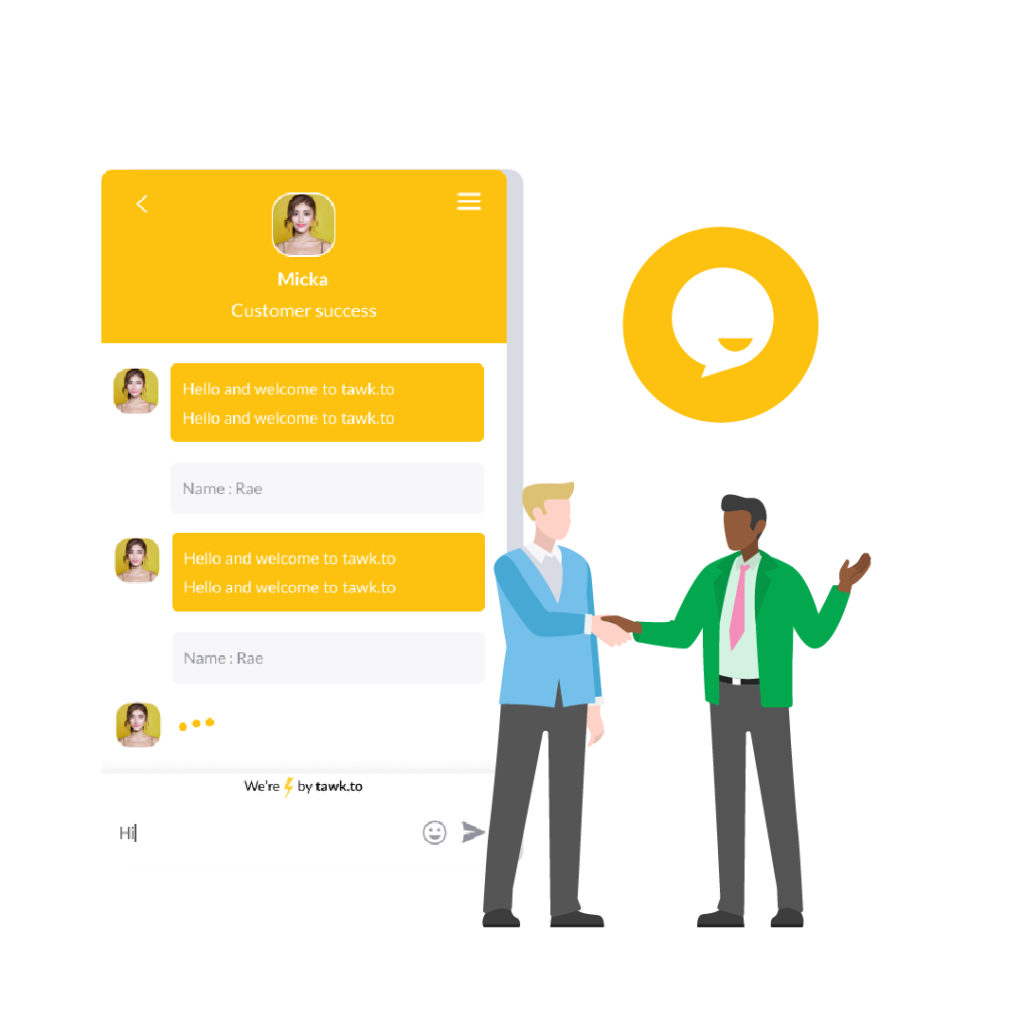 Connect exhibitors and attendees
Make online events interactive with a chat widget your exhibitors can personalize in minutes to match their brands.
Chat with visitors in real time
Attention-grabbing pop-up triggers, unlimited agent seats and simultaneous chats allow vendors to assist more attendees with pre-sale questions.
Chat pages connect the event booth to a customized conversation page. Easy peasy — just share, click, and connect.
Give exhibitors the power to monitor visitor activity in real time, assign support tickets, and assist agents in the chat — all from a single dashboard.
Capture contact details effortlessly
With Pre-Chat Forms to collect names and addresses and data exports in one click, it's easy to continue conversations after the event.
Now vendors have a simple way to share post-event updates, promos and deals, increasing engagement and supporting sales.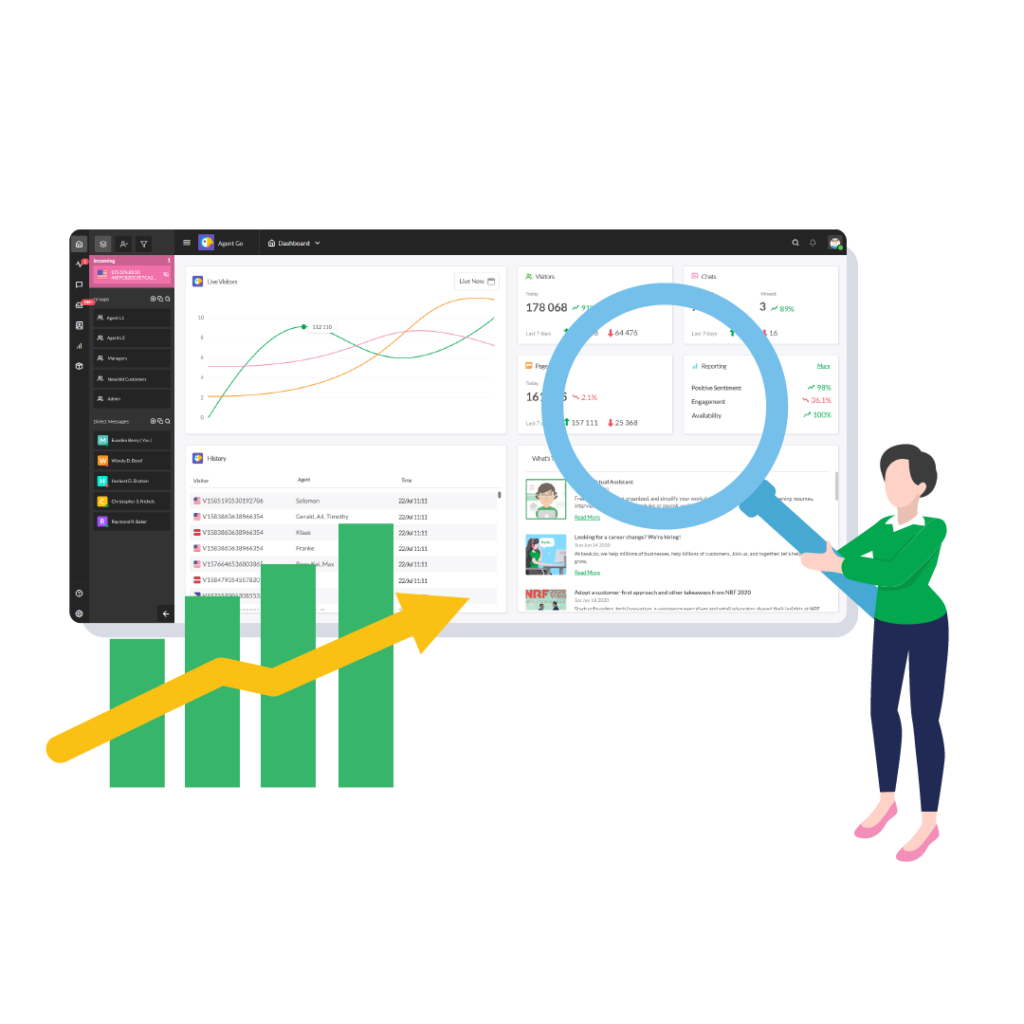 Speak with a Virtual Event Specialist. Schedule a call today.
Luke Peterson,
Co-Founder and Partner, BuzzCast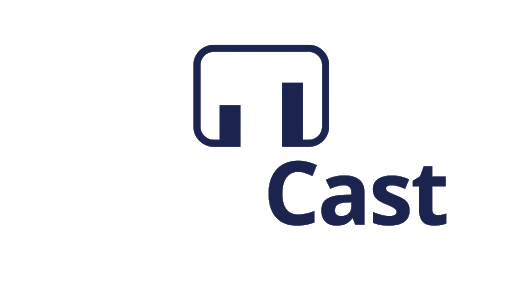 "We use tawk.to with every one of our events … for everything from technical issues to helping people understand the agenda where they're supposed to go or what they're going to do next.
We love tawk.to because it gives us the ability to scale up and down the number of people to man that help desk … it gives us the staff we need in a short amount of time, regardless of the size of the event."
What Event Organizers are saying about tawk.to
"Couldn't have been easier"
"As I'd never hosted [our annual] conference virtually before, I was pretty nervous to act as [the] main line of defense for attendee questions on event day for a few thousand attendees. That's when tawk.to was recommended to me and, thankfully, the process to get started couldn't have been easier …
Once we settled on a plan that included three staff members to assist me on event day, I was connected to another customer service specialist who talked me through logistics and gave me an opportunity for "how-to" questions. I was even included in a group chat with the various people that helped out on my event, allowing me to ask questions in real time, whenever! "
— Alex Thorne, US Chamber of Commerce,
www.USchamber.com
"Simple and intuitive"
"An immensely powerful tool, Tawk.to is simple and intuitive for even the most digitally naive. Easily installed; effortlessly deployed, you catch on quickly and its enormous potential, well beyond mere chat, quickly reveals itself. You might say Tawk.to scales right along with your understanding of it.
Installed at the very last minute, tawk.to transformed Canada's largest [and first] Recreational Vehicle virtual show into a lively environment, electric with the chatter of buyers and sellers. It's a changed world: events and businesses alike need to ensure they can seamlessly communicate with and execute in the service of their customers online. "tawk" IS cheap, but its value is incomparable. "
— Laura William, Disruptor
"Peace of mind"
"We have hired Tawk to handle our customer service needs on the day of our events, and couldn't be happier that we did. The live agents are quick, attentive, and professional. We were very impressed with how well the agents worked with the little guidance we were able to provide. Outside of the basic FAQs we gave, the agents took the entirety of our event customer service under their wing, allowing our team to focus on the event production. The sleek and easy to use design of the tawk widget is nice as well.
The agents handled every question quickly and efficiently. And the peace of mind afforded by the professional agents has been invaluable to us. We have since hired tawk agents for all of our remaining virtual events and we would absolutely recommend tawk to any agency running virtual events, or anyone looking for additional customer service help."
— Pat Dury, PRovoke Media
"A game changer for us and the exhibitors"
"Using tawk.to in our Virtual Expo online exhibition stands has been a game changer for us and the exhibitors.
Our aim is to make our stands reflect in an online environment what event attendees would expect from a real world show. Central to this is the ability for visitors and exhibitors to engage directly in a live conversation. Tawk.to provides not only a familiar experience and interface via the web chat widget, but also enables customisation to fit with each individual stand brand and colour scheme.
With the support ticket facility, the ability to review and download chat transcripts, and the monitoring and chat alert features, tawk.to has been invaluable in enabling us to deliver large scale events running over several days to the benefit of exhibitors, visitors, event organisers and us as the platform builder ."
— Malcolm Stewart, Design and Technical Director, Big Media and Principal Architect, Virtual Expo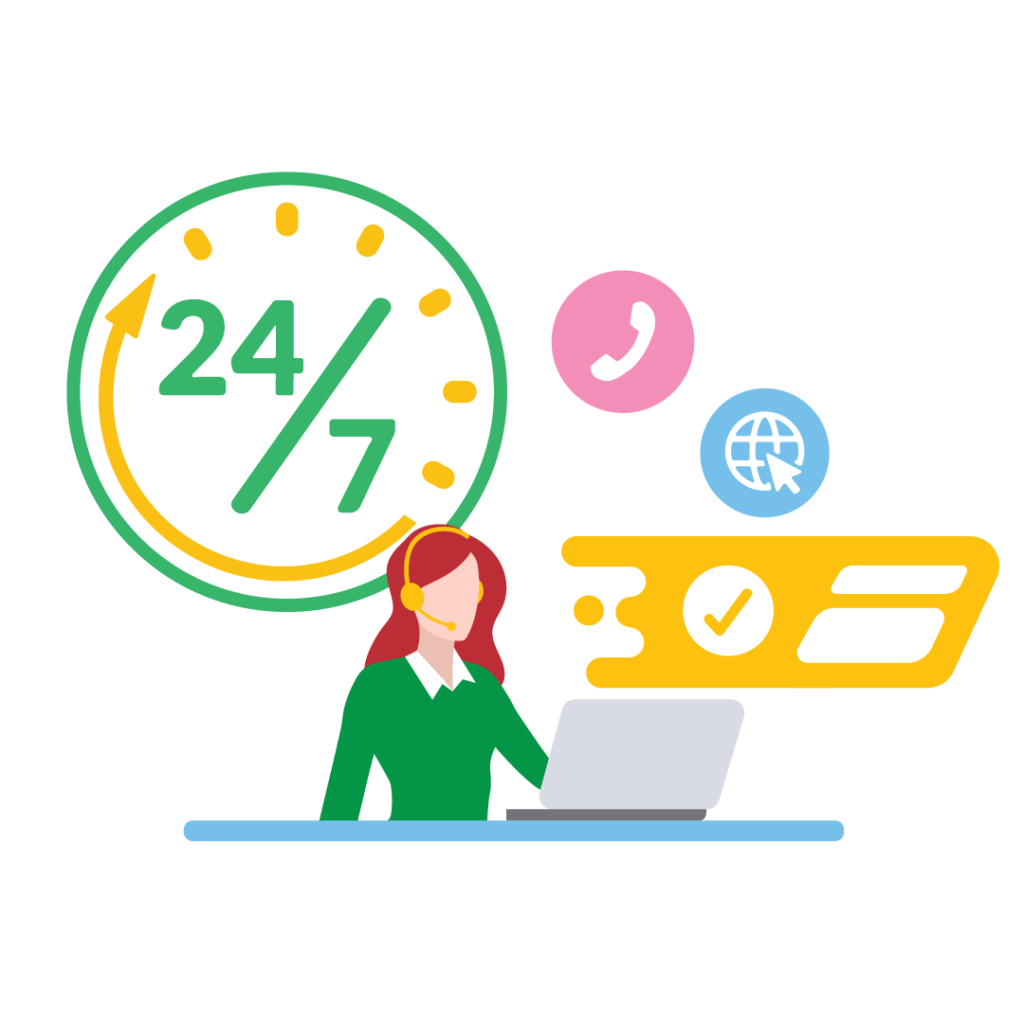 With real-time support before, during, and after your event, help is always close by.
Book an analysis call and let us help you with a pre-event walk-through and setup of your dashboard.
You'll have everything you need to run a virtual event your vendors will want to book again next year.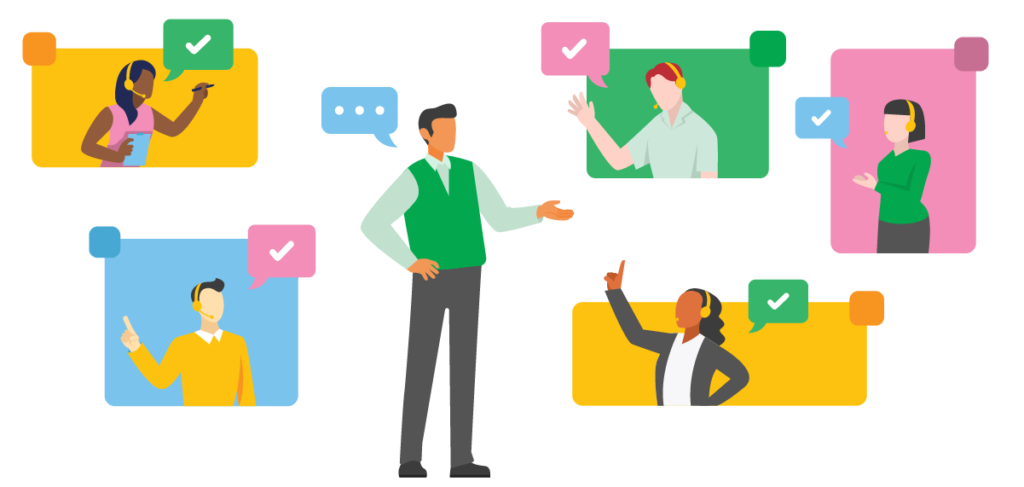 Need additional team members to handle the chat? We've got you covered.
Unlike in-person events, online events can involve virtually unlimited attendees. Be prepared to answer new inquiries and share information with prospects with the support of our Hired Agents.
Schedule a call with a Hired Agent specialist. We'll assess your needs and explain how the service works, step by step.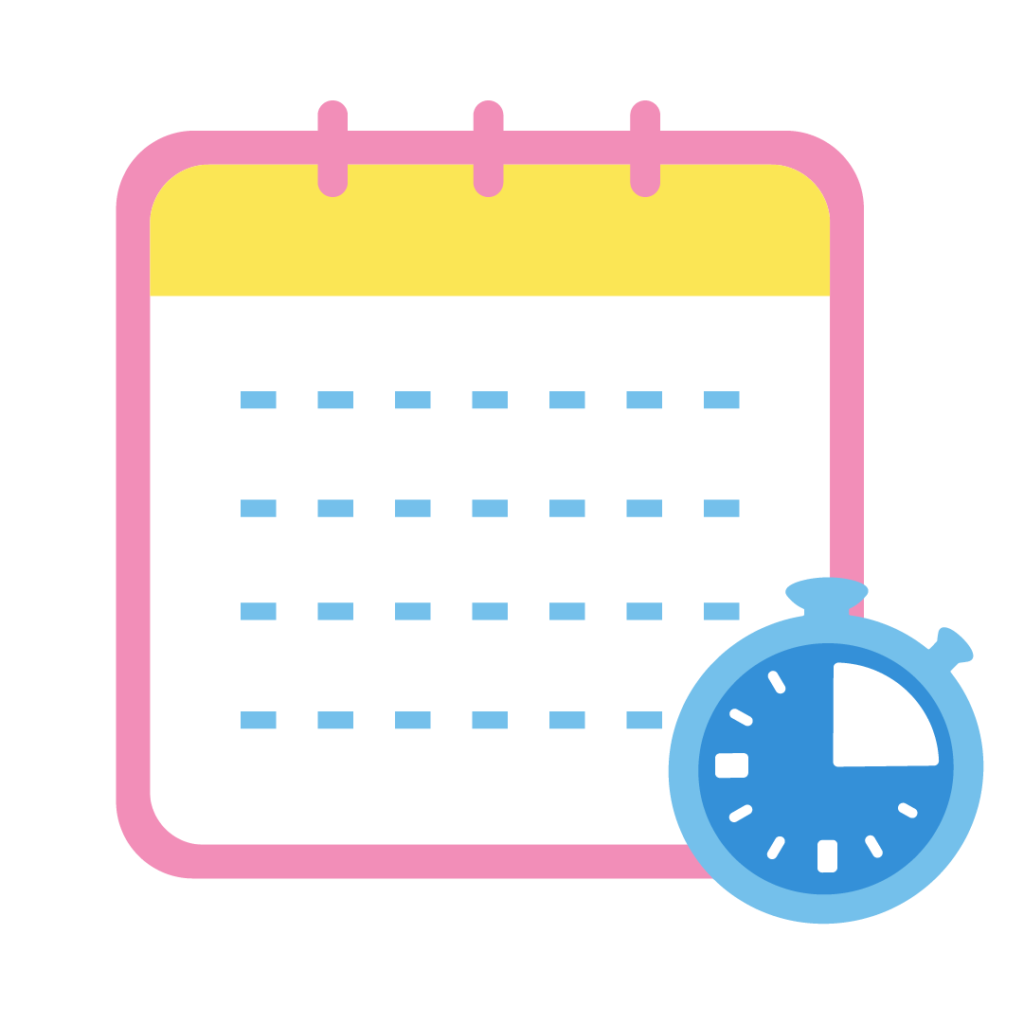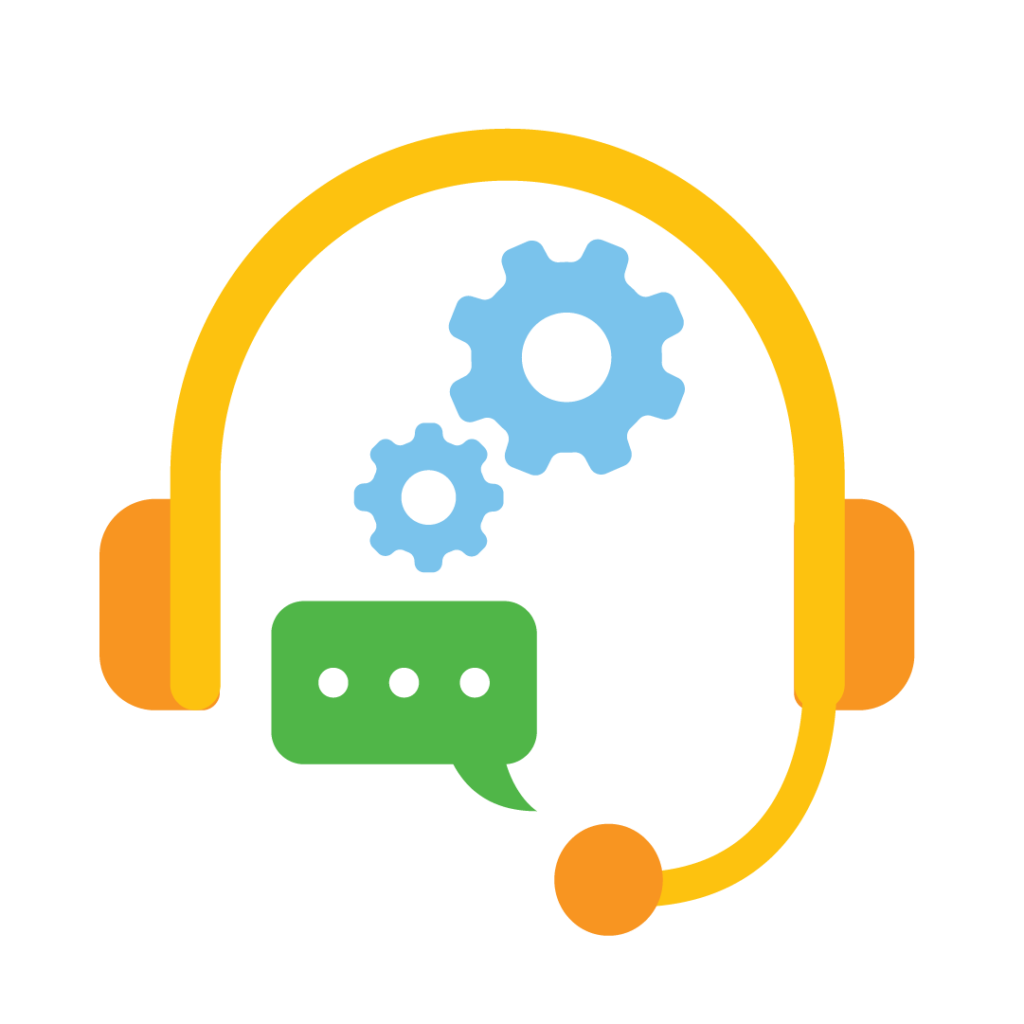 Meet your customer success team who will assist you with the onboarding and training of your chat agents.
Relax, knowing your team is on board to monitor and answer the chat so you capture every opportunity.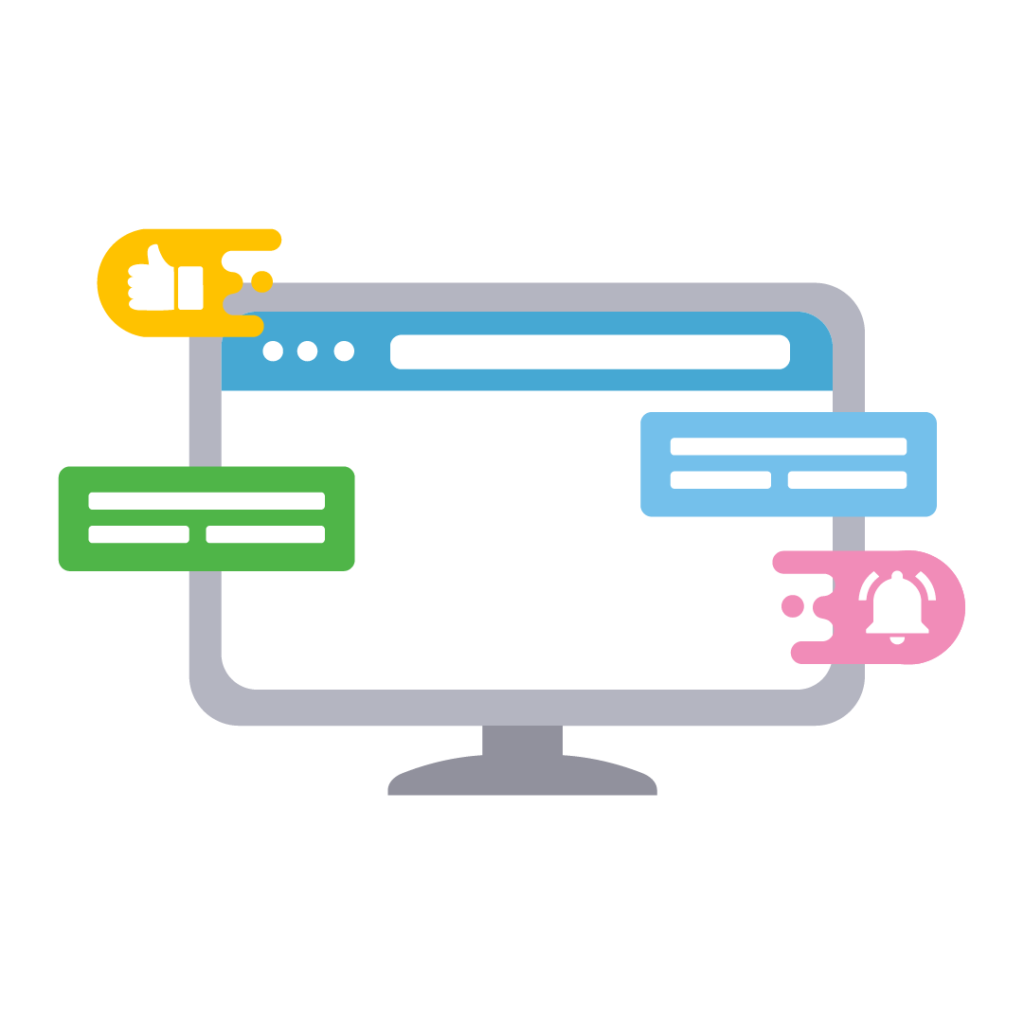 To learn more about our affordable Hired Agent services for your events, schedule a call today: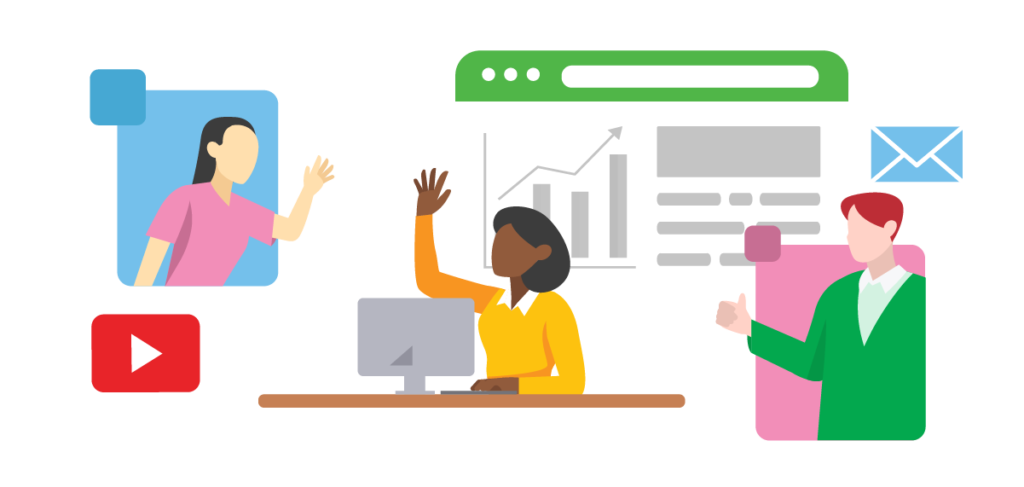 Communicate face-to-face with Video + Voice + Screensharing
Give exhibitors and attendees the option to have face-to-face conversations, engage in interactive product demonstrations, and connect via voice directly from the chat widget. It's so easy, it's no wonder five out of six event organizers choose to add Video + Voice + Screensharing.
Want to provide this option for all of your exhibitors? Ask us about our bulk discount plans.
To learn more and get started, schedule a call with one of our Event Specialists today: