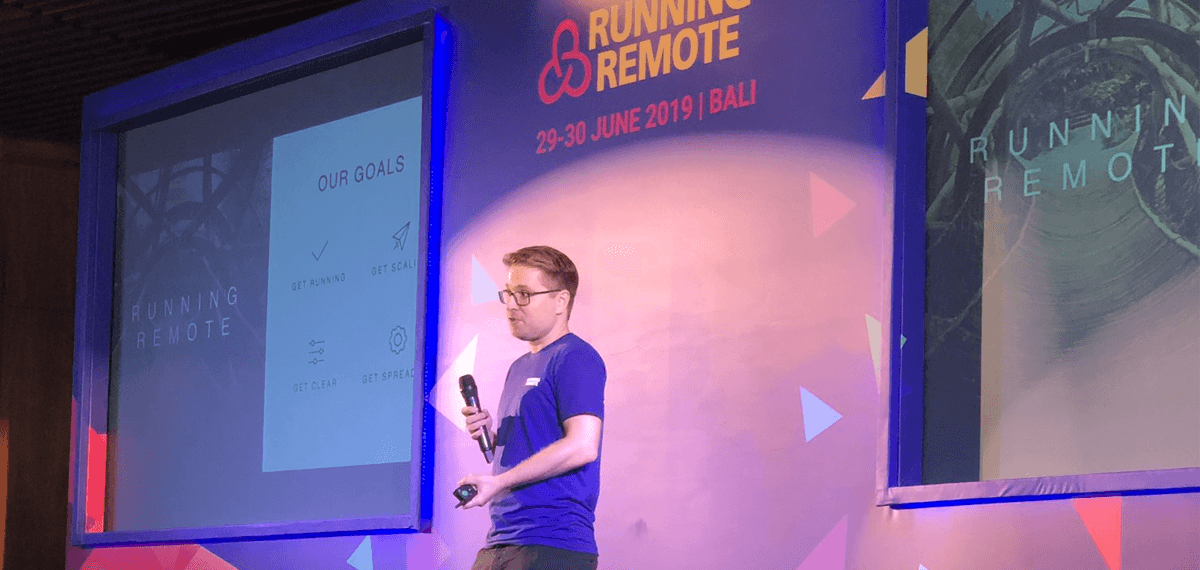 Running Remote 2019 in beautiful Bali has come to a close. If you didn't manage to make it to the event don't worry, we've got you covered. Think warm thoughts, imagine sunshine on a picturesque beach and we'll go over our top takeaways from the event to help you combat some of the major challenges that come with remote work.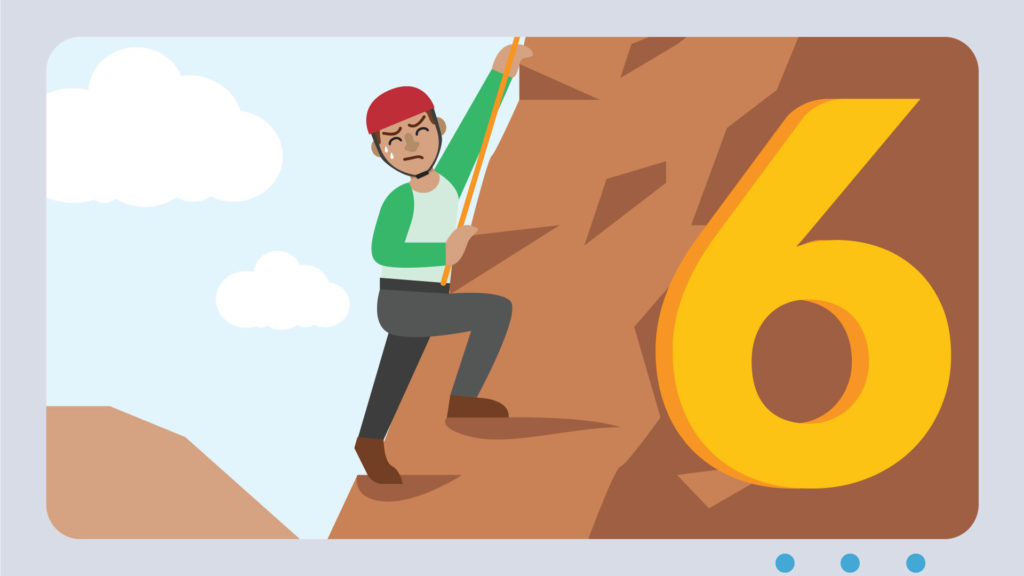 Let's face it, a digital nomad's life sounds pretty perfect, right? Through rose tinted glasses you can picture endless lazy beach days, cocktails lined up next to your computer, and new adventures every week. Whilst all of these perks are possible, there are a number of hurdles and stumbling blocks that come with life on the road.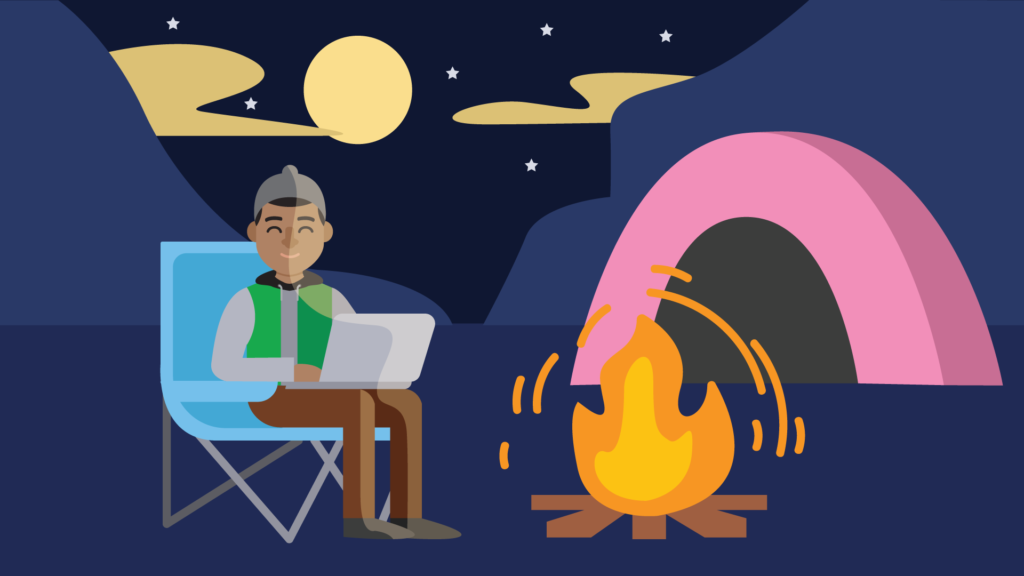 It feels like every second person you speak to online is striving to become a location independent "digital nomad". Well, who can blame them? Travel, freedom, autonomy… it all sounds pretty glamorous to us! Where do we sign up?!