tawk tayo - Insights from a Recruiter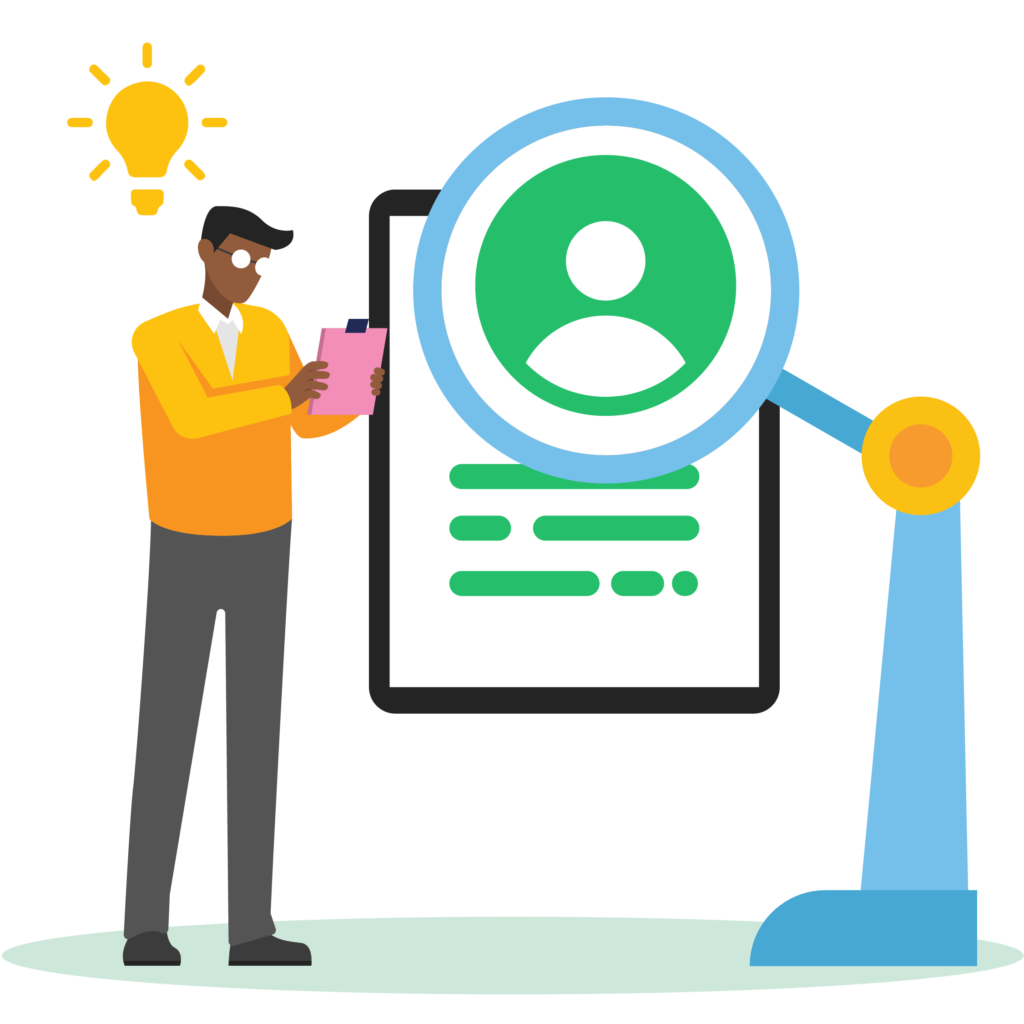 We're opening up the virtual platform for you to ask us anything about about job applications and the recruitment process.
Join us on December 15, 11am (PH Standard Time).
We'll give you a walk through of tawk.to's recruitment process and answer some of the most common questions you have about writing CV's, the requirements needed, and preparing for virtual interviews.
Also learn more about why VA's love working with tawk.to!
OTHER TOPICS WE COVER IN TAWK TAYO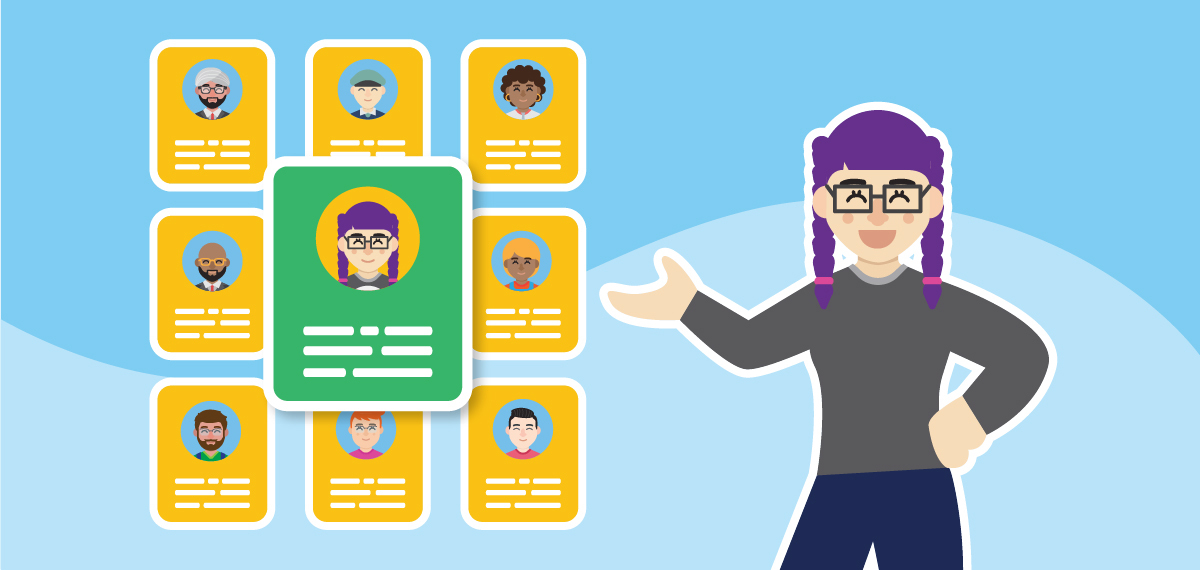 Insights from a recruiter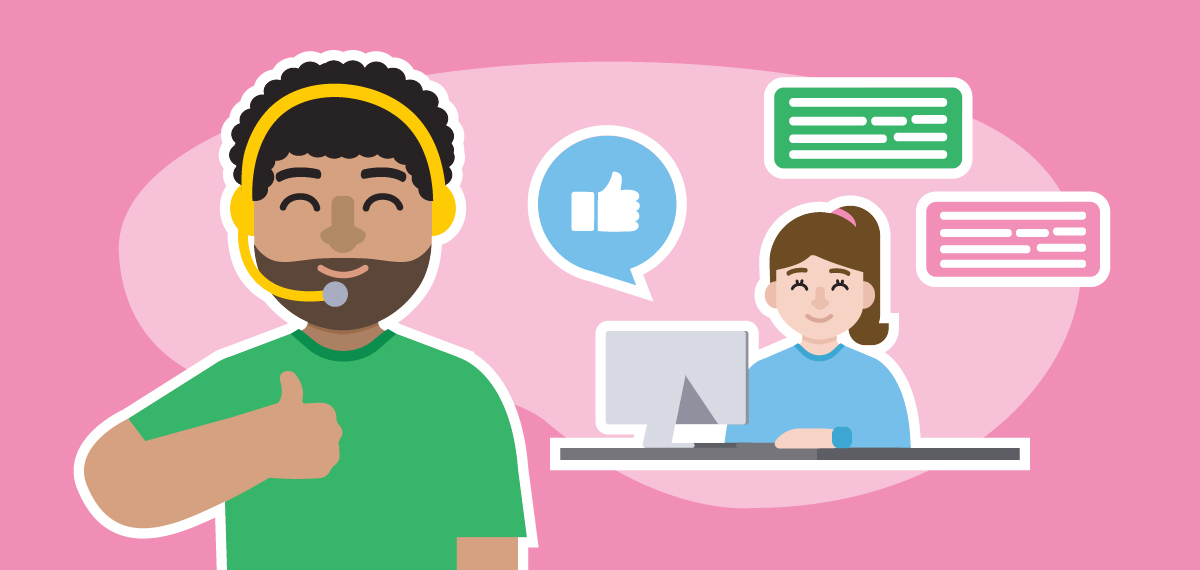 Serving A+ customer experience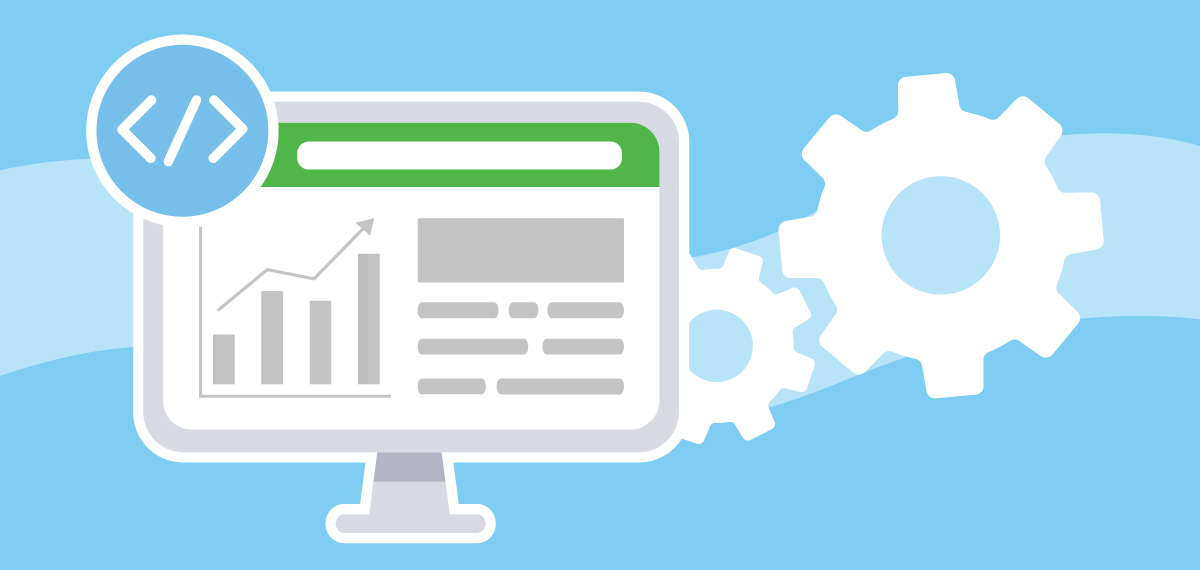 De-coding it: (program languages)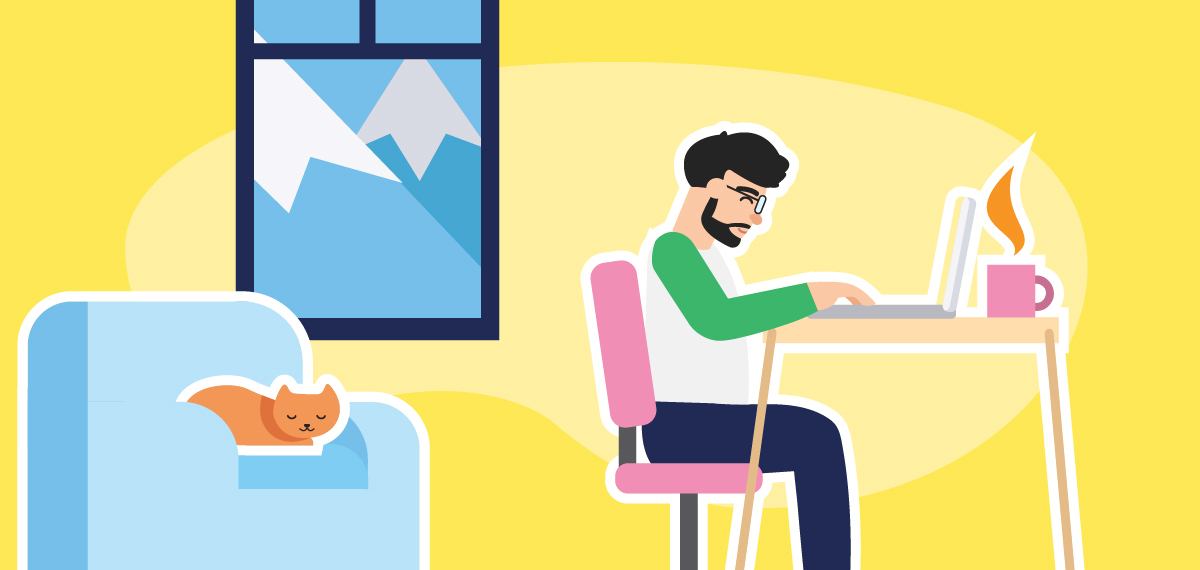 Making remote work work for you
tawk.to is the #1 most widely used live chat application in the world. Make it easy to start a conversation with your customers with tawk.to. Monitor and chat with the visitors on your website, respond to support tickets and create a help center to empower customers to help themselves – all 100% Free, forever.
At tawk.to we believe in providing business owners with a free and easy way to communicate and transact with their customers whenever, and wherever they are. So we solely monetize at the junction where our customers derive value and benefit, not just by giving or limiting access to certain features. Read more about our story here .
As part of our mission of giving as much value as we can, we look to provide our users and customers with learning sessions that will equip them with practical and insightful tips about the topic at hand.
© Copyright [y] tawk.to, inc. All Rights Reserved. Various trademarks held by their respective owners.