To Add a New Site to the Dashboard Follow These Steps.
1. Go to Admin at the top of the Dashboard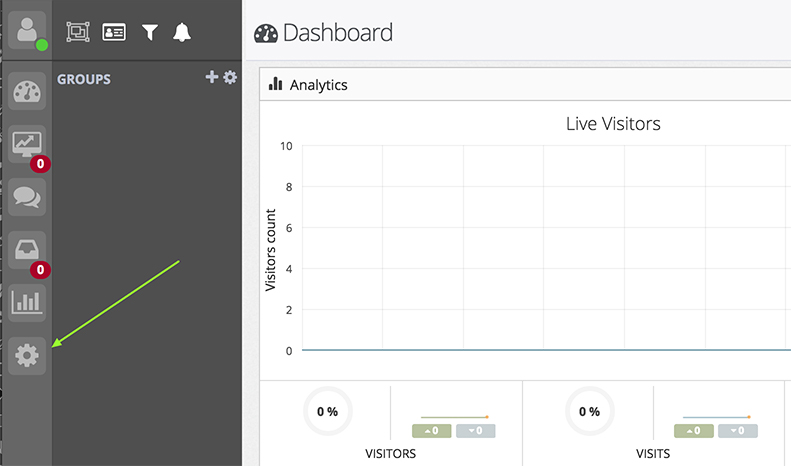 2.  Click on the Green Button at the Top of the Properties section that says "+ Add"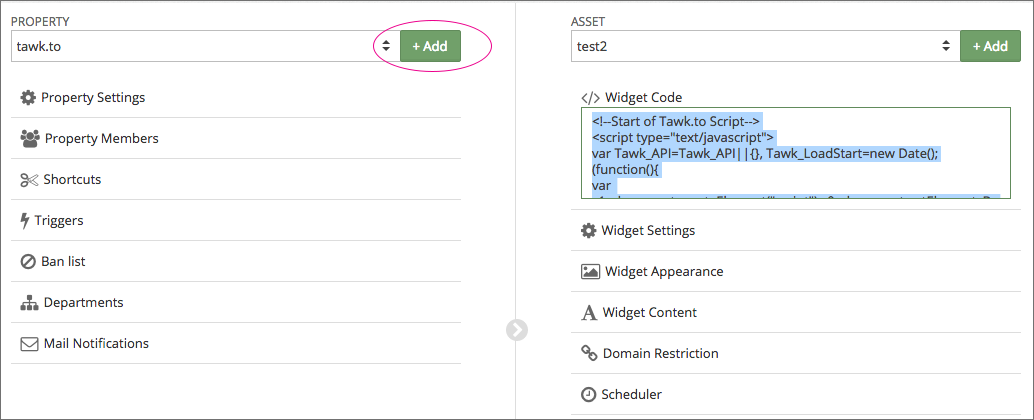 Your tawk.to account can have an unlimited number of sites. Each site can have its own customizable widgets. Once you create a site, you can invite other agents, so they can monitor and chat with visitors on your website.