We all had to start somewhere, and we all had questions.
That's why we decided to create a forum where like-minded professionals can share their knowledge and experience to help each other out.
Truly! Ask us anything.
We're excited to announce the launch of tawk tayo, our new monthly Question and Answer series. We'll be covering a range of topics — from customer happiness and programming languages to remote work and sales.
You'll hear from members of the tawk.to team as they moderate each session, and we'll be opening the floor for anyone to join!
We're calling it tawk tayo ("let's tawk" in Tagalog) because we really want to talk to you! We've paid attention to what you've been asking about. Here are some of the topics we'll cover: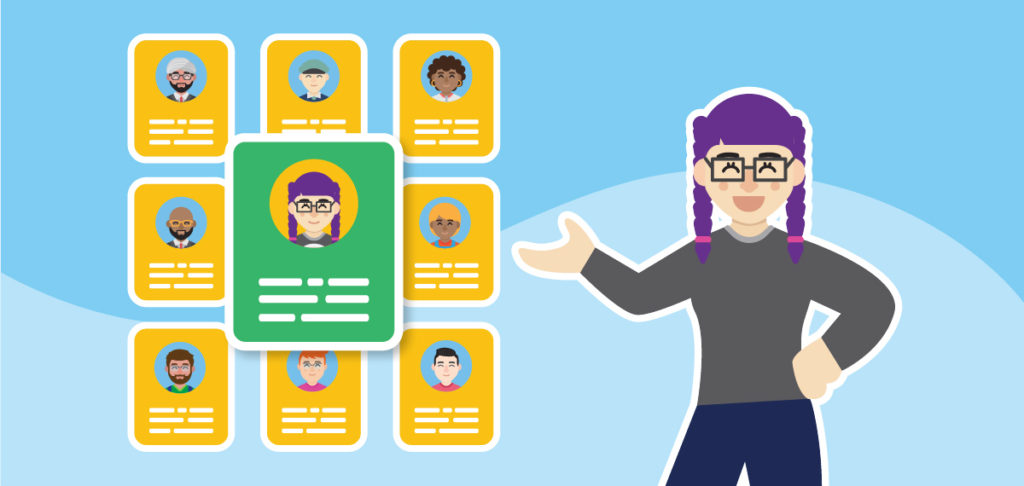 Insights from a recruiter
Have you ever wondered what you should put on your CV to make your profile stand out? Well, that's what every other person on the planet wonders too.
Our in-house team of recruiters will spill the beans on how you can set yourself apart from a sea of applicants, how to best answer the most common interview questions, and how to create a CV that gets noticed.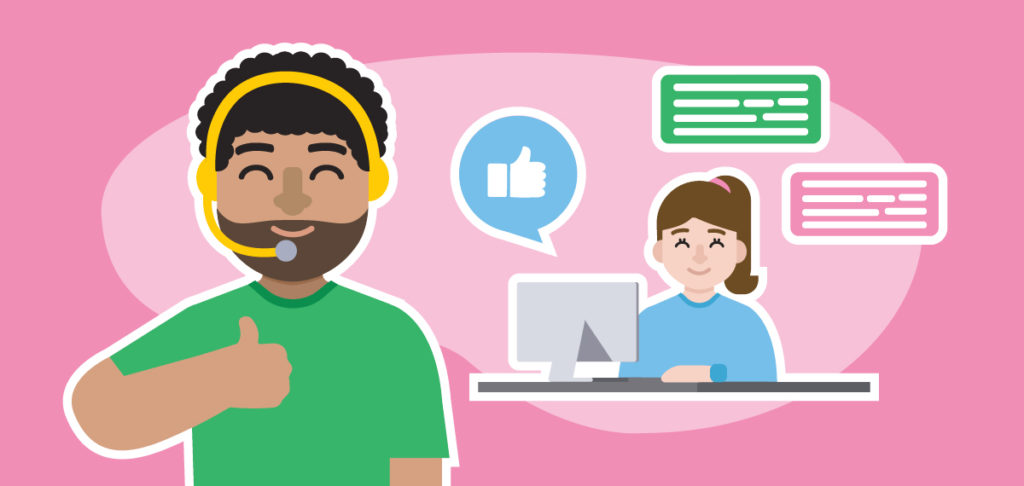 Serving A+ customer experience
It's not easy to always bring your A game! Dealing with clients come with challenges. We get that. Our customer success team will share best practices for providing an excellent customer experience every time.
Here are some of the topics we'll cover:
✔ How to increase sales with chat
✔ How to handle customer complaints
✔ How to build rapport — even in a virtual setting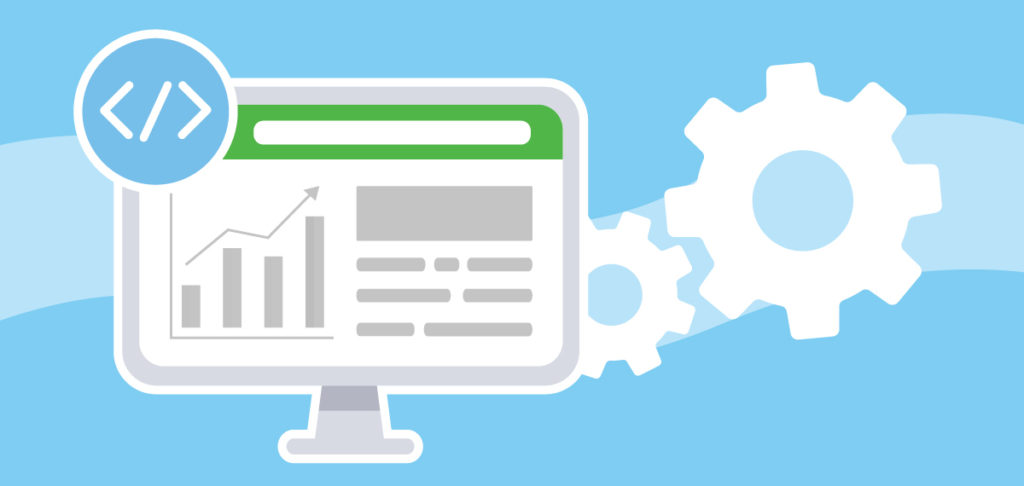 De-coding it: (program languages)
For all the programmers out there, we have something for you too! We're going to get technical and practical. Our team will provide you with the code, tools, and tips to customize your communications with tawk.to — and get it right every time.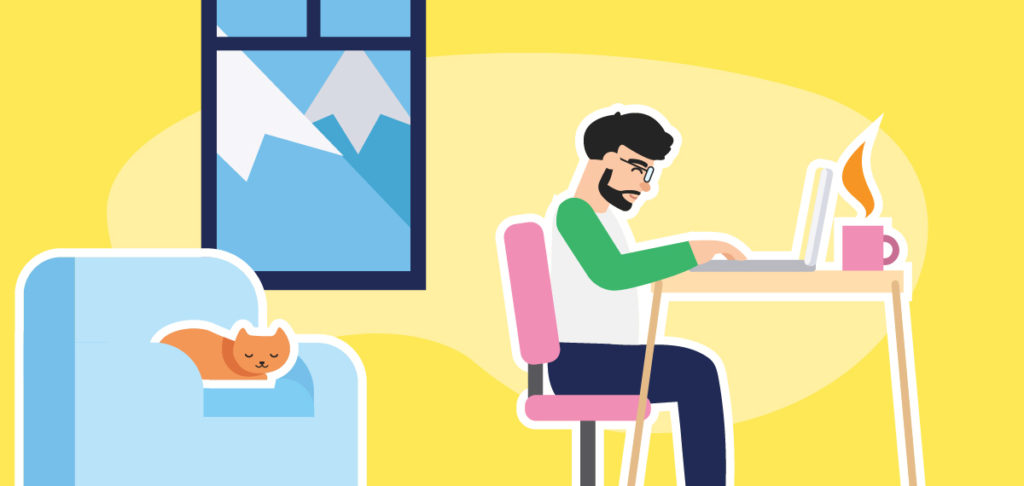 Making remote work work for you
We've all had to adjust with COVID-19 keeping us indoors. It's not easy to convert your home into your workplace, but we've got tips and tricks to make the transition easier for you, your family, and the cat!
Anything you'd like us to talk about?
If you'd like to hear about a topic we didn't cover here, don't hesitate to reach out. We're open to suggestions. We want you to skip that learning curve by reaching out to our team for any help you need.
We're all about communication here. Just tawk to us!